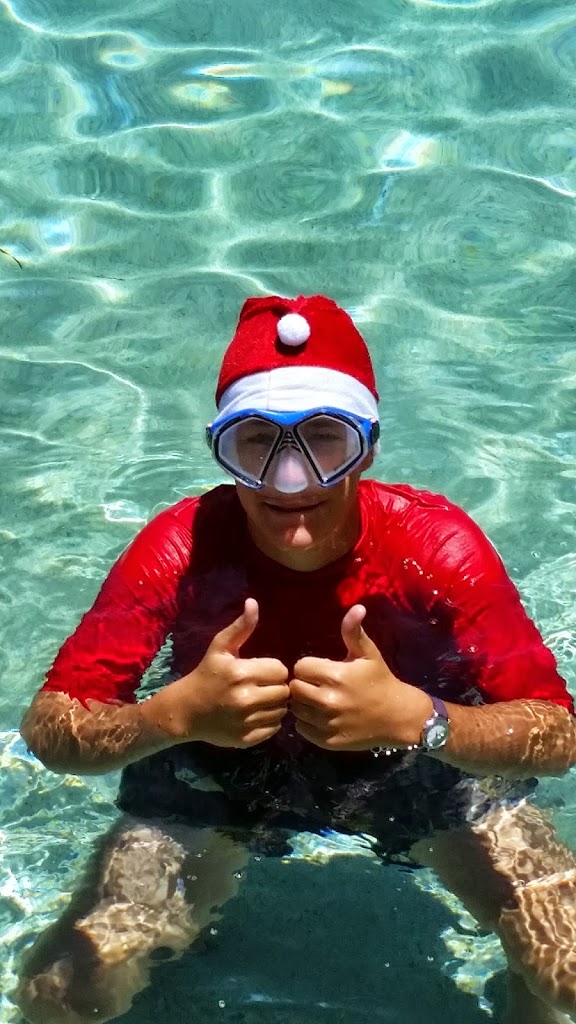 Luke, aka Snorkel Santa
We just finished our 3rd Aussie Christmas. It's mid-summer down here, and an eight week school break, so the Aussie's all take off to the beach for an extended summer holiday. They are really into Christmas as well, so the familiar trappings of (plastic) trees, Santas and Christmas carols are everywhere. It is very disorienting to try and get into the mood when it's 90 degrees, under brilliant summer sunlight. I suppose we will just have to adapt to the chilled jumbo prawns and fresh mangoes poolside. Pity the poor expats….!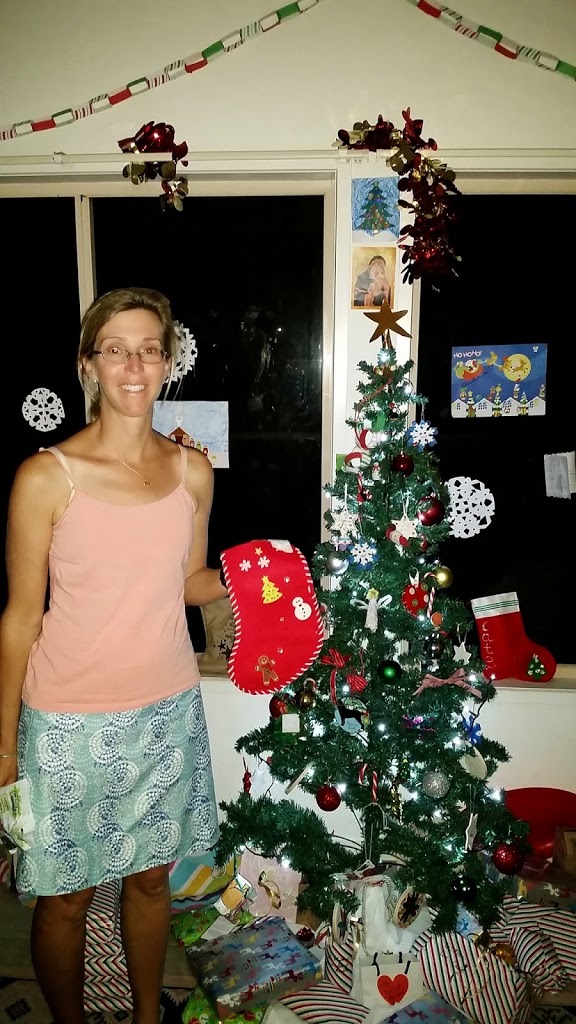 Smell the fresh scent of plastic!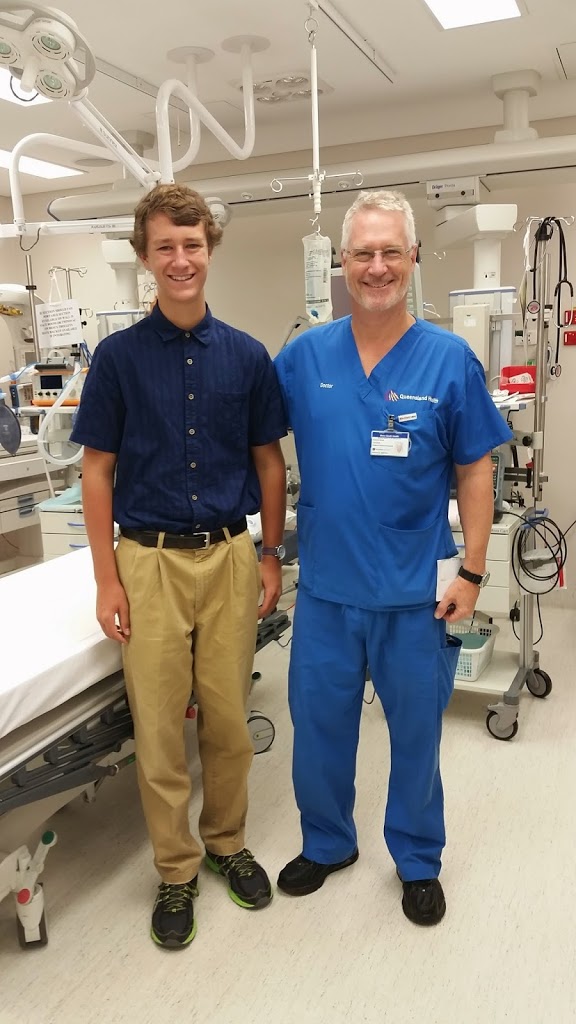 But work in the ED carries on, 24/7/365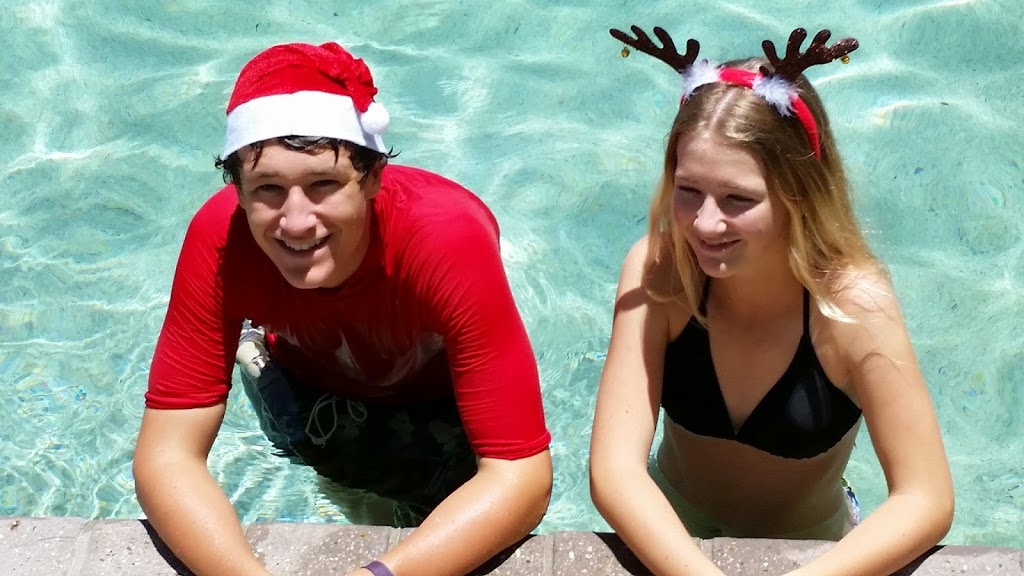 Santa's helpers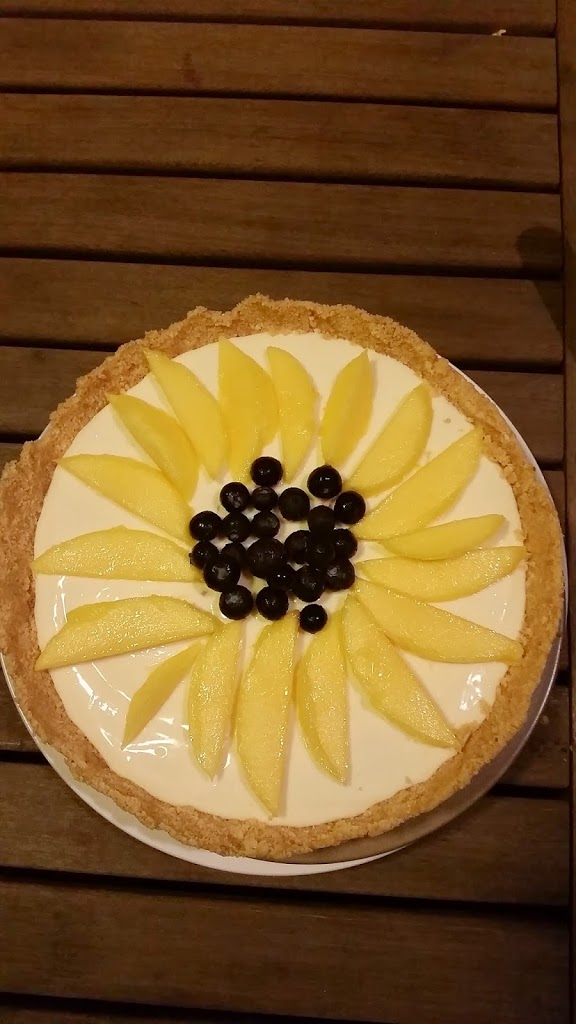 When life gives you mangos….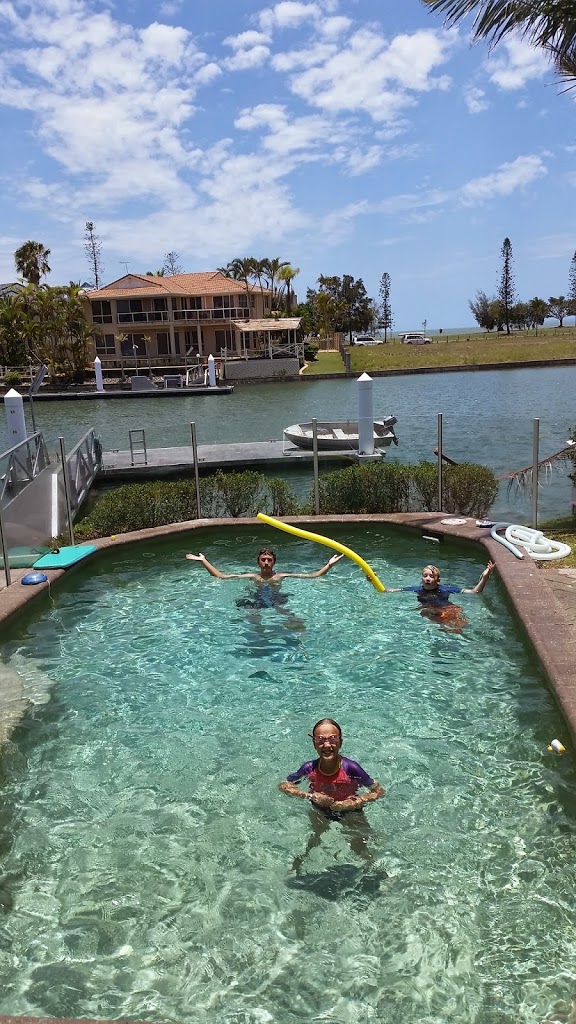 The skiing alternative….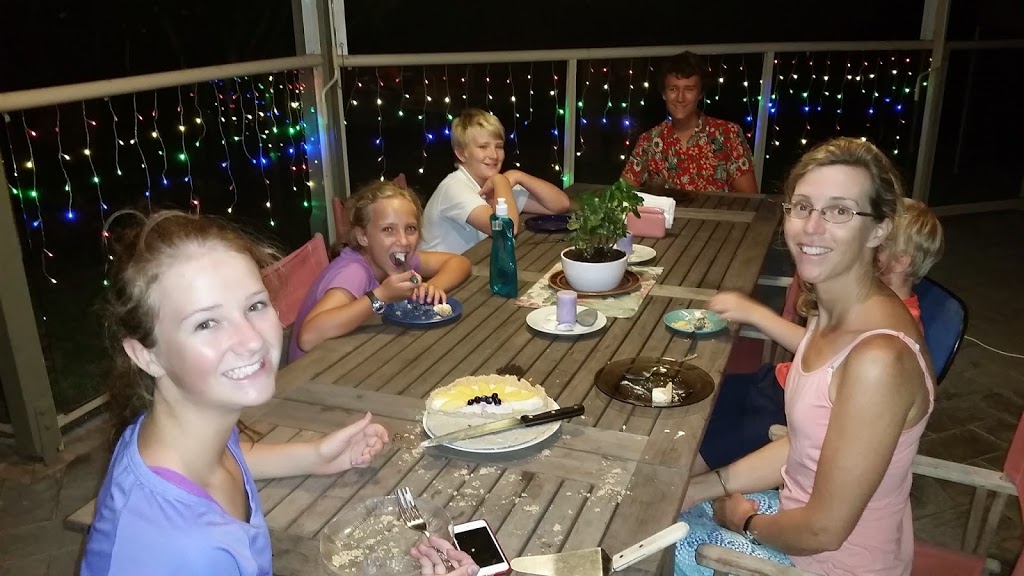 Evenings out on the veranda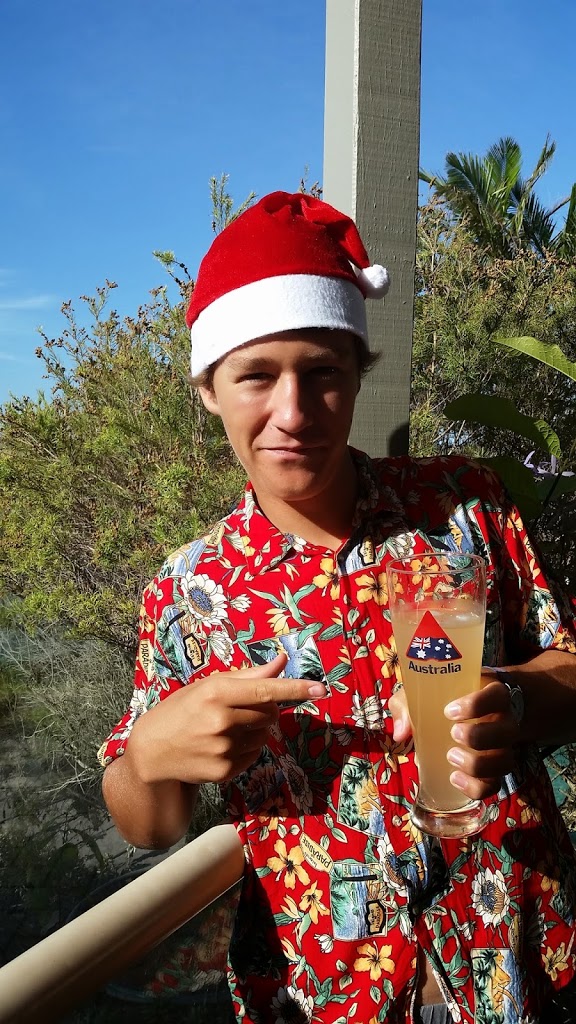 Aussie Ginger Beer…Luke approved.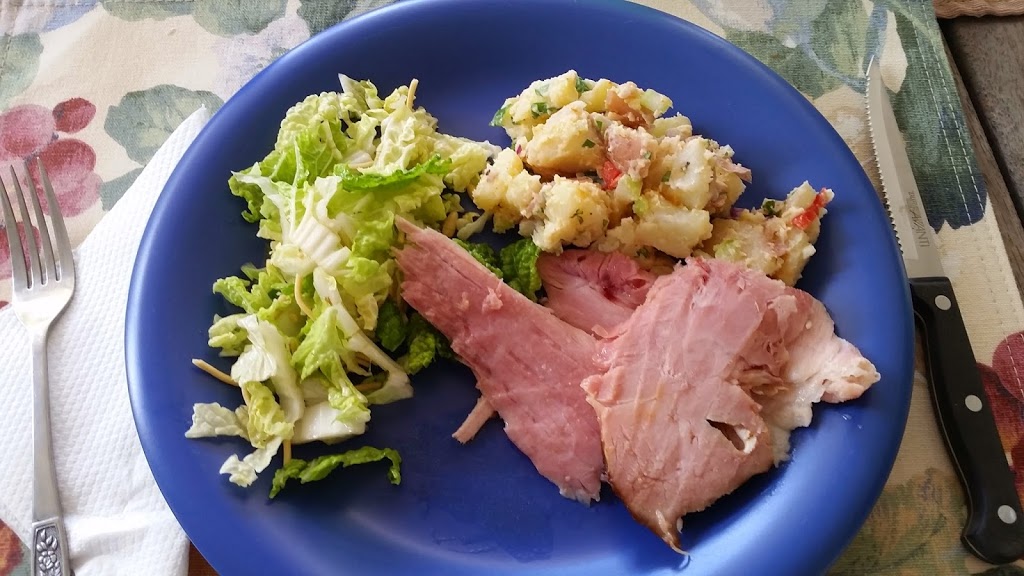 Christmas Ham Dinner– all served cool….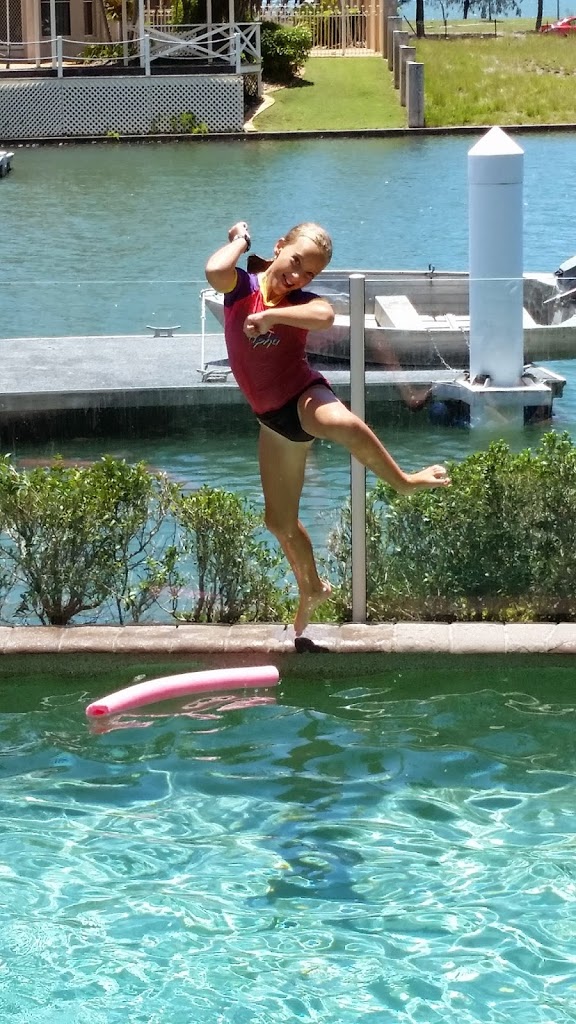 V-a-c-a-t-i-o-n!!!!
Working off those calories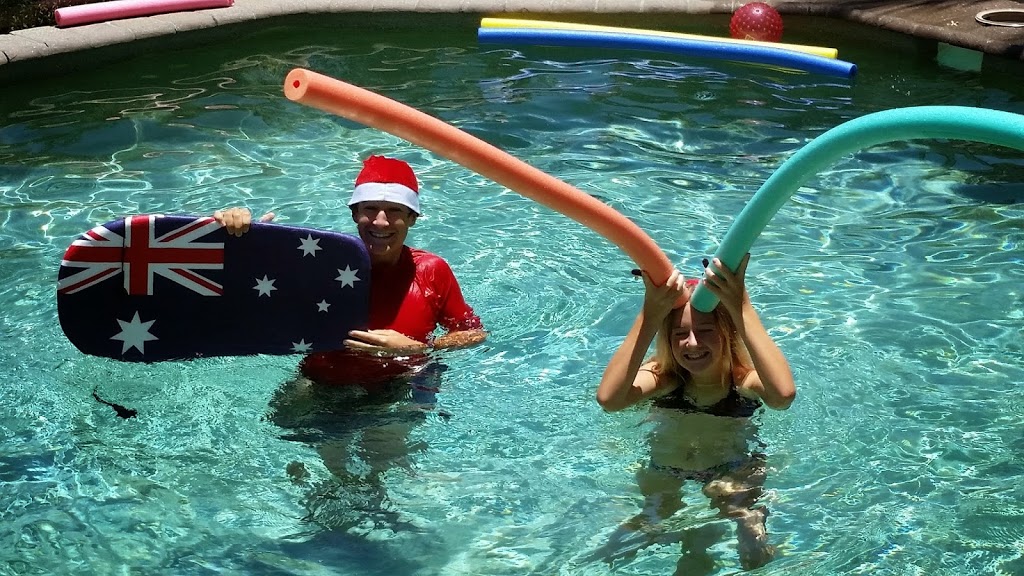 Aussie Christmas Day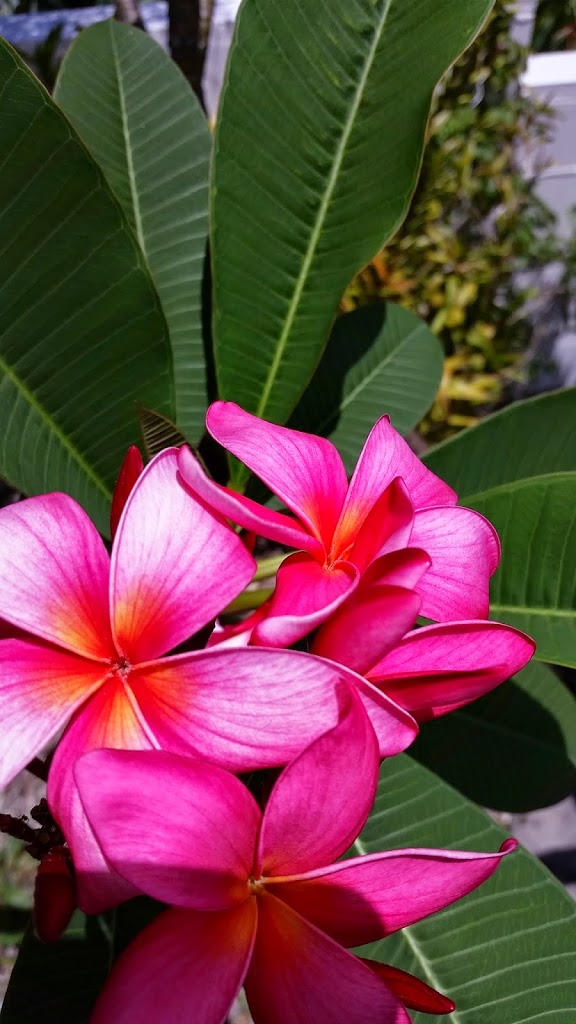 Seasonal flowers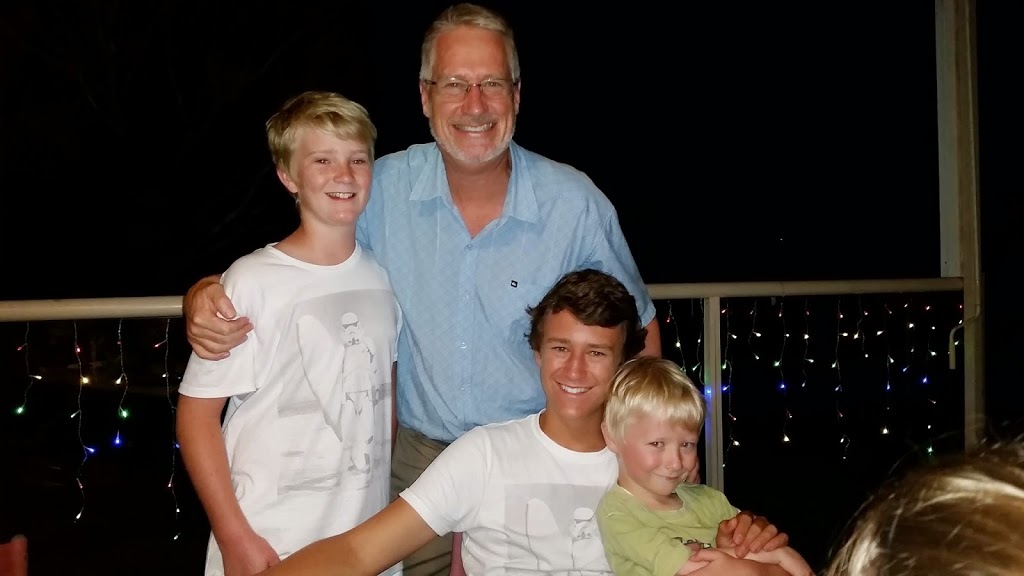 My three wonderful sons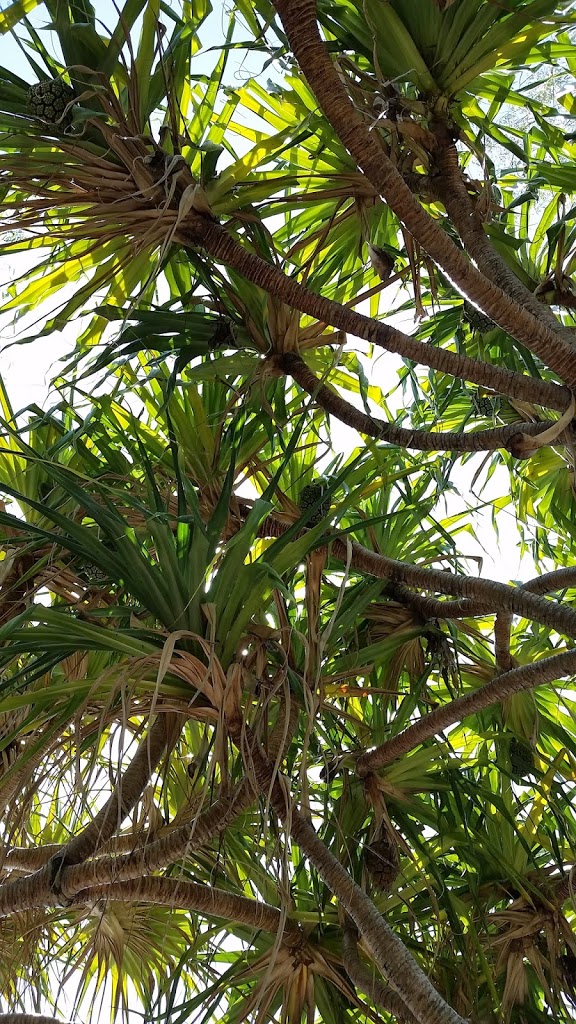 Pandanus Palm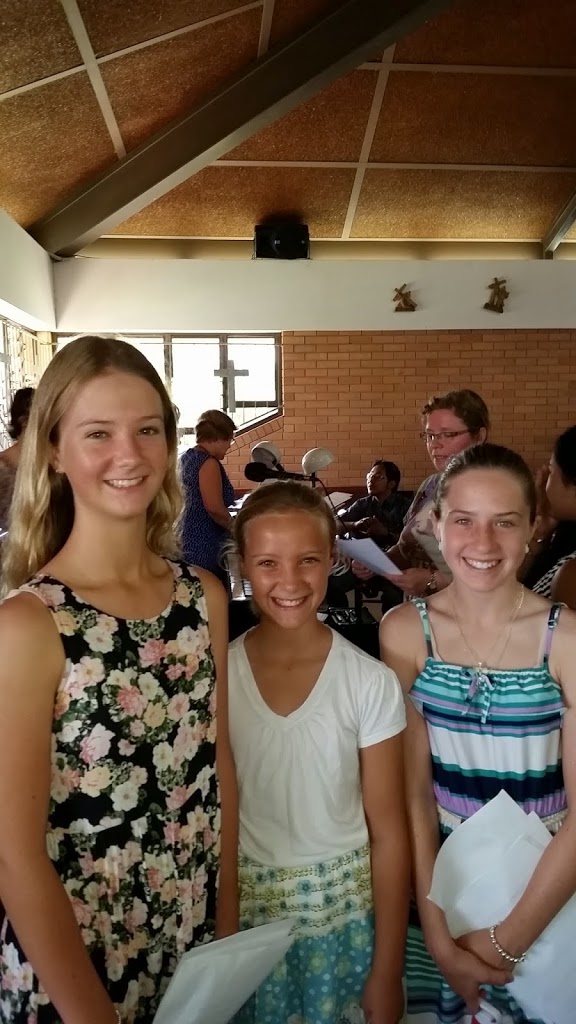 Christmas Choir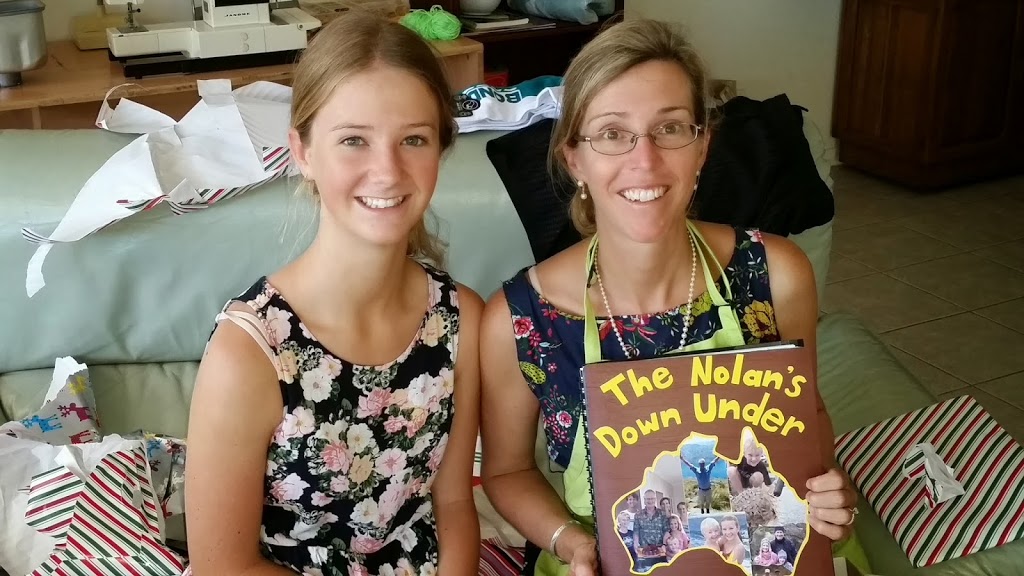 Claire's handmade masterpiece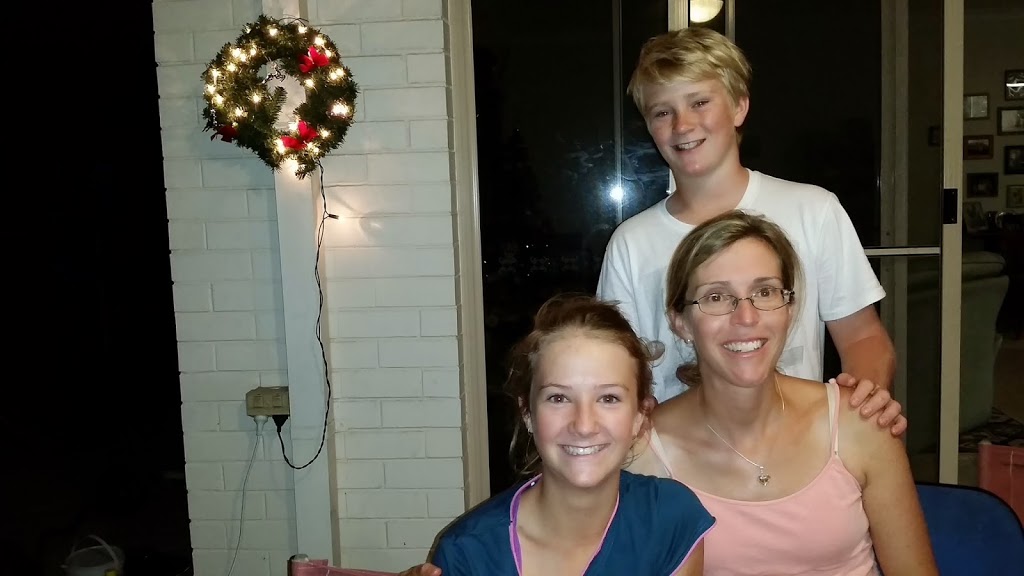 Growing up!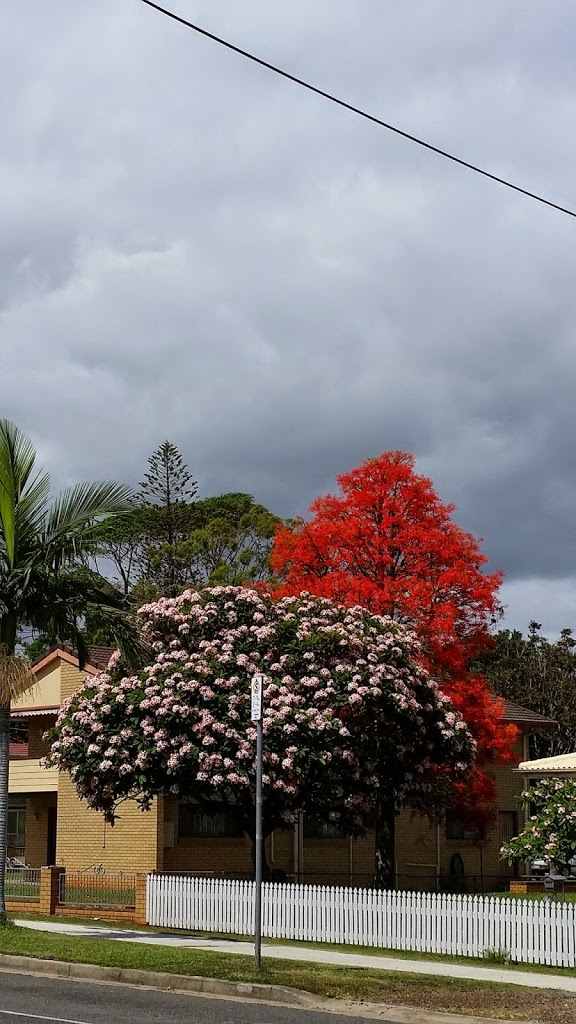 Summer blooming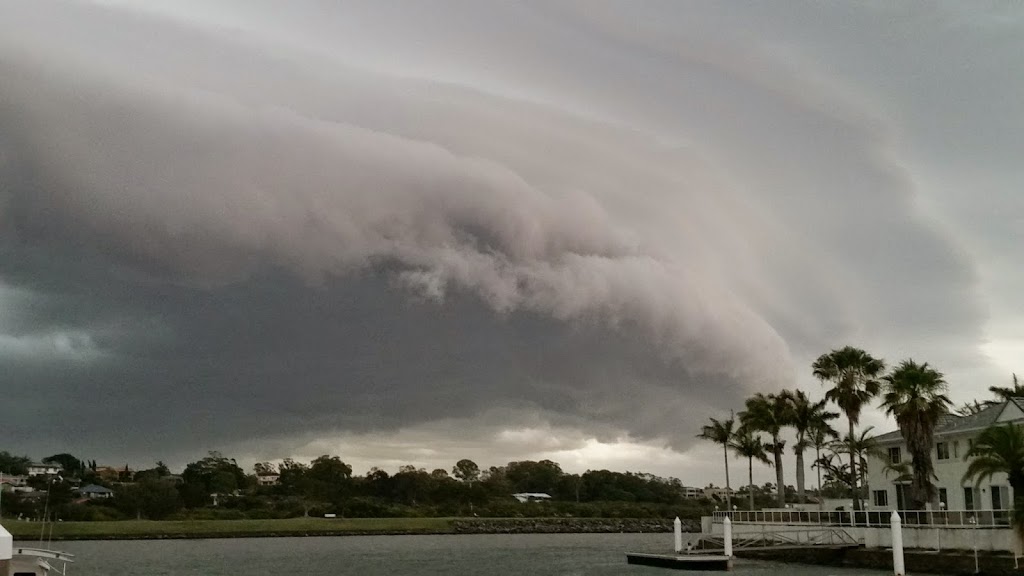 A Brisbane summer storm blowing up….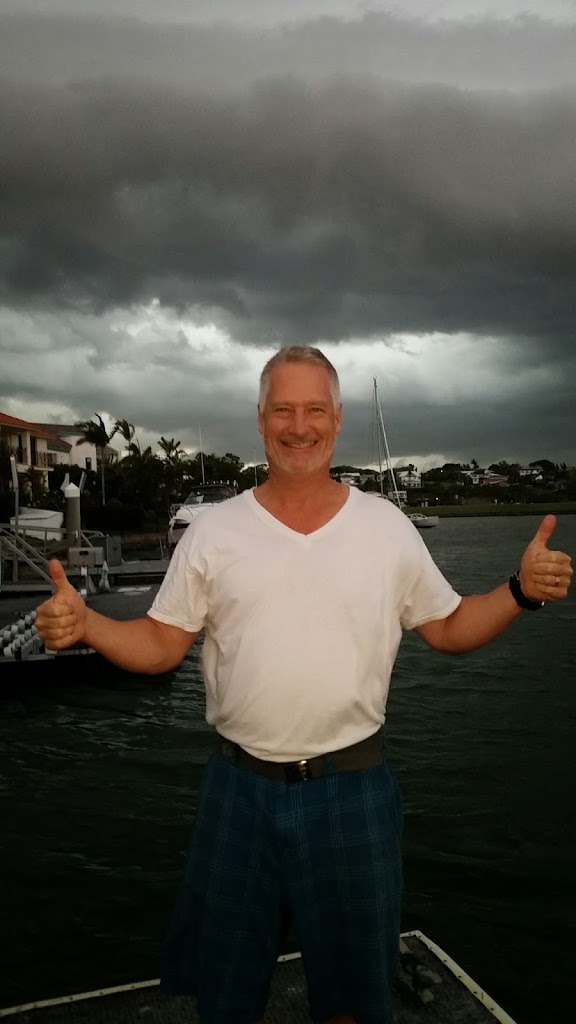 Tempting the fates…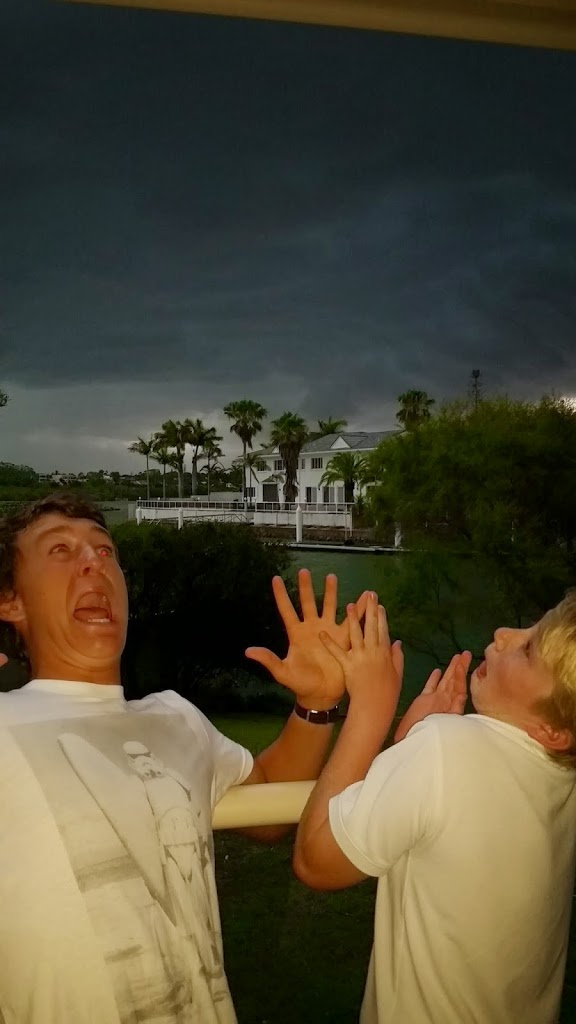 Lightning fear…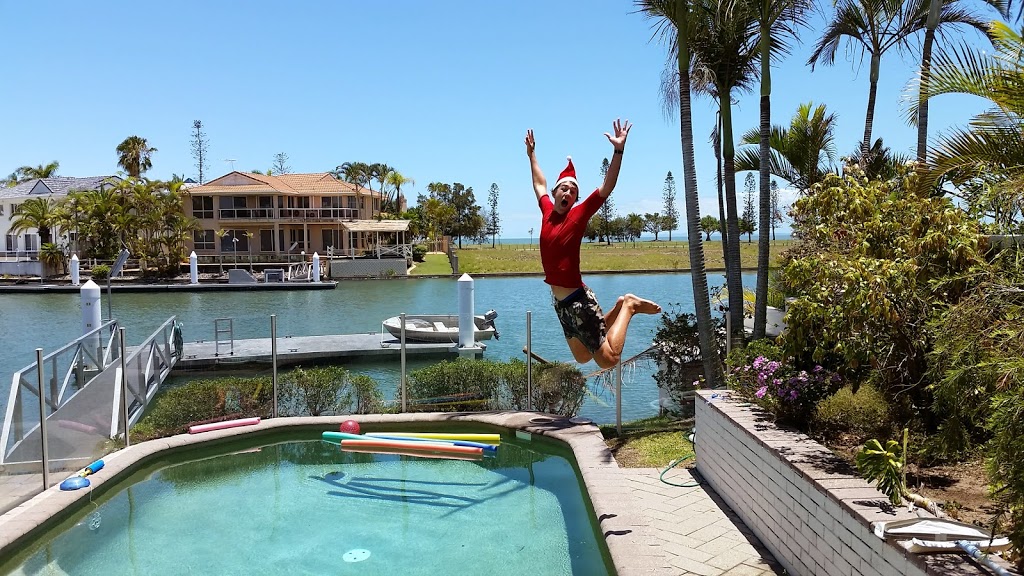 Merry Christmas from Brisbane, Australia 2014 !!!
I thought it might be fun to just throw in a random bunch of
photos of what we've been up to since the Sydney trip.
So, here's a quick blast of various fun, interesting or downright
weird stuff we've experienced recently. Enjoy!!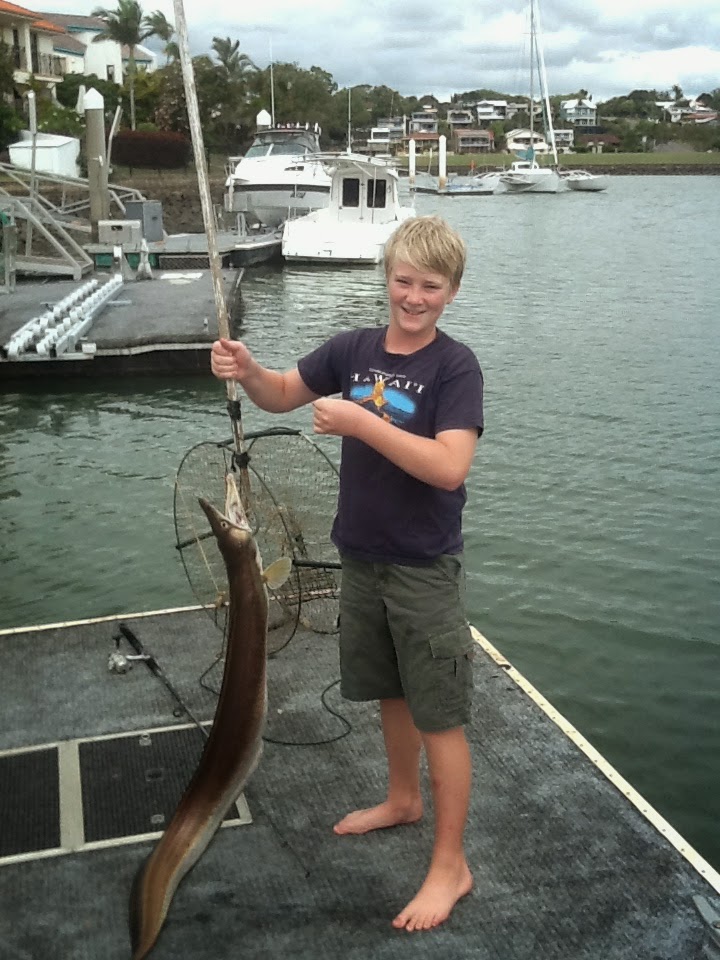 Boxing Day sea monster!!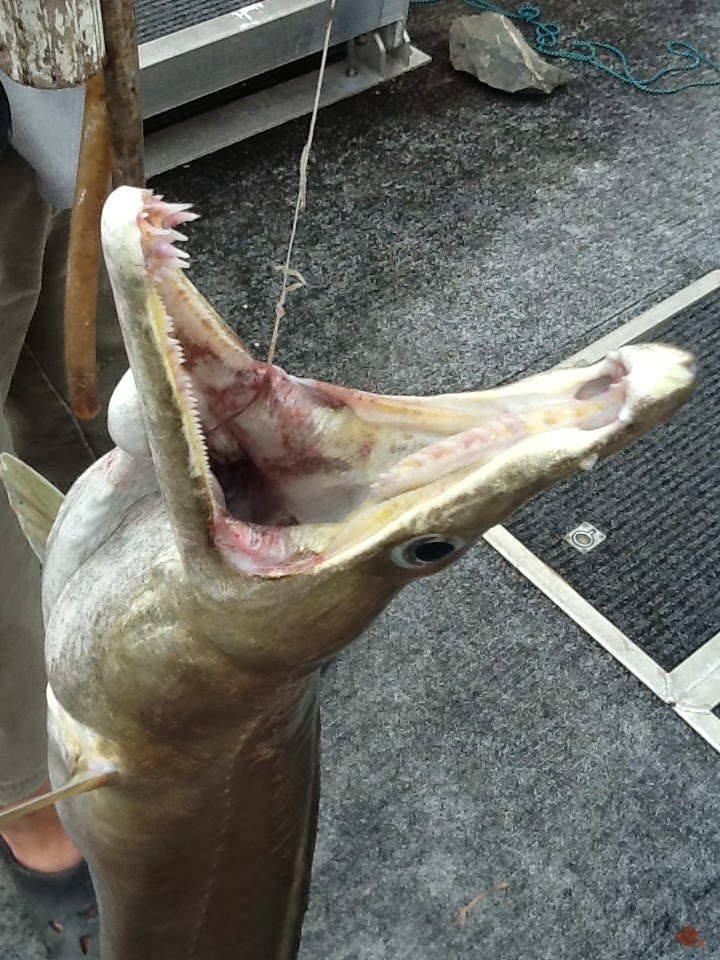 Watch yer fingers…!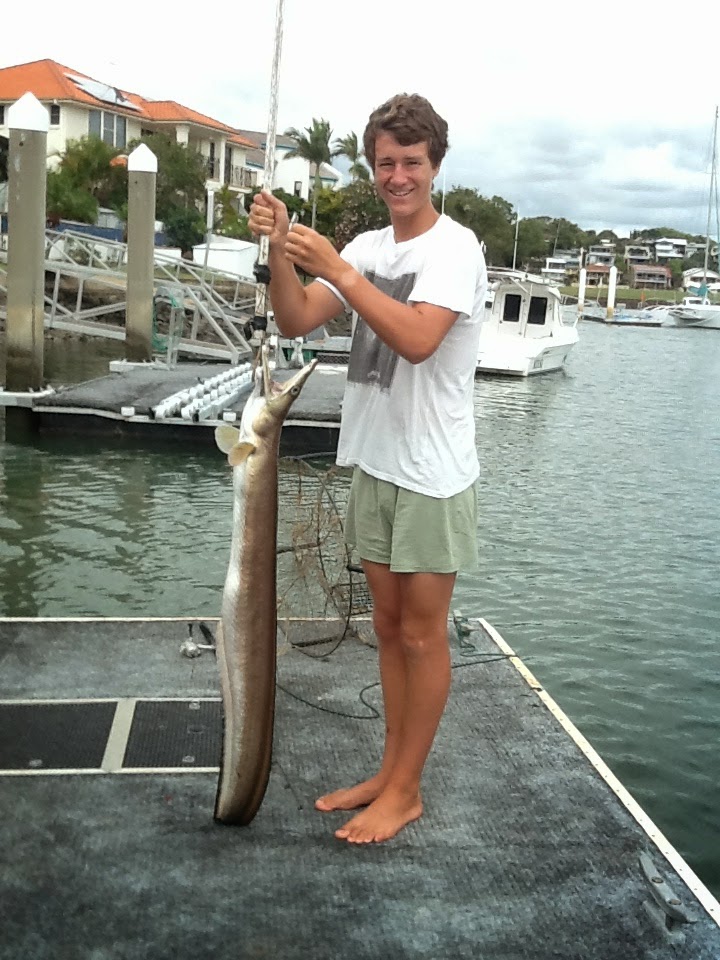 Crazy monster eel caught off the dock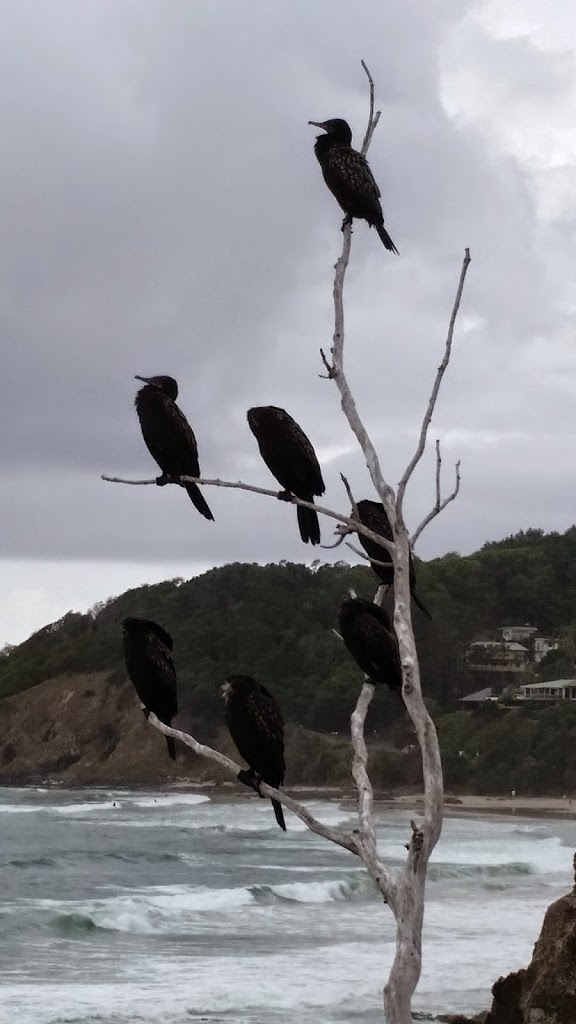 Ominous seabirds….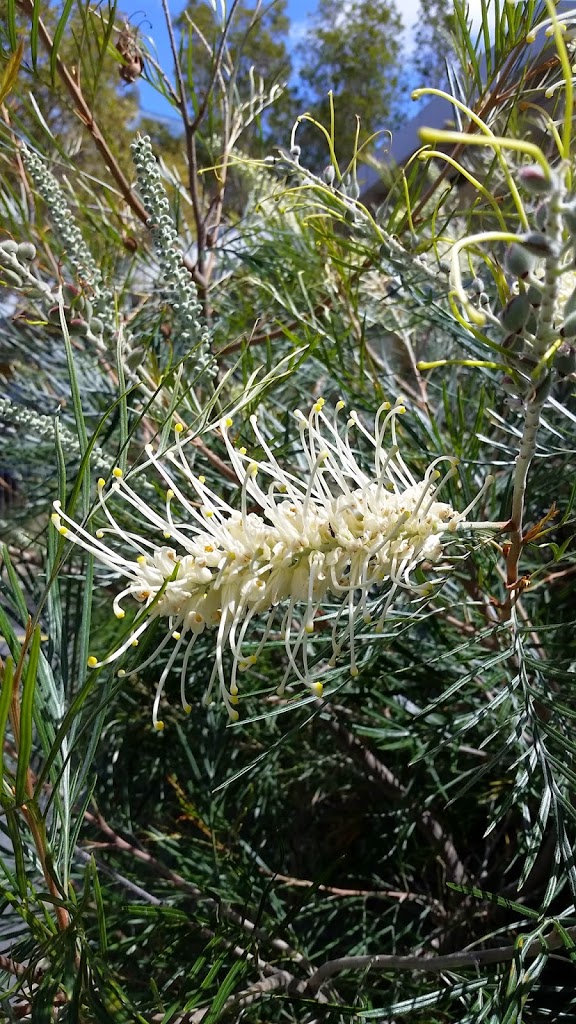 Banksia bloom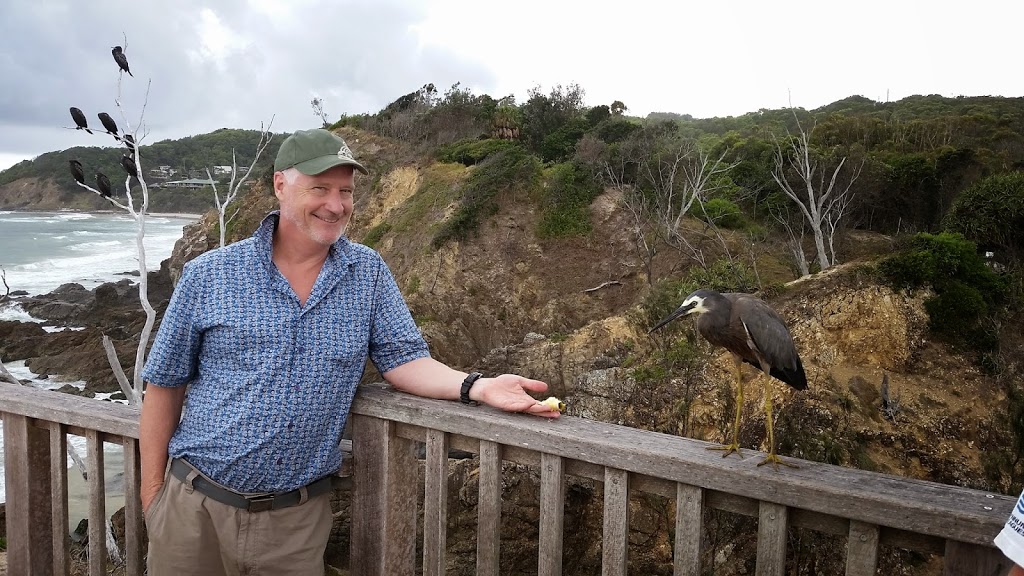 White faced heron (and doctor…)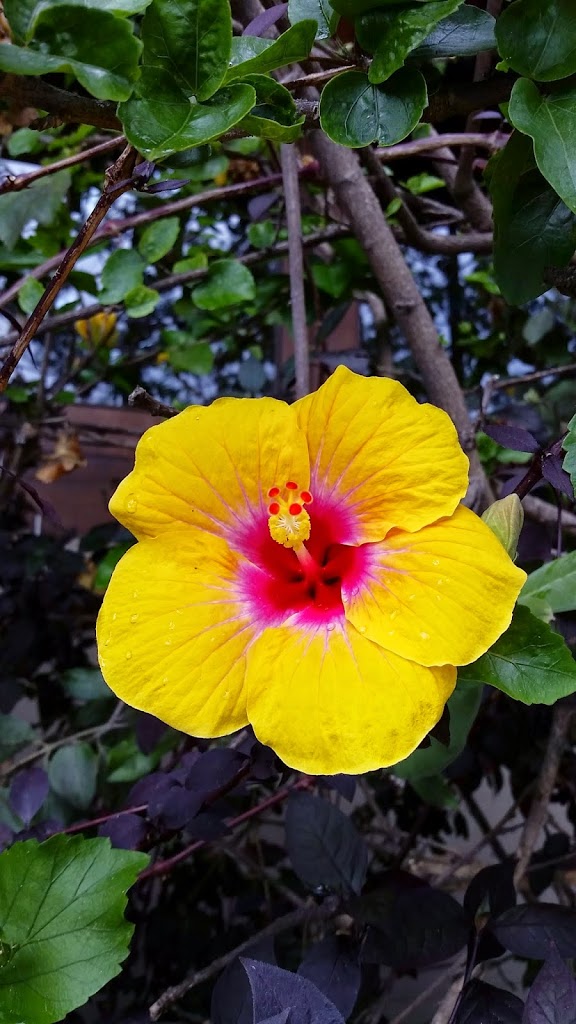 Beach Hyacinth?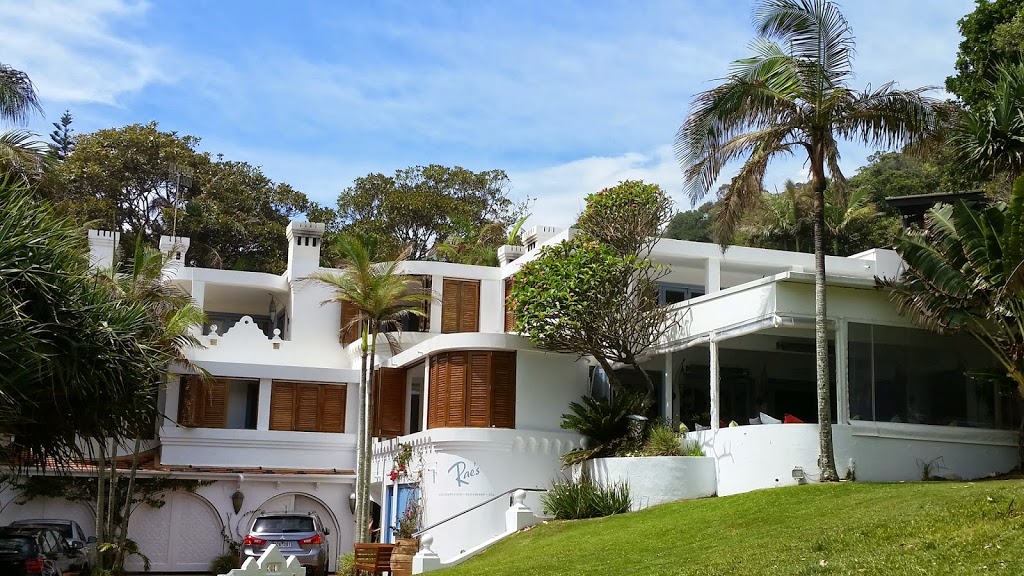 Rae's at Wategos…where we couldn't afford to stay…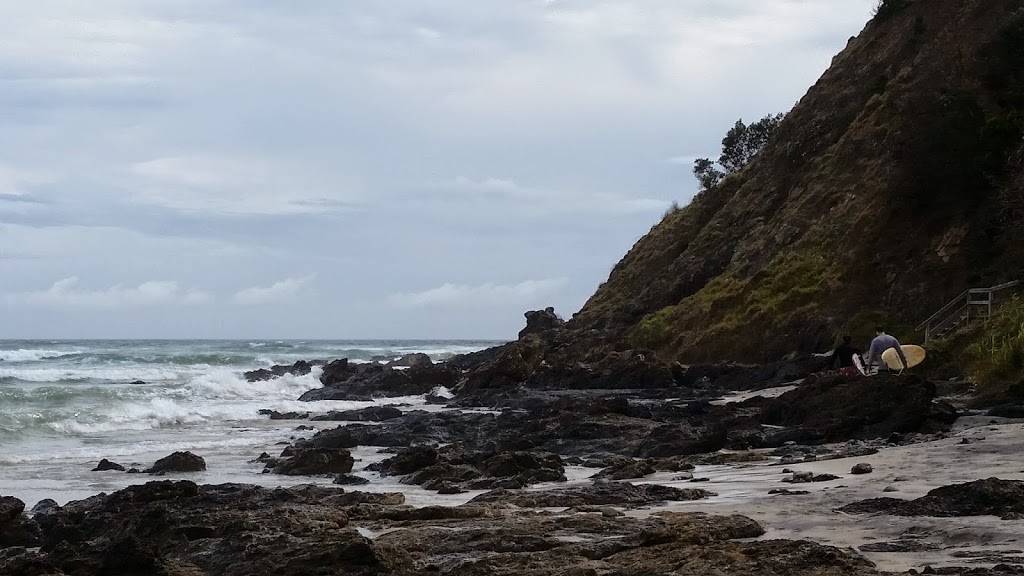 The Pass, Byron Bay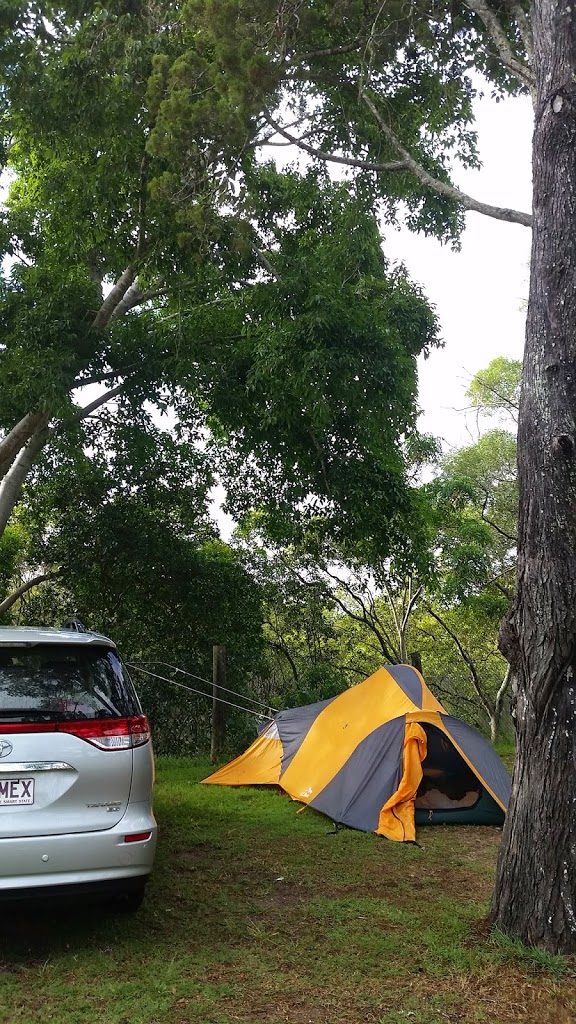 Keepin' it simple folks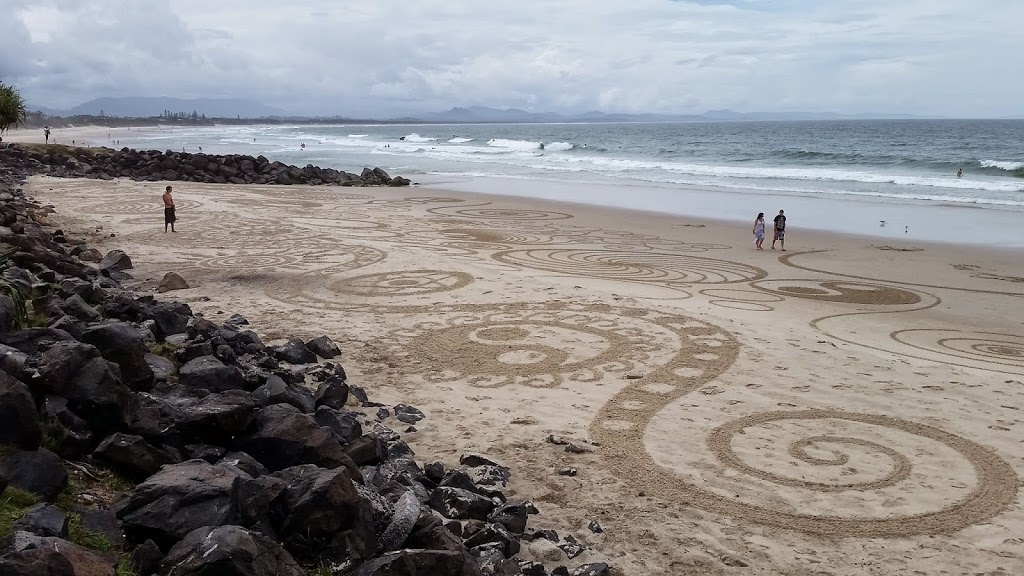 Byron Beach scribblings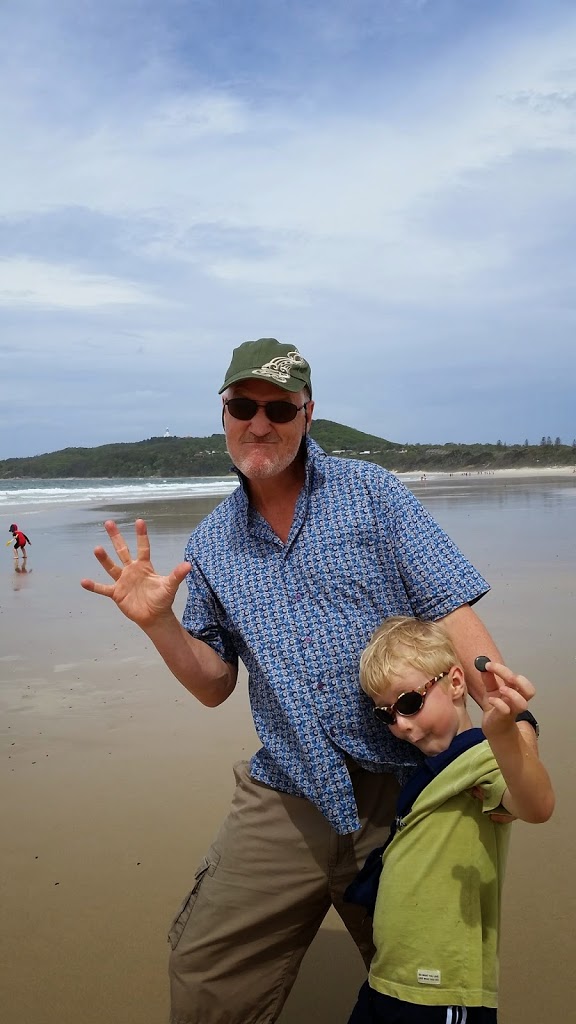 Me and "Mister Skunky…"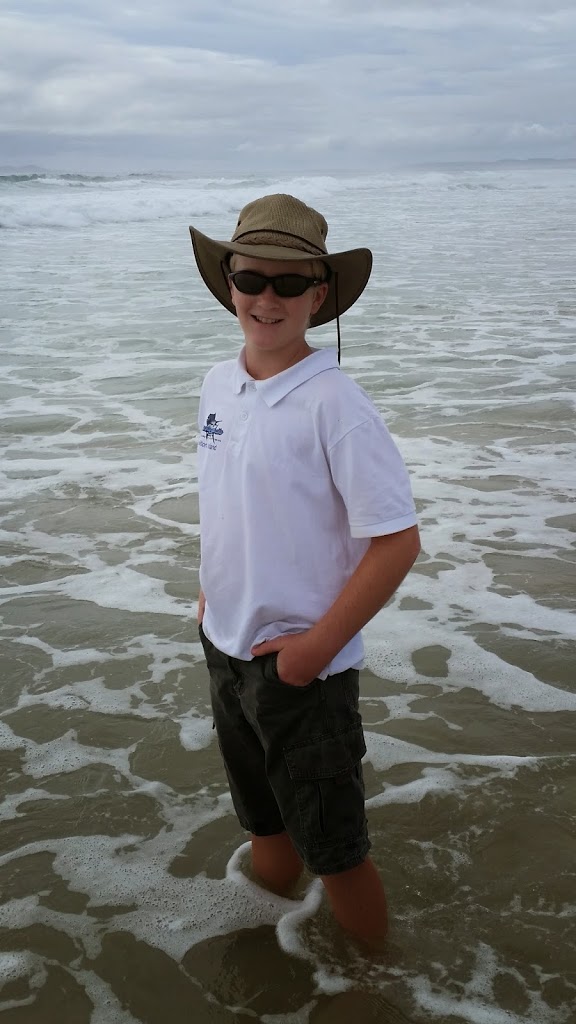 Aidan in the surf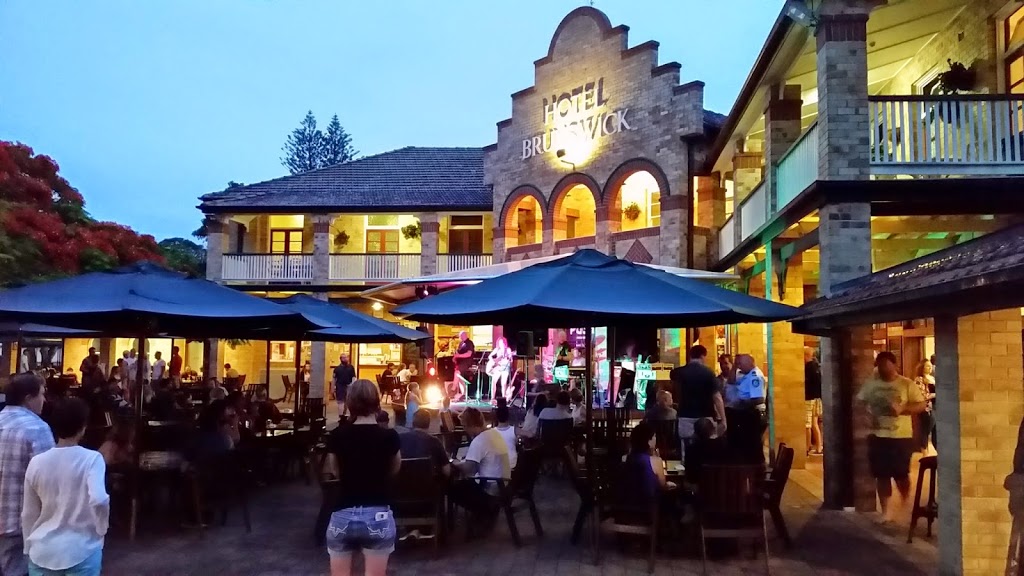 The Bruns Pub- my favorite hideaway…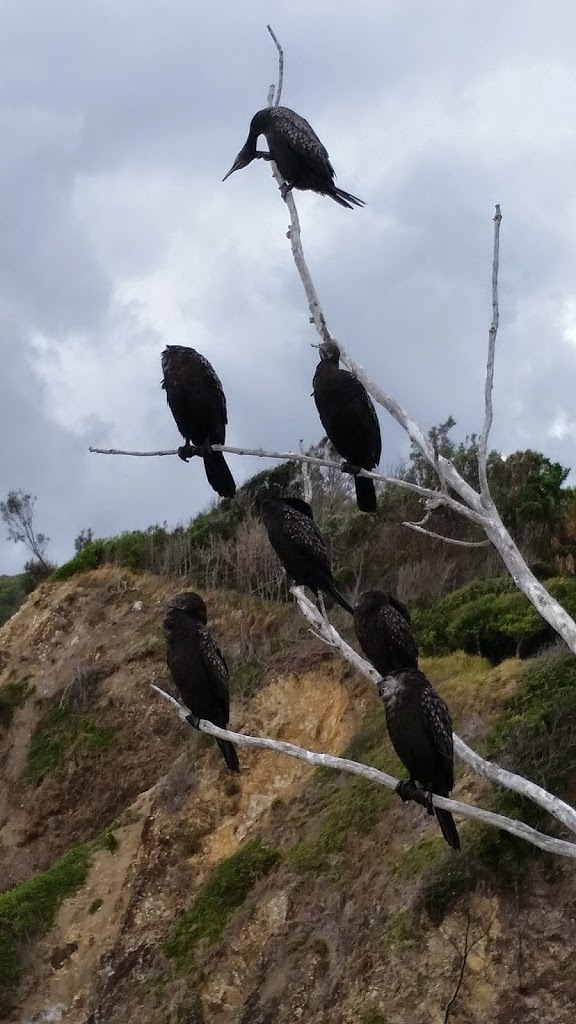 The return of ominous seabirds….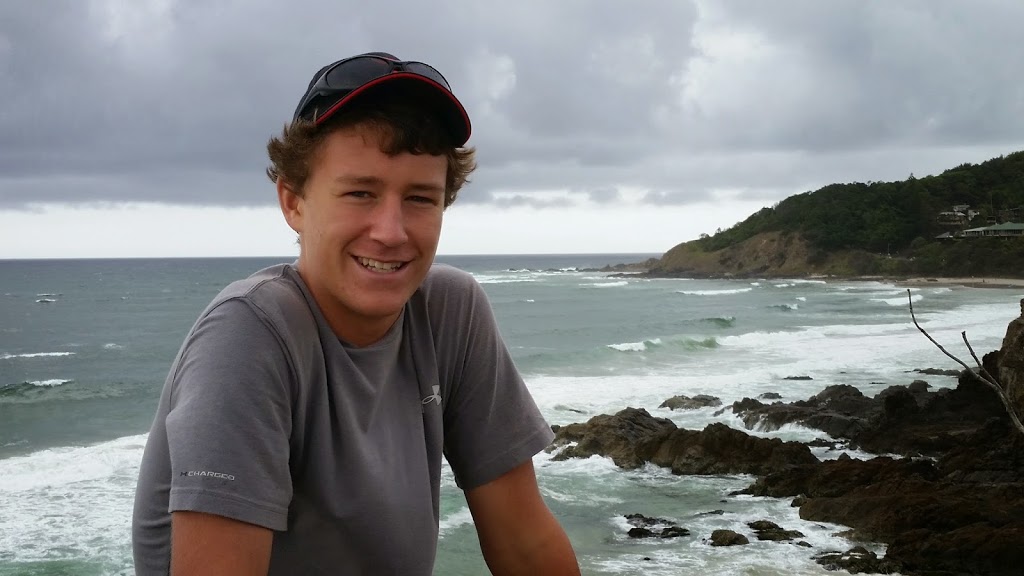 Luke at the Pass, Byron Bay, NSW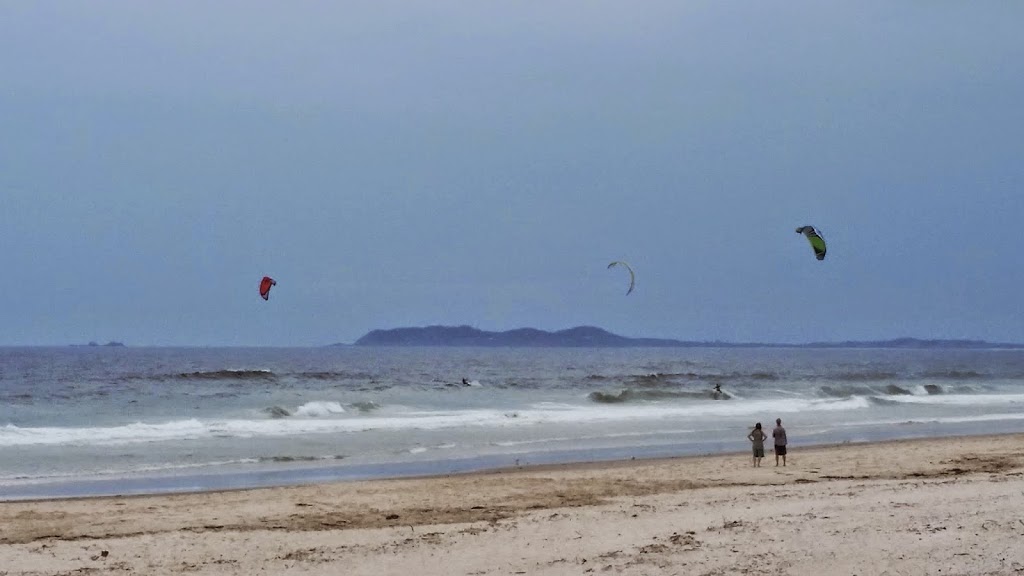 Byron Head from Brunswick Heads beach, with kite sailors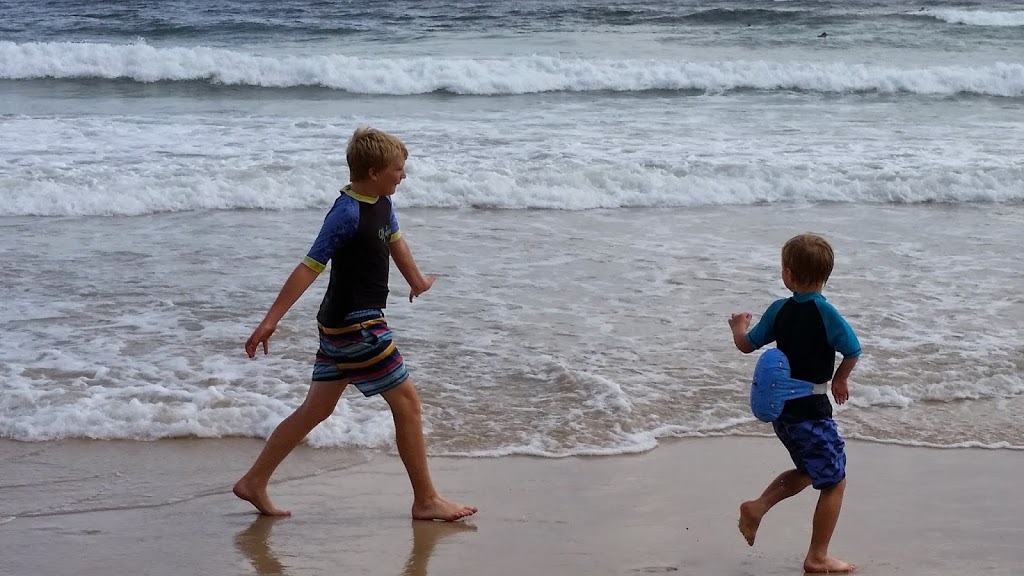 Freedom brothers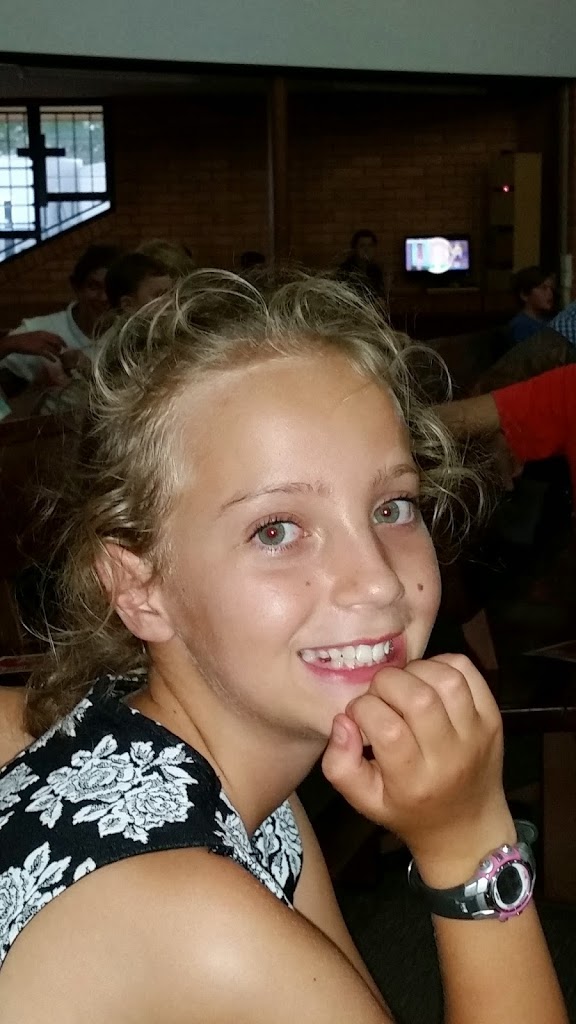 My beloved Cate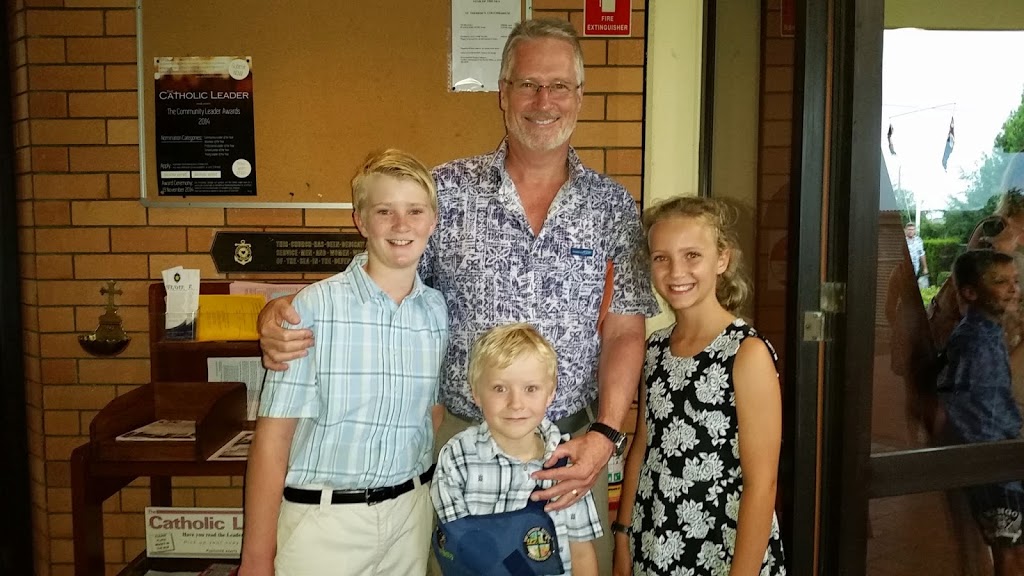 The three young'ns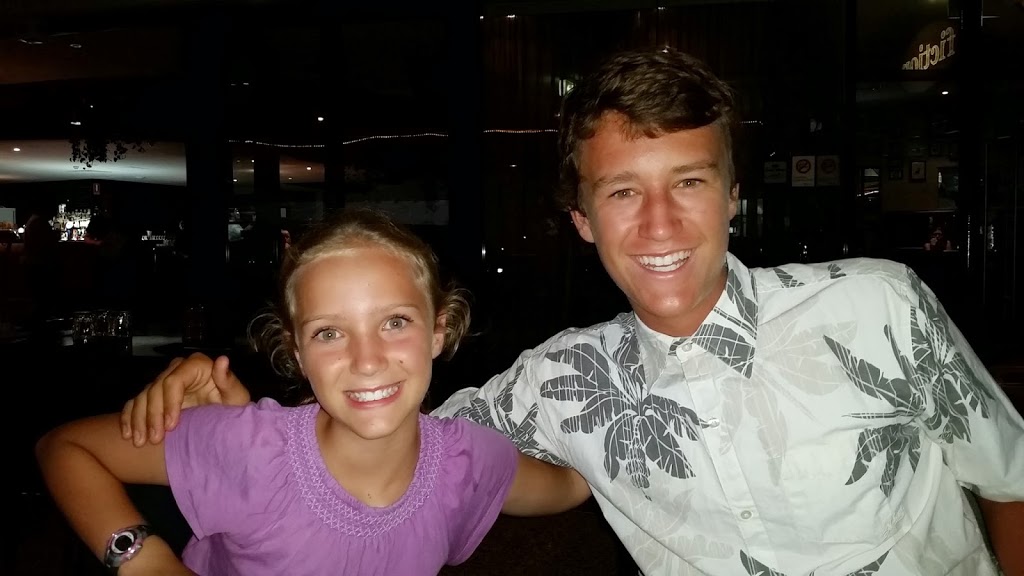 Luke and Cate, besties….
Aquatic Center, Cleveland
My lovely ladies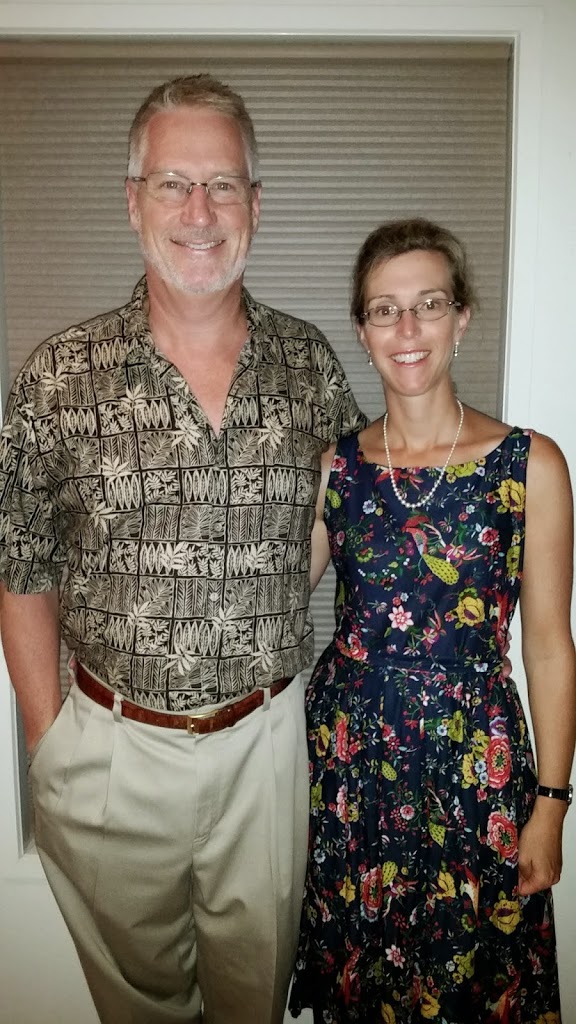 Ma 'n Pa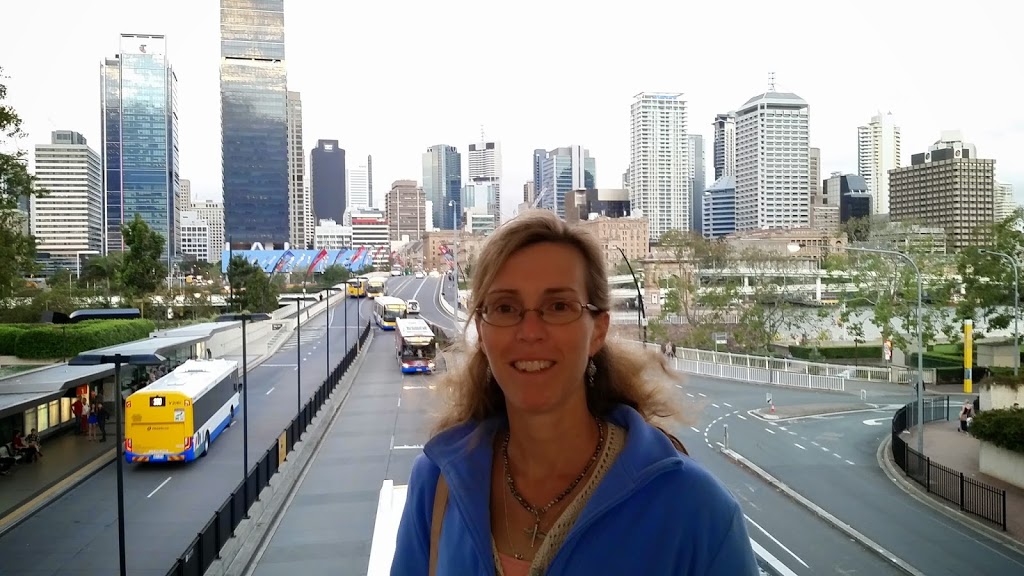 Stephanie in Brisbane- the Big Smoke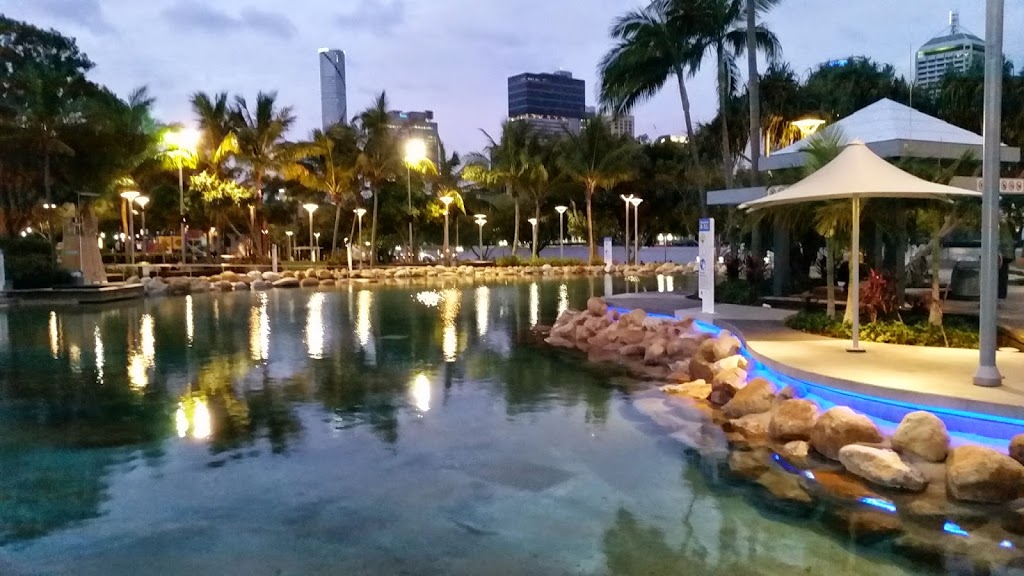 Southbank evening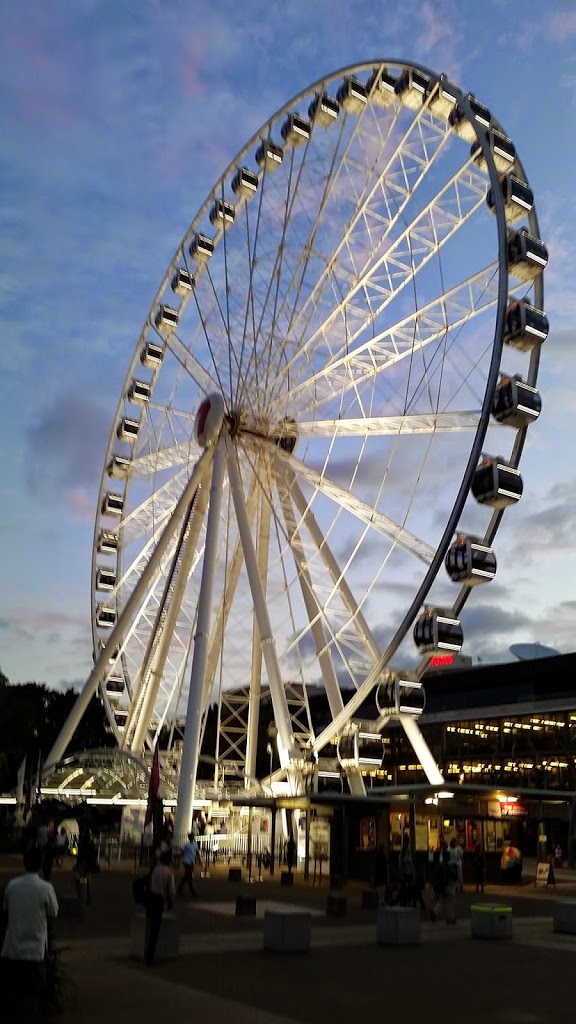 The Brisbane eye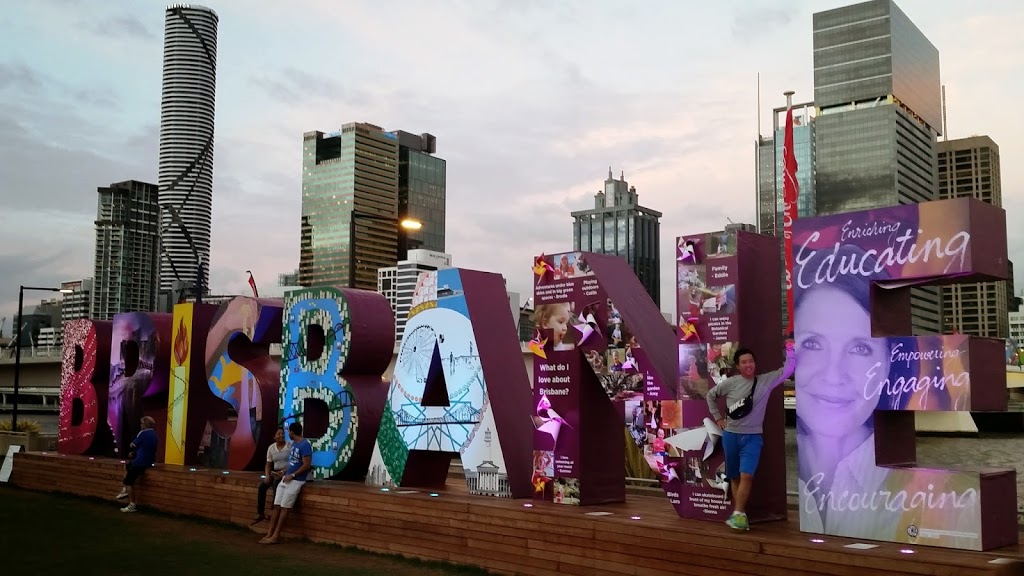 A G-20 survivor
Laughing eel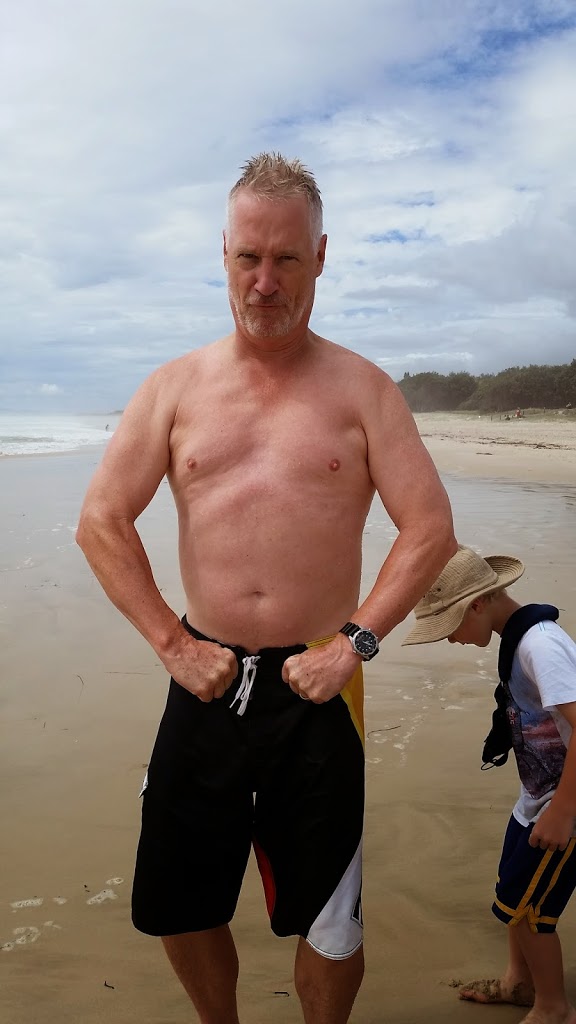 Beach bod! (Uhmm….:-0…!)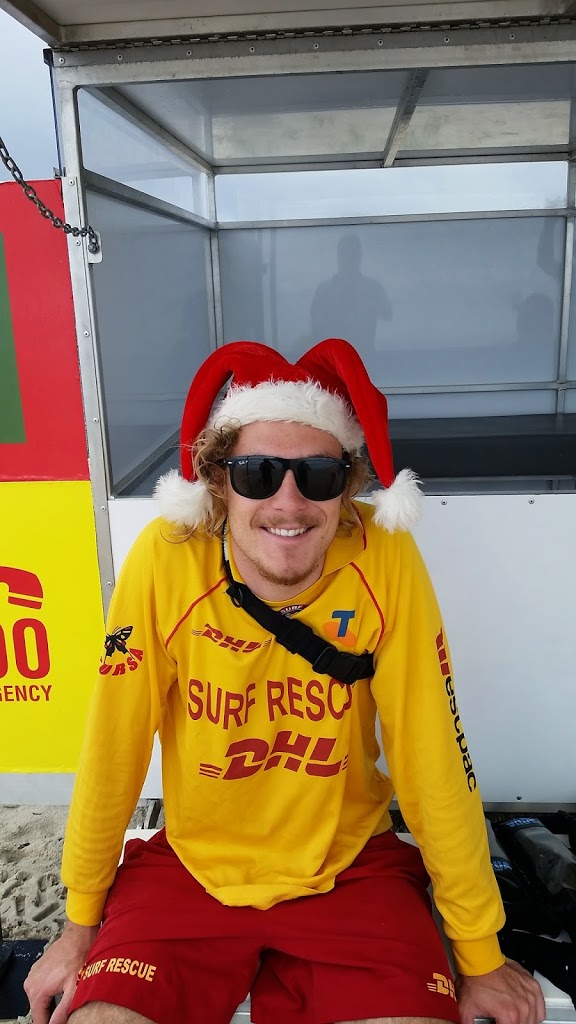 Surf Lifesaver Santa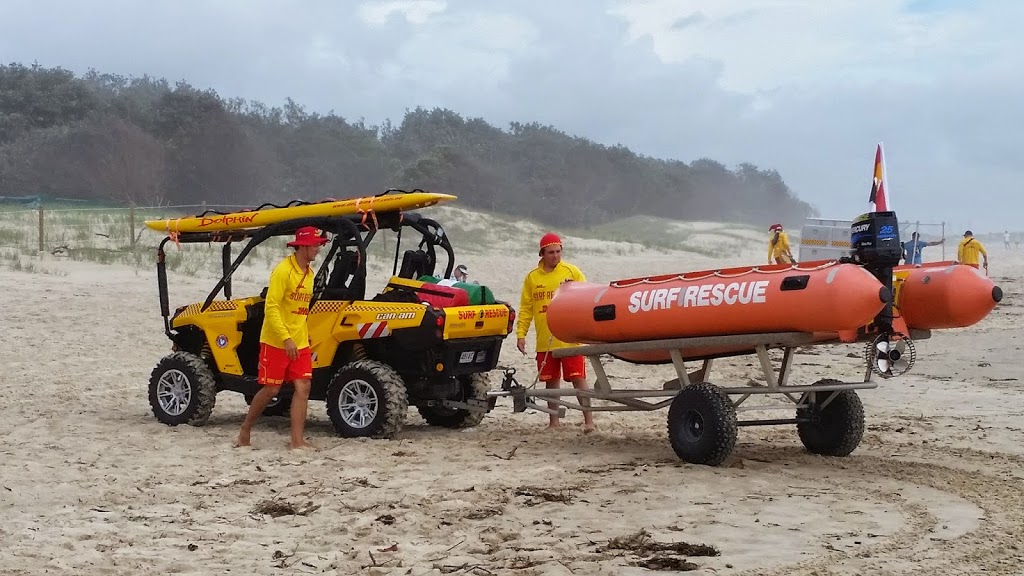 On the beach-Brunswick Heads

So, a perfect Aussie Christmas moment; as I was walking down the open, endless beach at Brunswick Heads I came upon this Surf Lifesaver group and thought, "That's a perfect Christmas photo…" I approached and asked if I could get a few shots..In true Aussie fashion, they were really psyched and cooperative. When I asked them if I could put them on my blog that would be read all the way back to America and New York, the blonde bloke in the ballcap laughed incredulously and simply said, " Oh cheerio, lovely….!"
So, that about sums up the year of 2014 for us in Australia….Oh cheerio, lovely! Thanks for following along. And we wish the same for you and your families in 2015…Merry Christmas and peace on earth to one and all…..DDU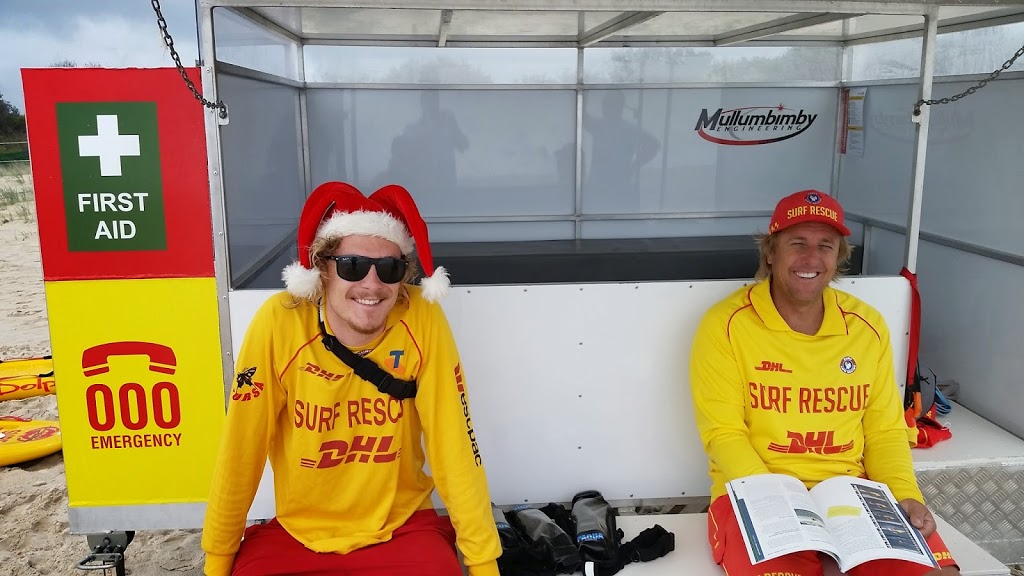 Merry Aussie Christmas… Oh, Cheerio, lovely…..!