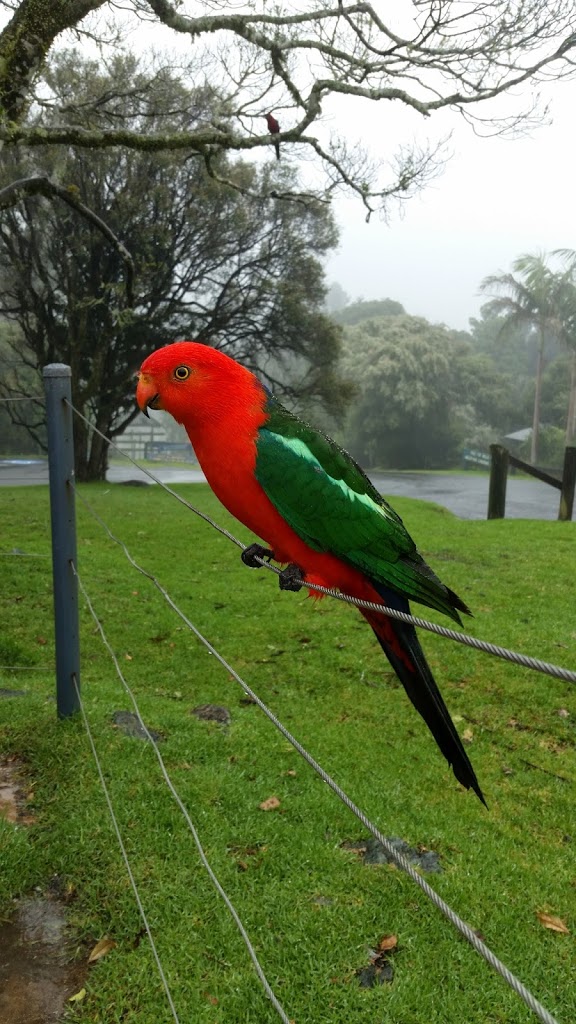 Male King Parrot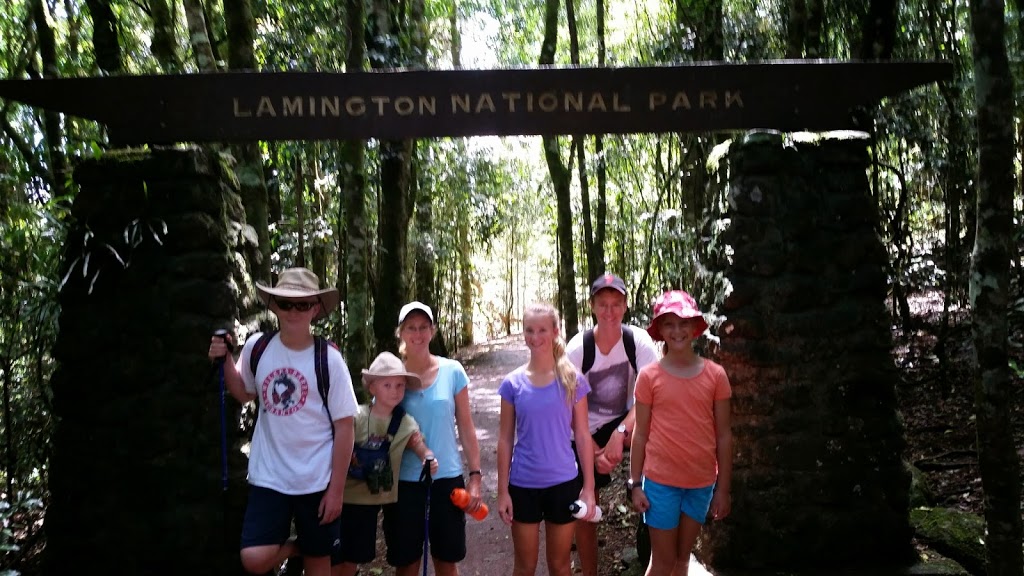 Trails entrance
It's January 2015, the kids are still on their mid-summer school break. We decided to get out of the hot, humid coastal zone and return to Lamington National Park. At over 1000m elevation (3,000 ft), and 50,000 acres, it's the largest intact subtropical rainforest in Australia, and perhaps the entire world. Only 90 minutes from Brisbane, you are suddenly in an entirely different world.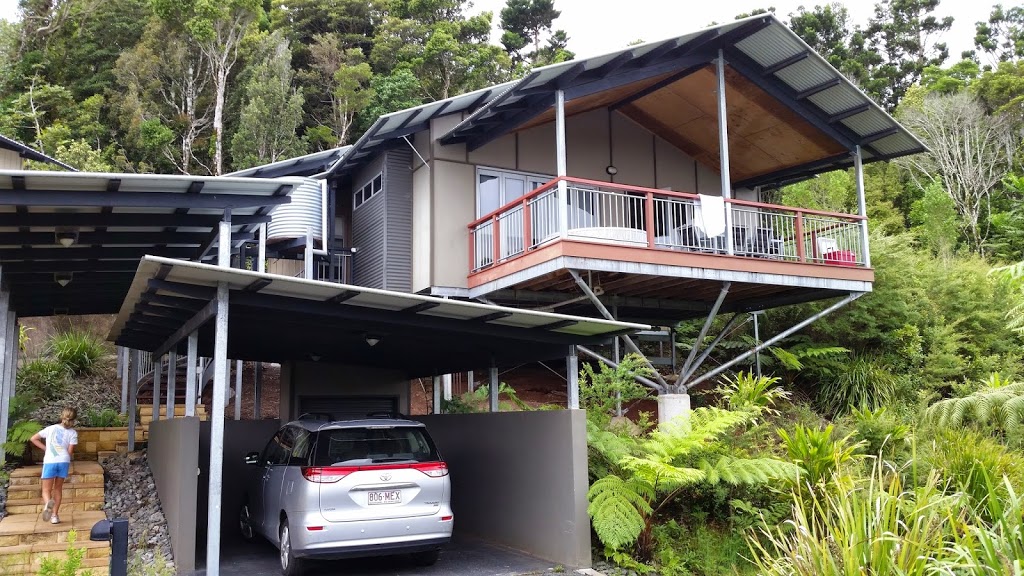 A nice rainforest bungalow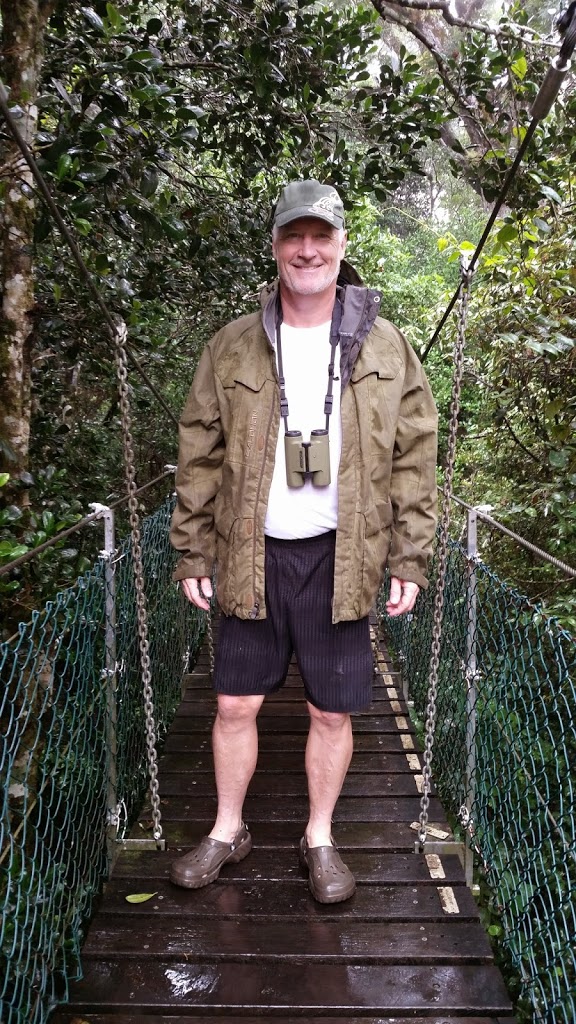 Rainforest skywalk
Our first few days were cool, cloudy and misty. A refreshing change, and the moisture made all the greenery glisten…adding to the sense of adventure…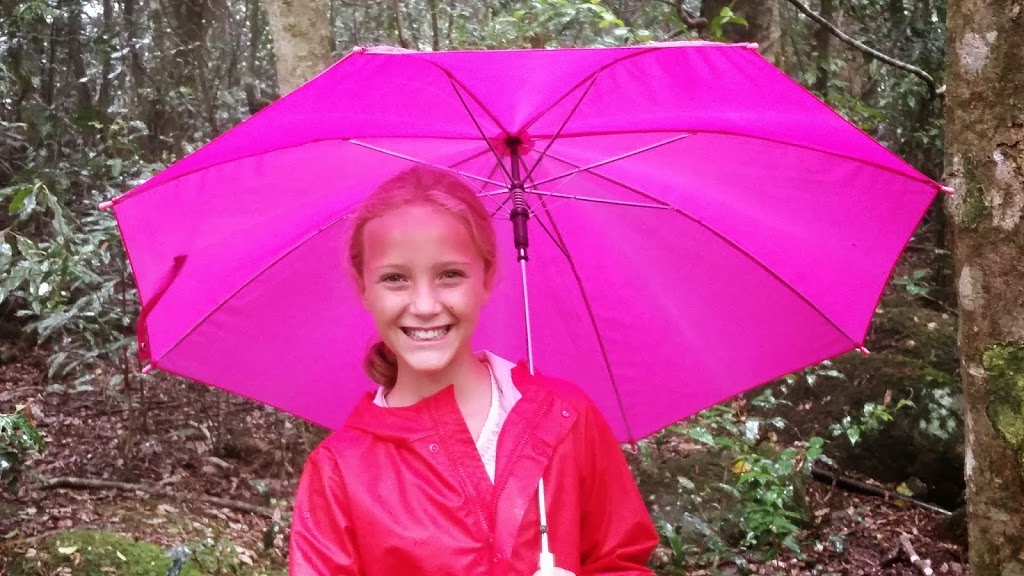 Fashionable Miss Cate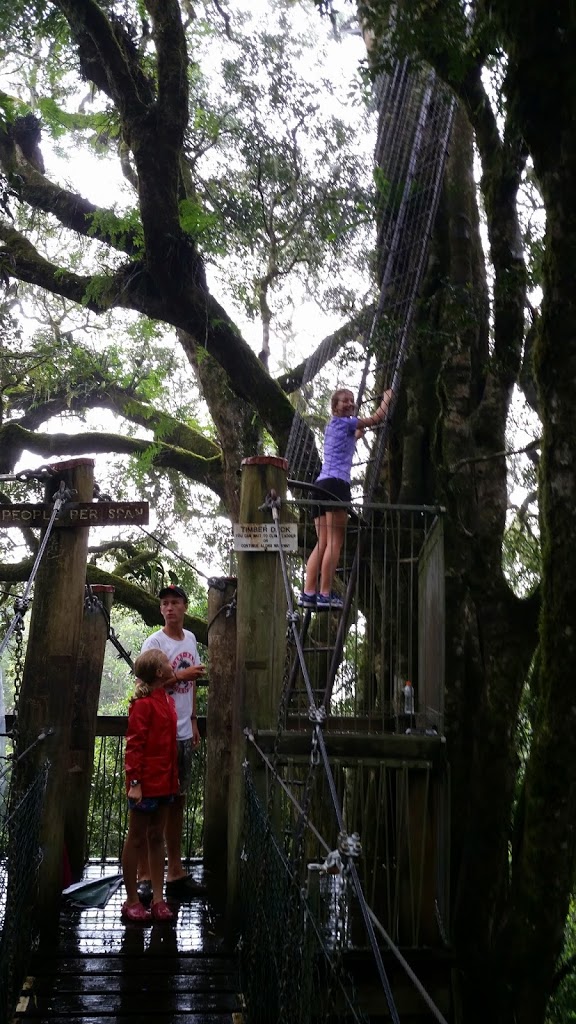 Too slippery today!
The treetop skywalk at O'Reilly's leads to the famous giant Fig Tree ladder look out. You start at around 80-100 ft off the forest floor, and then climb up two more stories by ladder to a tiny lookout perched at the top of this ancient tree. Not for 'fraidy-cats!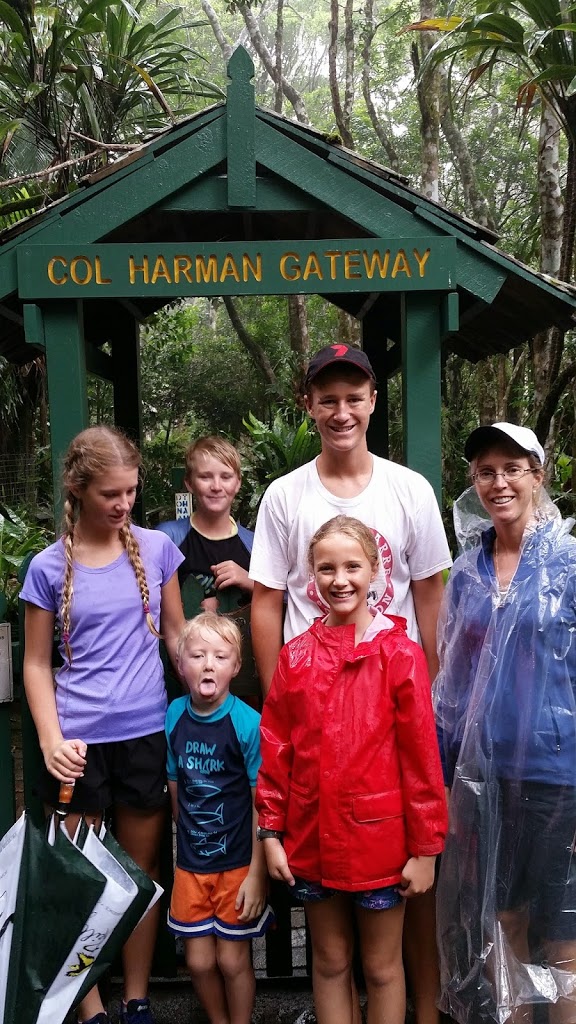 Nolan crew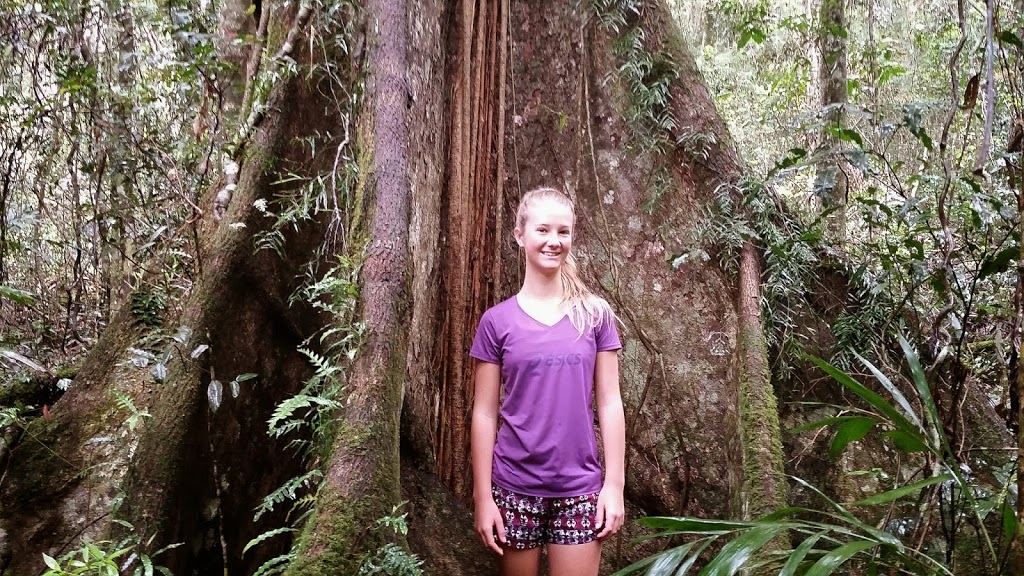 Claire and rainforest tree buttress
O'Reilly's is also famous for the daily wild bird feeding that's been happening since the 1920's. Using specially screened seed to protect the bird's health, it's one of the few places in Australia that allows feeding wild birds. Wild King Parrots, Crimson Rosellas and Rainbow Lorikeets come readily out of the surrounding forest to feast…an incredible opportunity to get so close to normally reclusive species… Kids of all ages love it!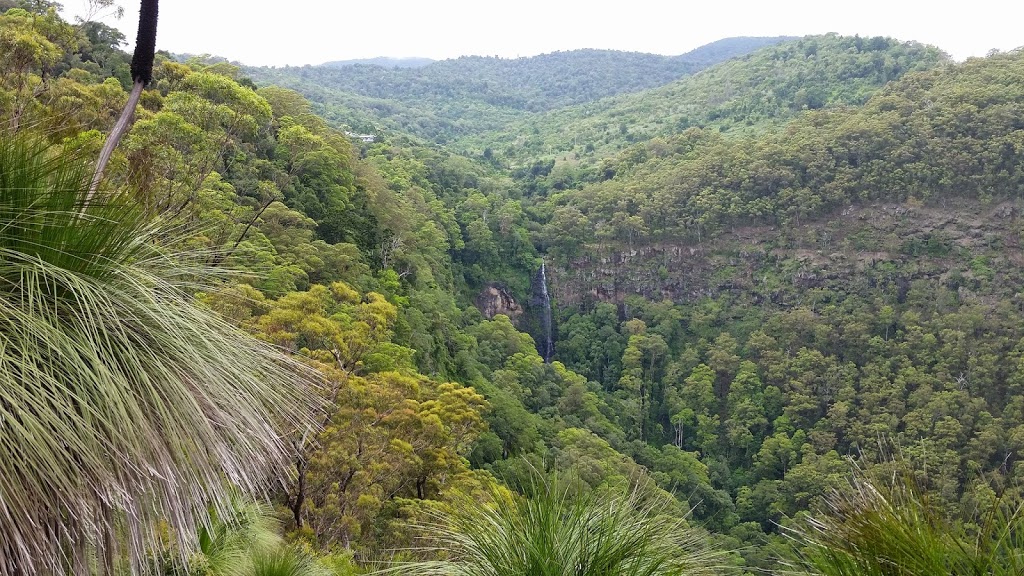 Moran Falls overlook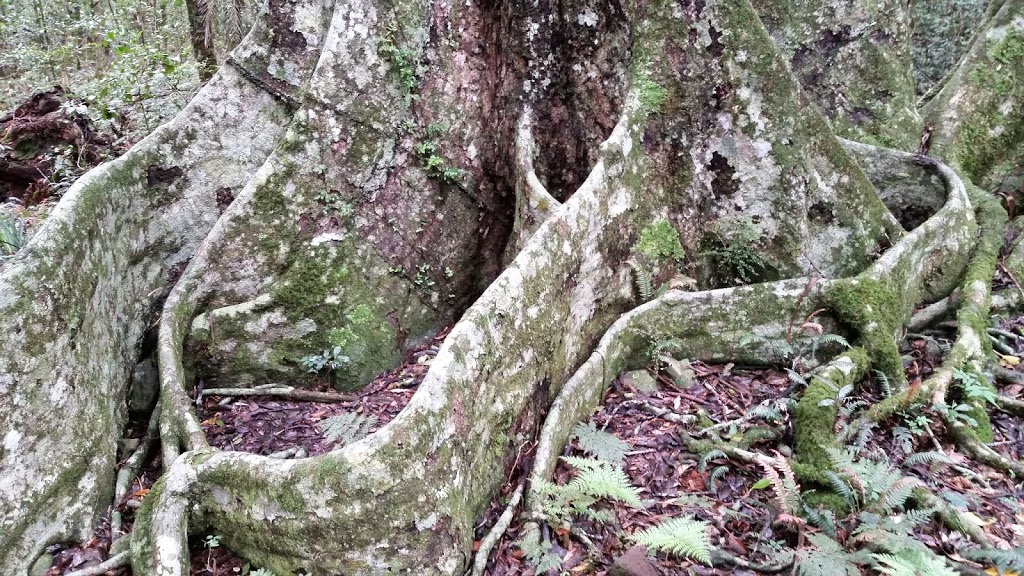 Booyong Tree root buttresses
World-Heritage listed Lamington NP sits on the northern flank of the massive, extinct Tweed Volcano that last erupted around 23 million years ago. It's only one of a network of dozens of parks that form a continuous preserve running for over 100 miles along the Border Ranges, so named because the height of land forms the border between Queensland and New South Wales to the south. It's one of the premier hiking, or bushwalking, areas in Australia, containing hundreds of miles of trails through a vast and complex ecosystem.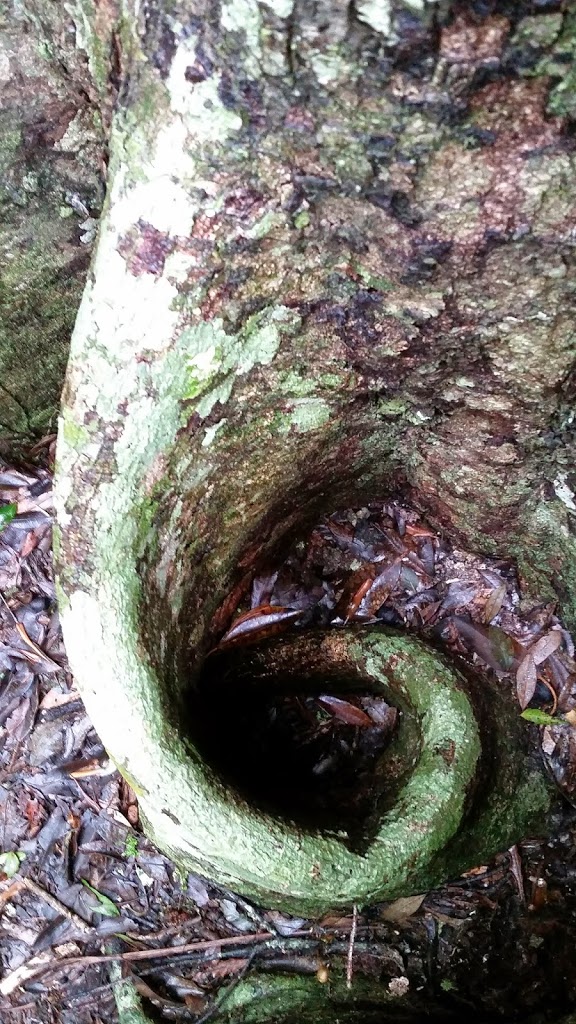 Root detail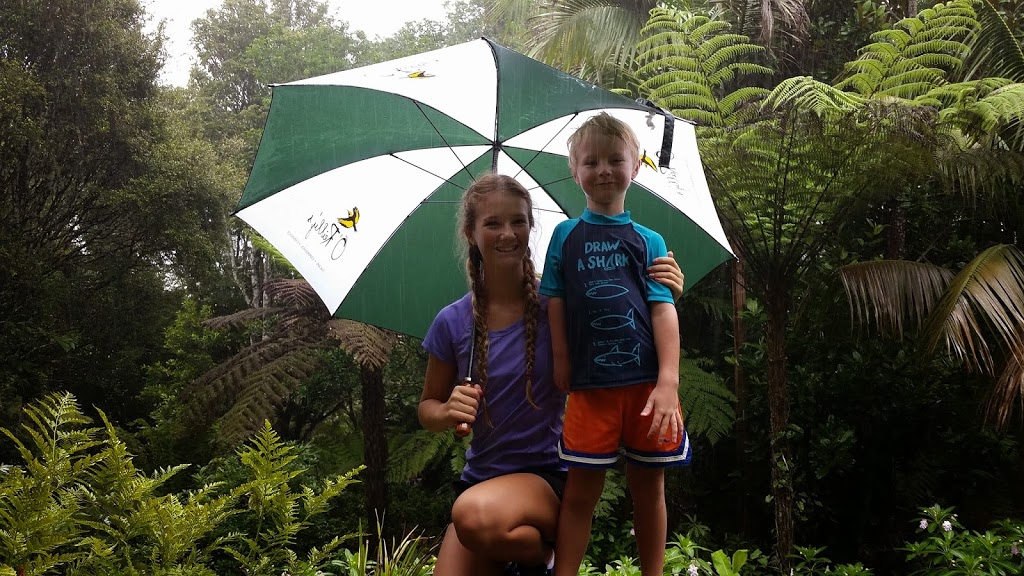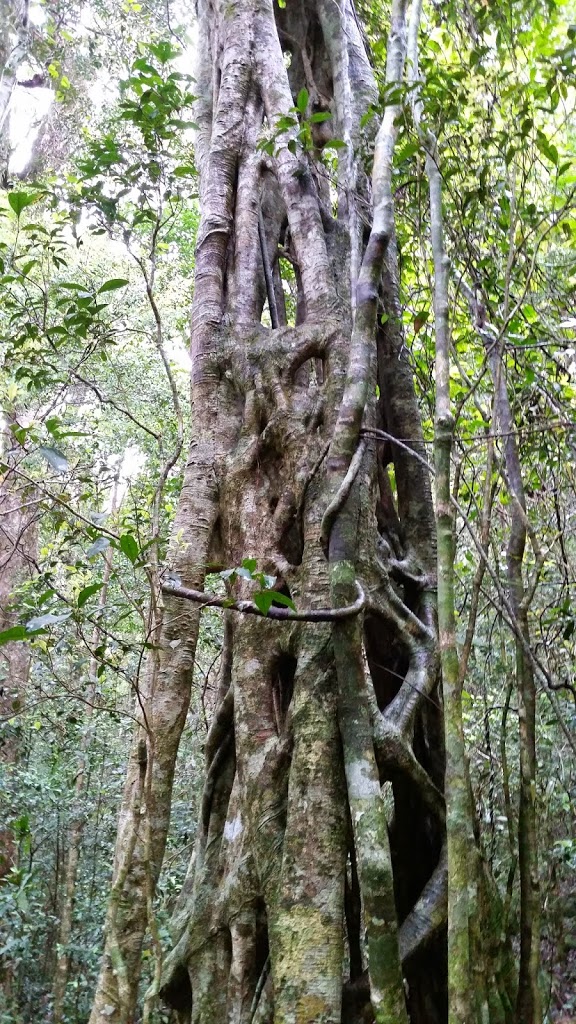 A strangler fig that has killed the host tree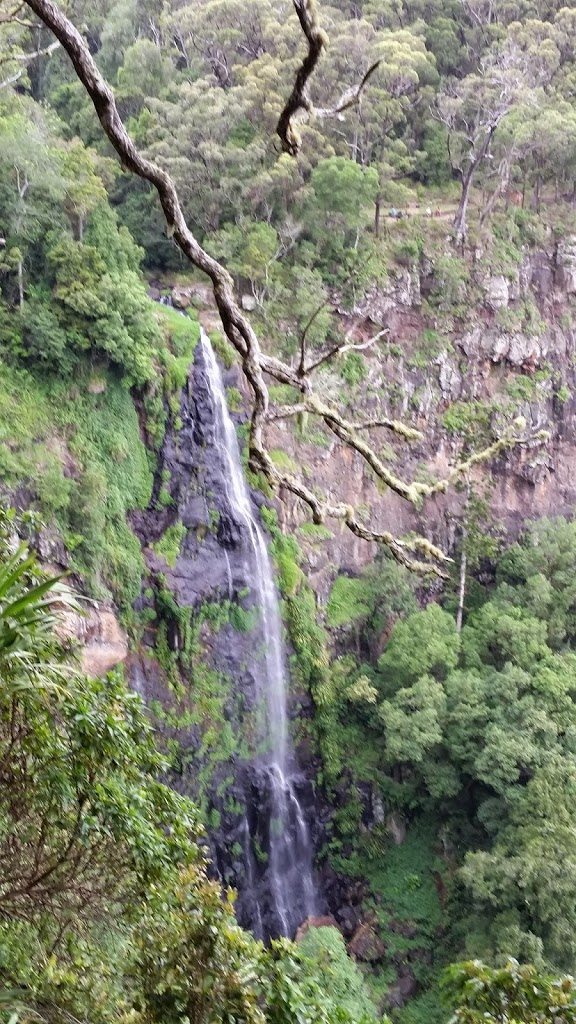 Moran Falls, several hundred ft high
Kids chillin', post-hike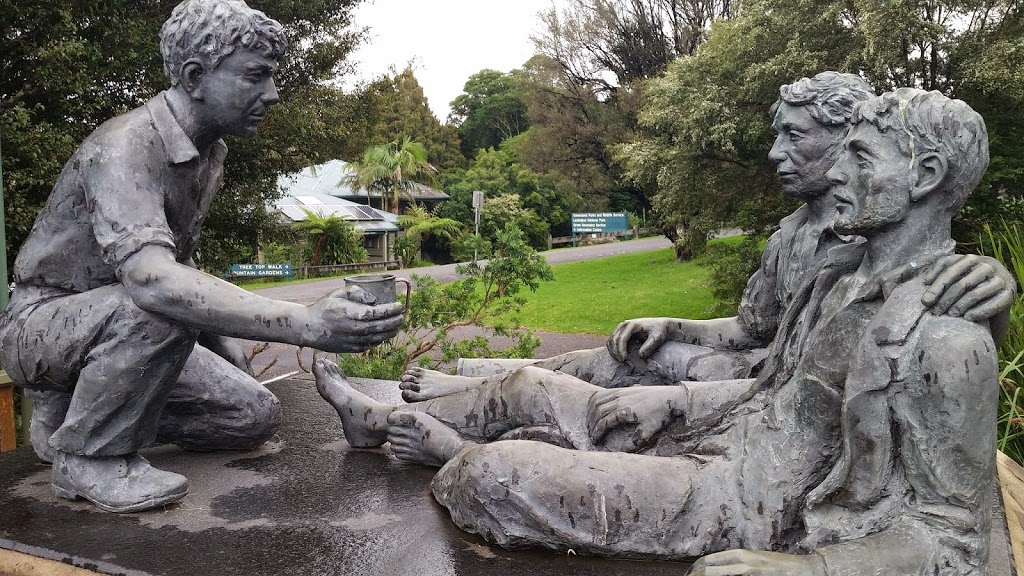 Stimson crash monument
O'Reilly's was also the site of the famous Stimson plane crash in the 1930's. After a massive search was called off as fruitless, one of the brothers, Bernard, struck off on his own through the trackless rainforest and found 2 survivors 10 days after the crash. They were carried out to safety and the case made headlines world-wide. There is an interesting museum, statue and similar original plane on the grounds today. There are even occasional guided hikes out to the ruined plane's remote crash site.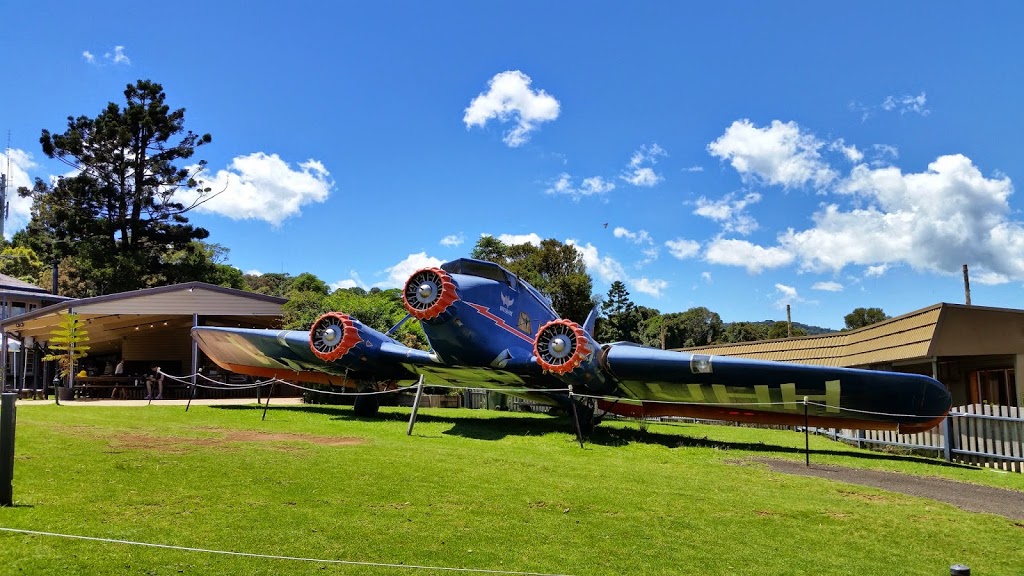 A similar Stimson plane, not a replica
O'Reilly's started as a remote family dairy farm around 1915. It was soon surrounded by the new Lamington NP. Gradually the family began housing explorers, tourists and visitors. It's still owned by the original family and is world-renowned for it's high standards of hospitality in the middle of a huge wilderness area. Truly one of the world's first eco-lodges! Plan to visit if ever in the area, it's a unique experience in Australia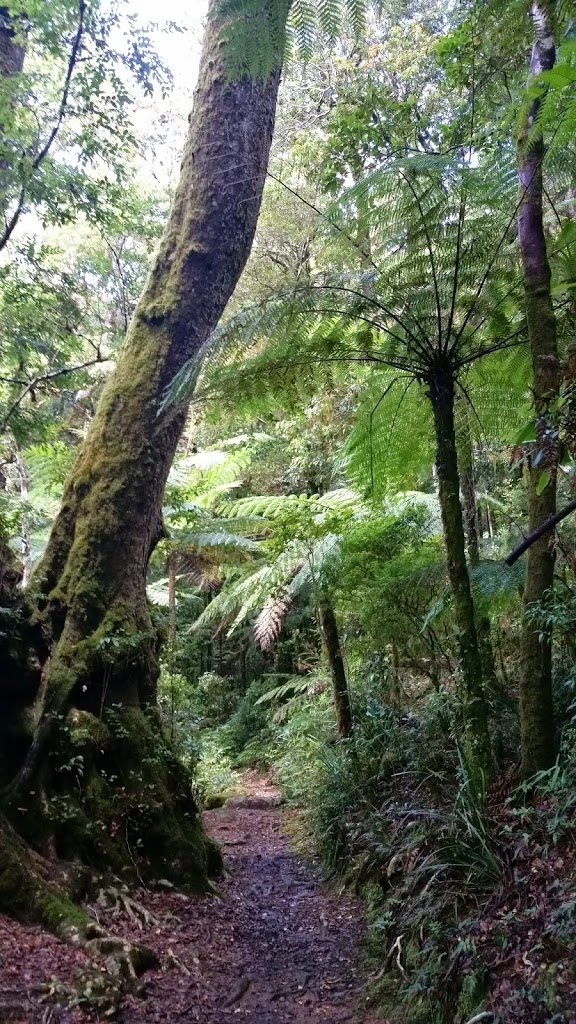 The path forward…
But ultimately, a trip to Lamington is all about the magnificent rainforest that surrounds all. We did a 16 km (10 mile) hike on day three up to the edge of the ancient caldera. As you are already high in the mountains, it's mostly a gradual uphill ridge hike. For the truly fit, this is the first 1/3 of a legendary 24 km (15 mile) one-way hike across the caldera ridge and down a neighboring ridge to the wilderness lodge at Binna-Burra. You have to shuttle cars, but it's one for the future bucket list for sure.
Ancient Antarctic Beech trees
As you get up onto the highest ridges the forest changes to predominantly moss-covered Antarctic Beech, which thrive in the cool moist cloud cover. They are the last vestige of a lost time, 20 million years ago, when Australia was a cooler, wetter continent. It's a fantastic world to visit, if even for a few hours…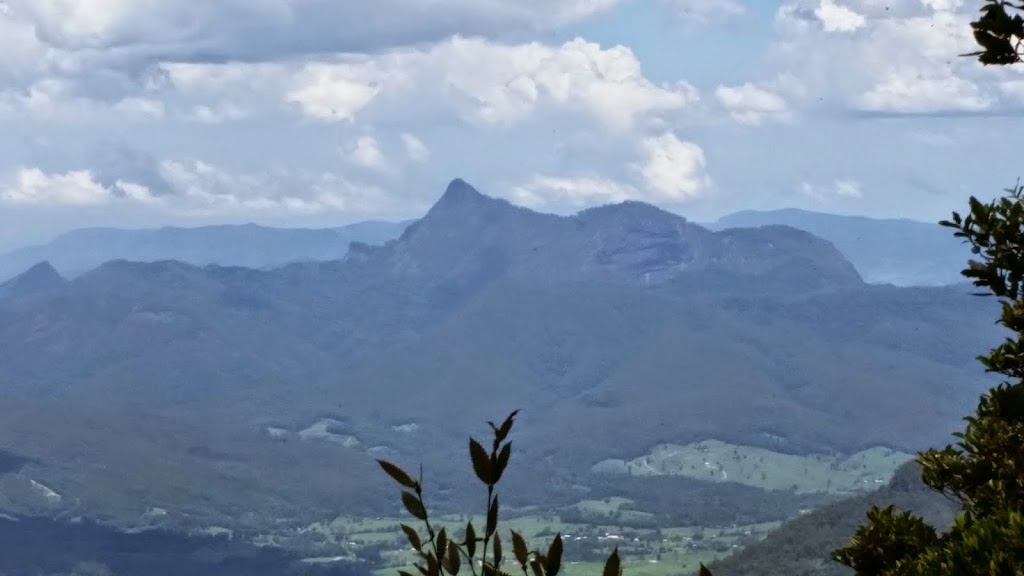 Mount Warning, the central cinder cone of the Tweed Caldera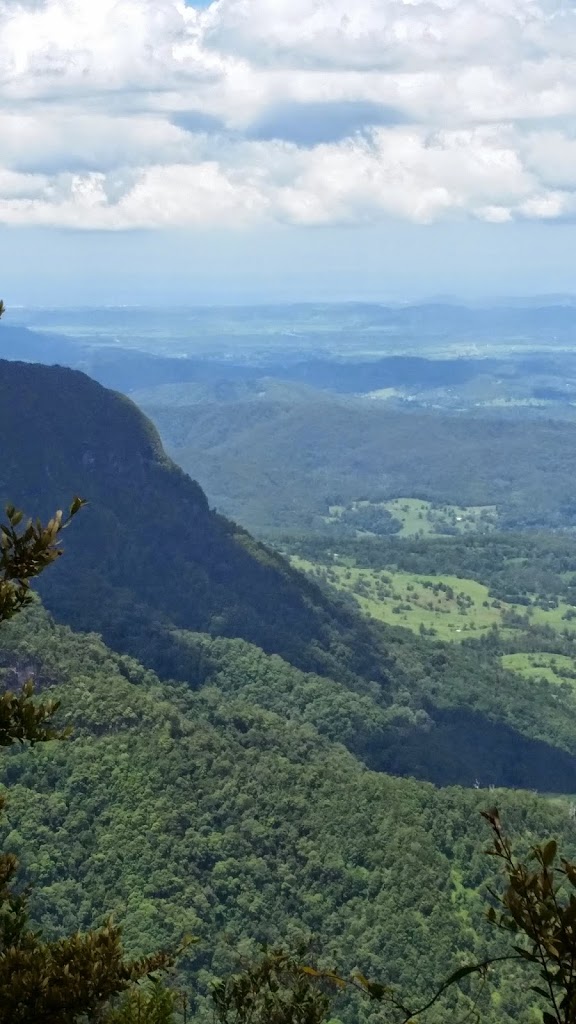 Springbrook Plateau and NSW coastline beyond
Luckily, the weather held and we had wonderful views of the entire Tweed Volcano caldera with Mt Warning at it's center. The furthest mountain ridges beyond are actually the southern rim of the caldera, almost 60 miles across! This is one of the largest and best preserved calderas on earth…Truly a stunning environment and a wonderful playground to explore! The lava flows, some thousands of feet thick, blew out and flowed SE forming the rich sugar growing soils of the Tweed River valley and Murwillumbah, NSW.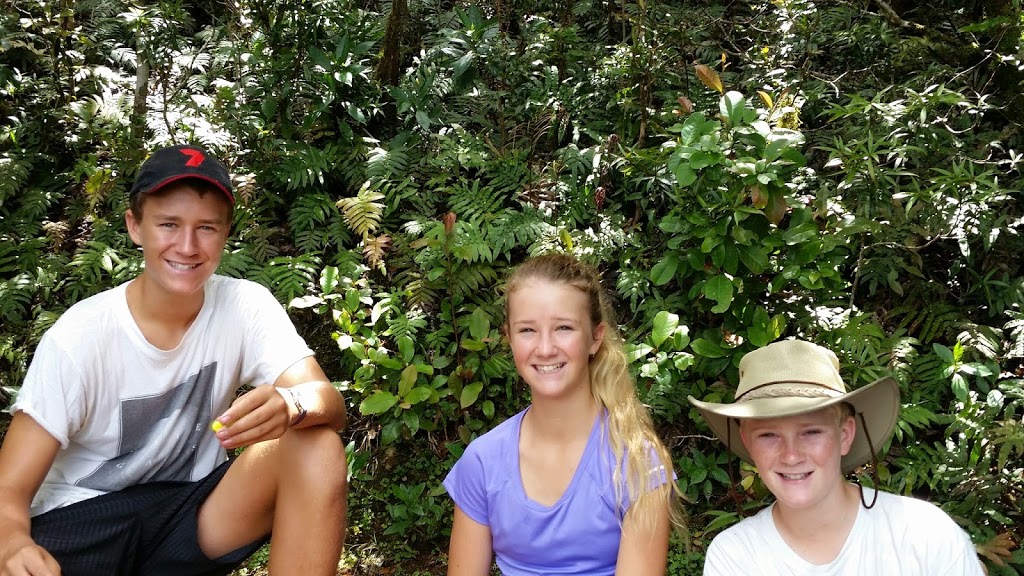 Luke, Claire and Aidan, my adventurous teens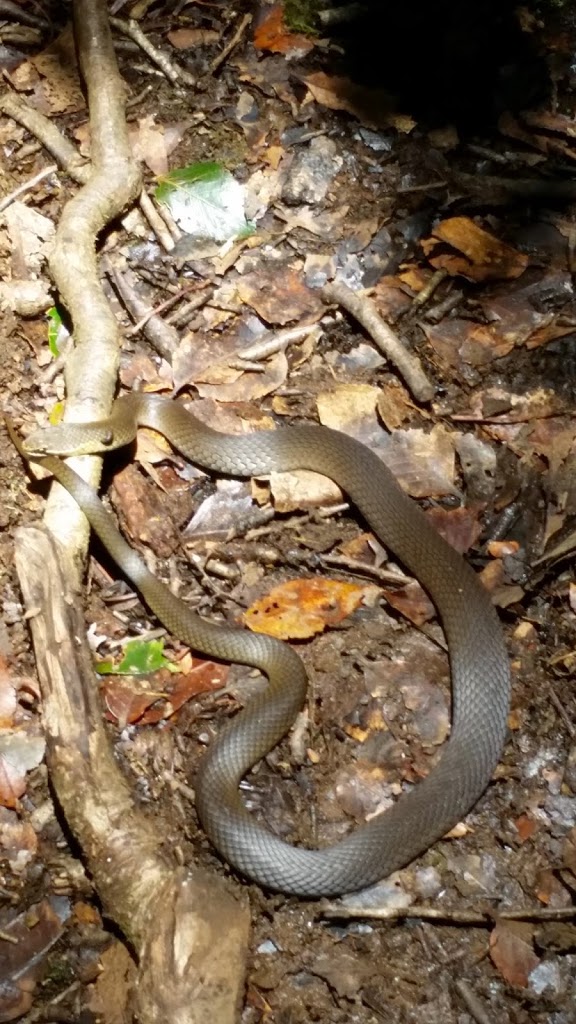 Yellow-Faced Whipsnake, venomous but shy
Claire on the mysterious ridge trail, steep cliffs below!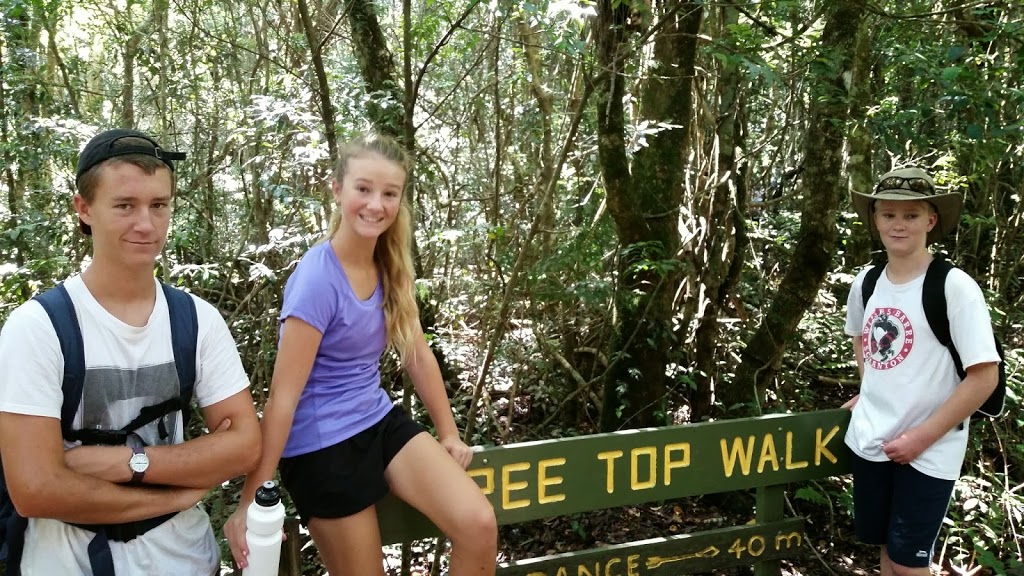 Back to the Treetop Walk after six hours of effort
Aidan conquering his fears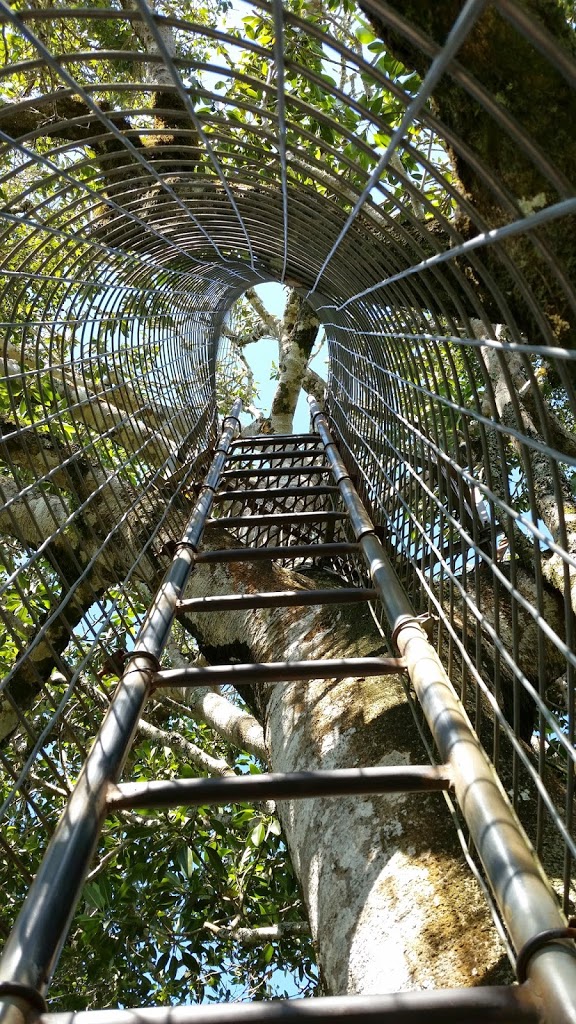 The ladder up….gulp…!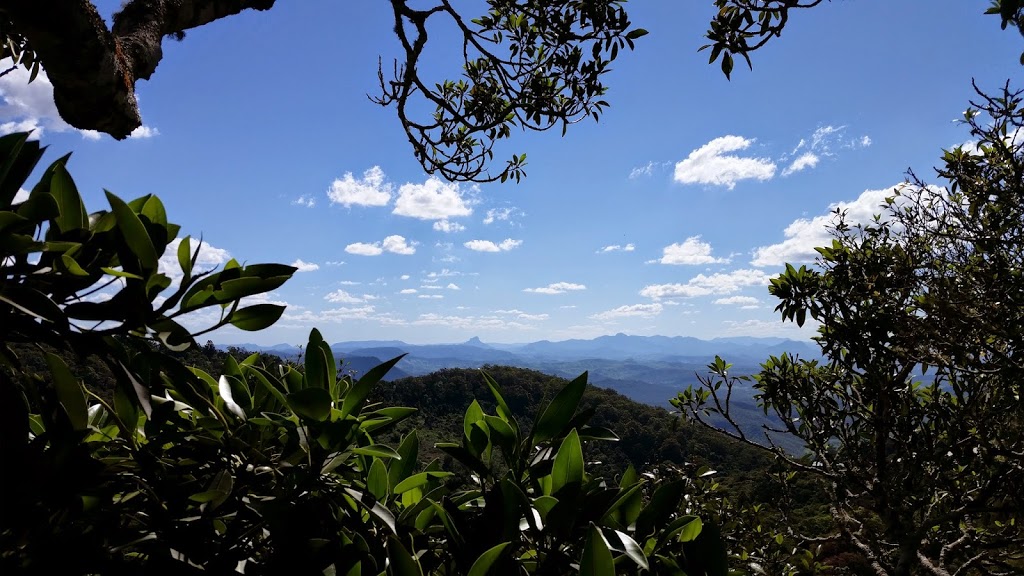 Treetop vista!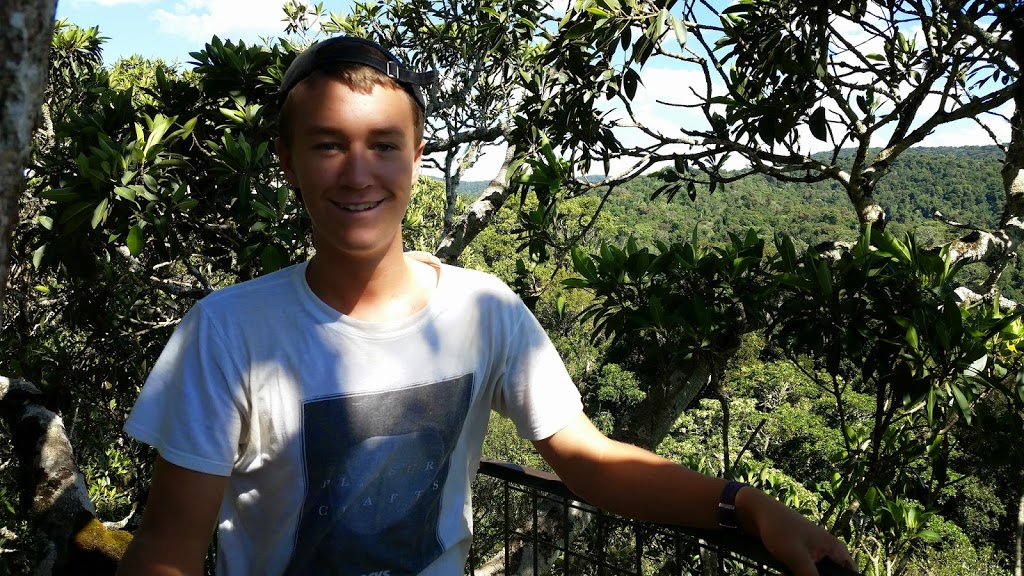 Relief…!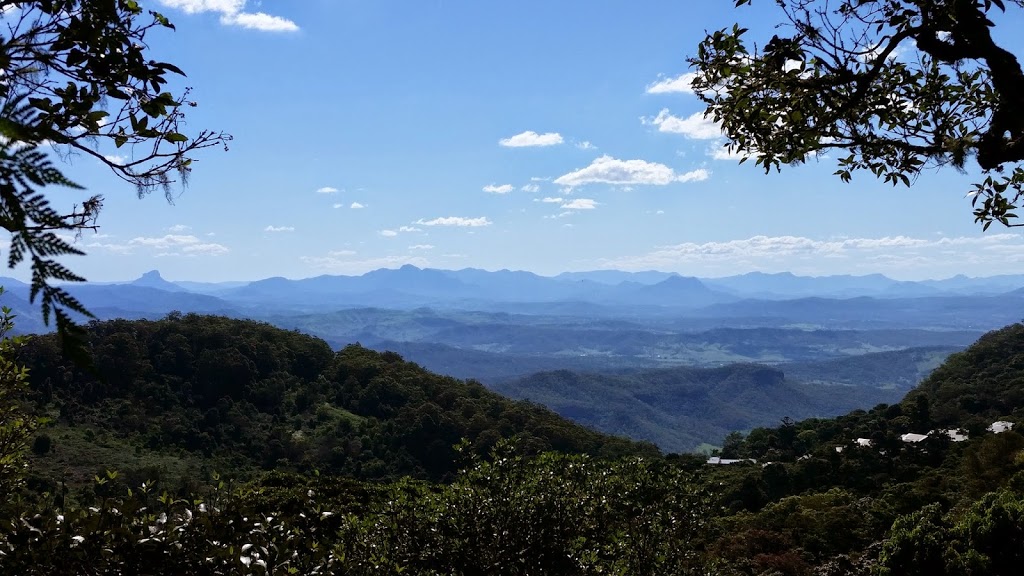 The lodges at O'Reilly's, Border Ranges beyond
O'Reilly's library
Good effort Owen…!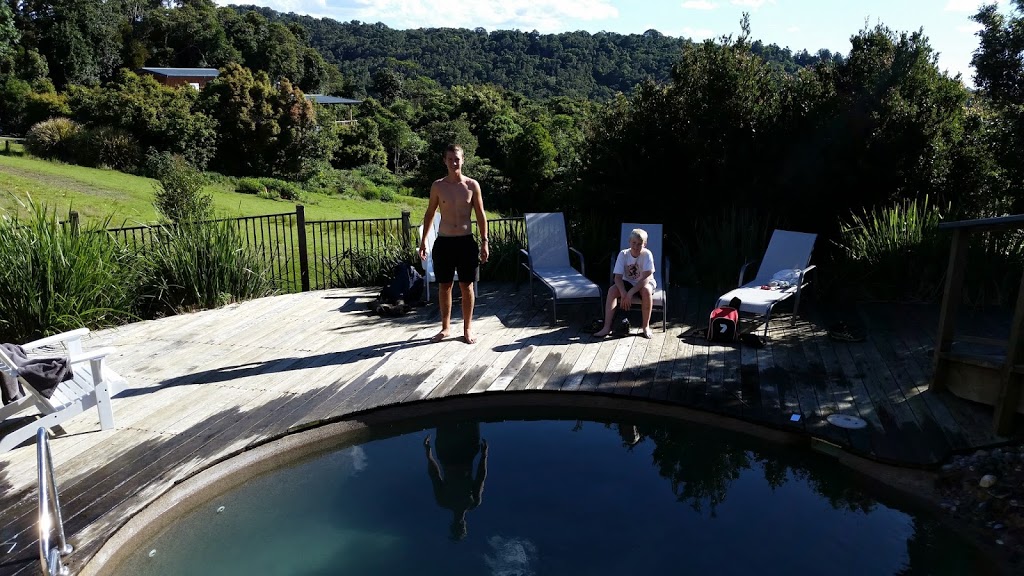 A well-deserved dip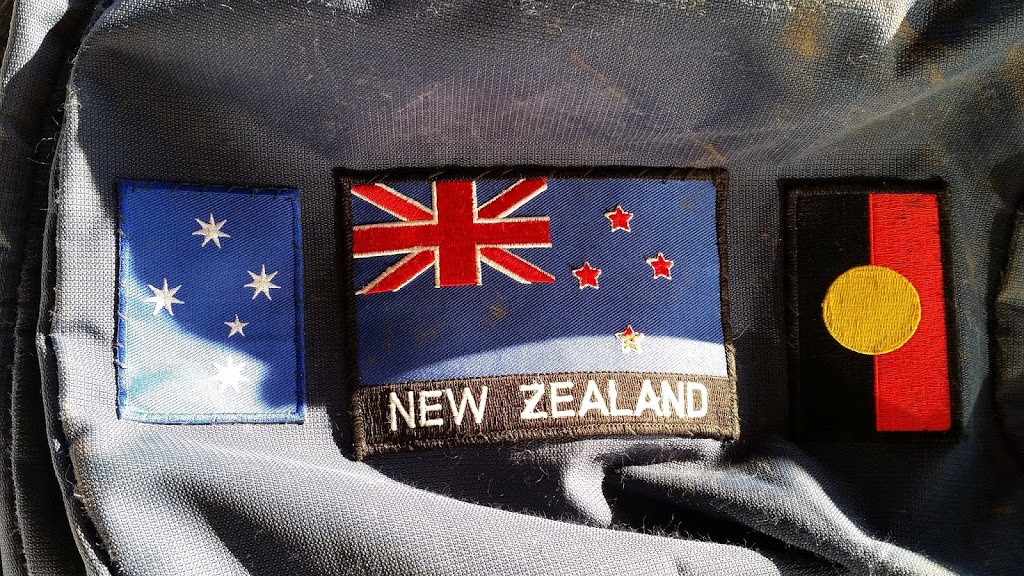 Daypack detail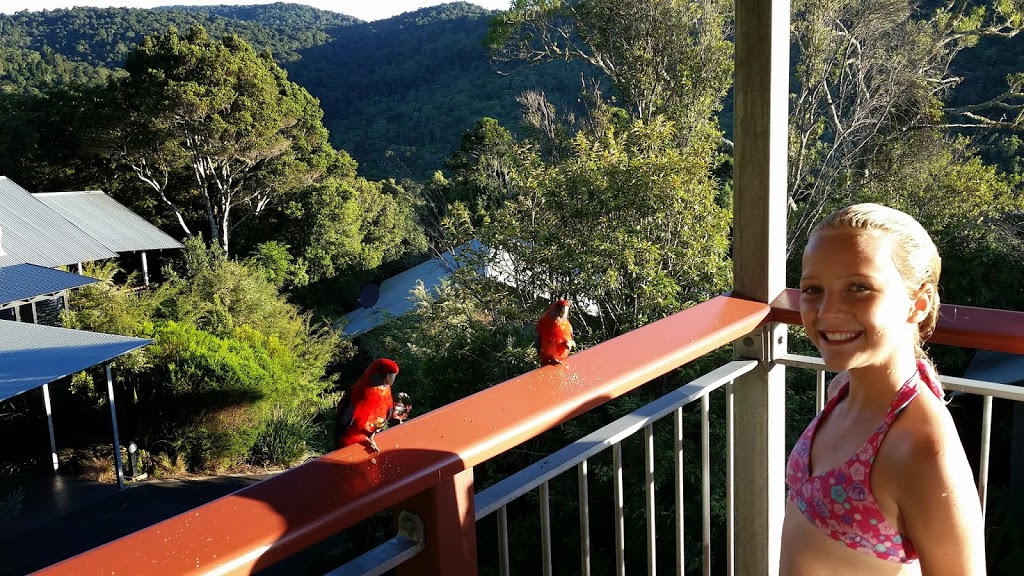 Cate with some wild friends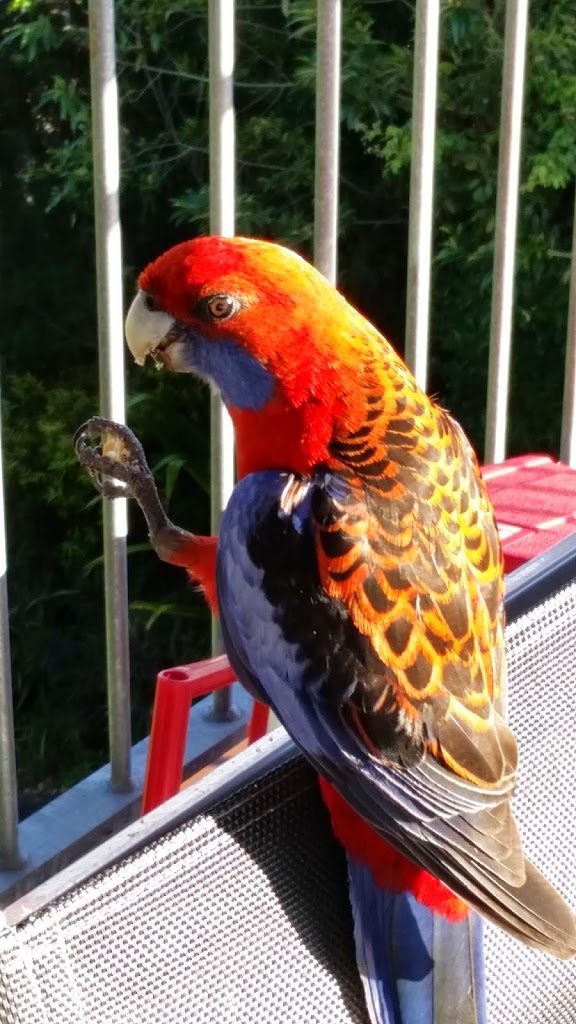 Crimson Rosella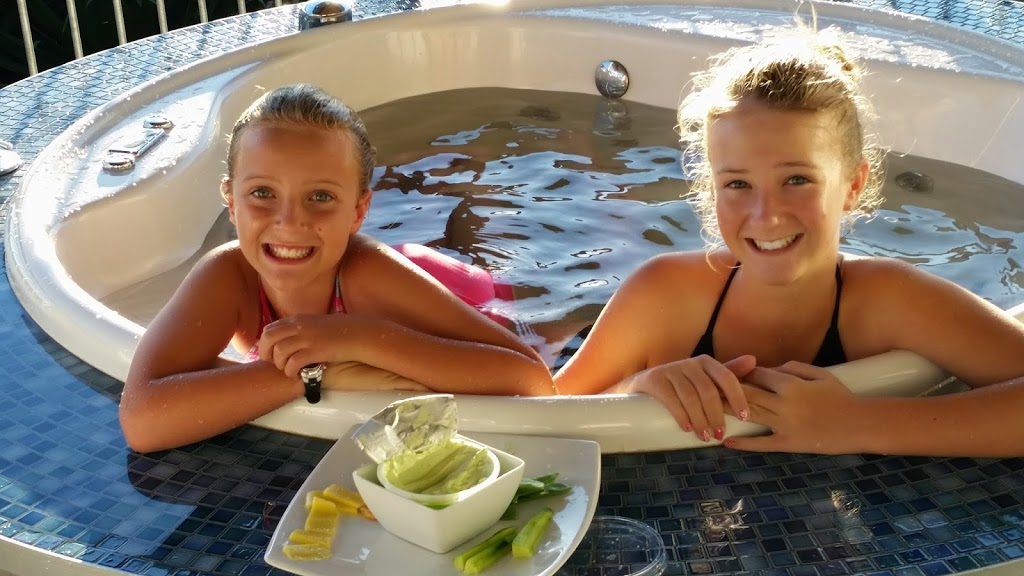 A well-deserved hot tub, Cate and Claire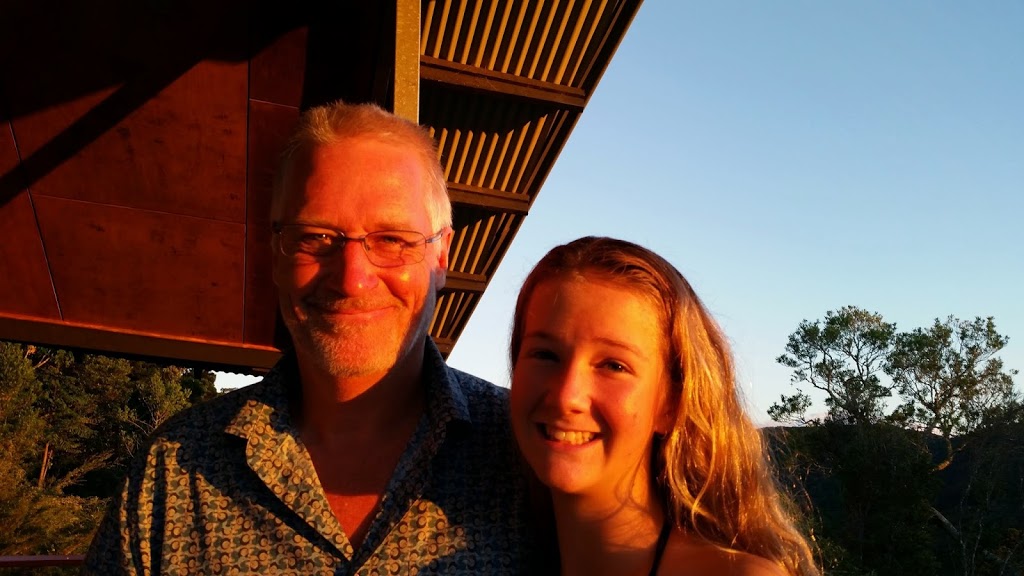 My eldest Daughtie, Claire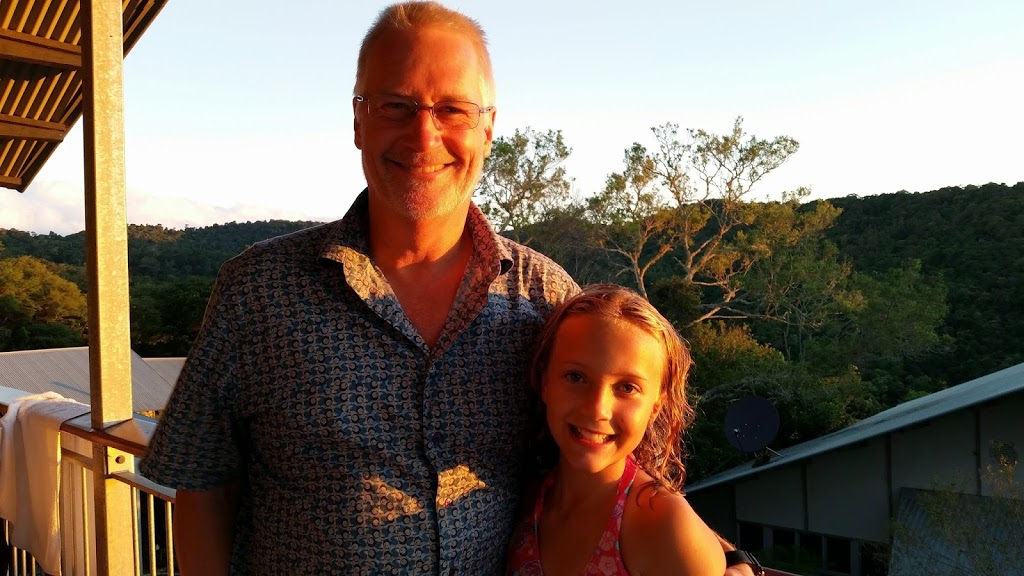 And Cate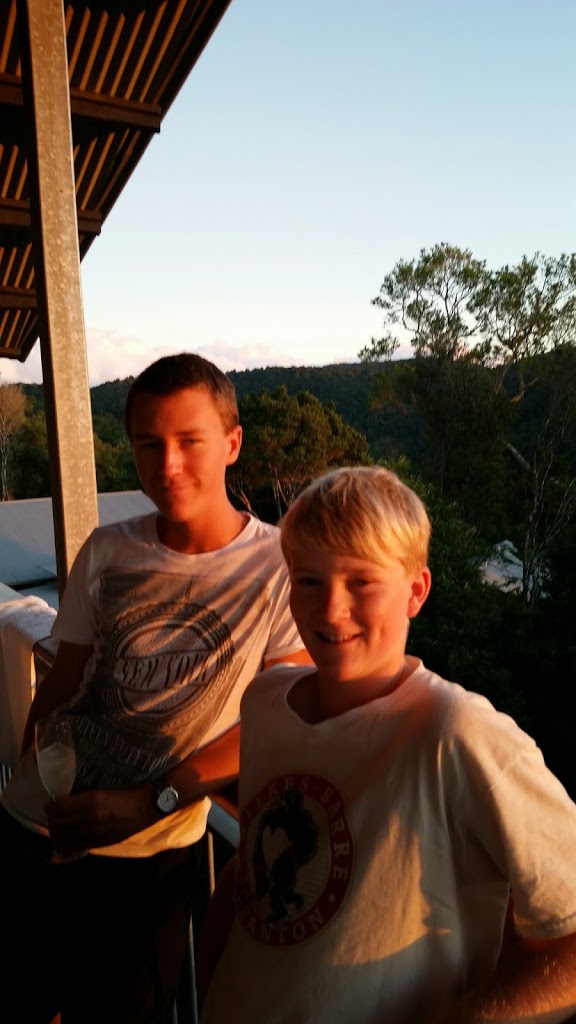 Luke and Aidan, the young Nolan men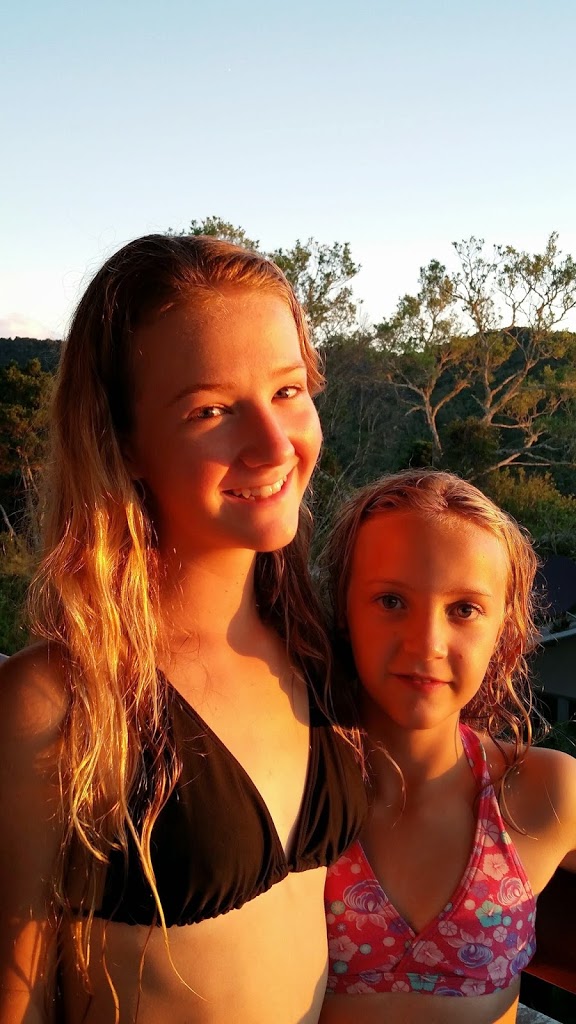 Besties!!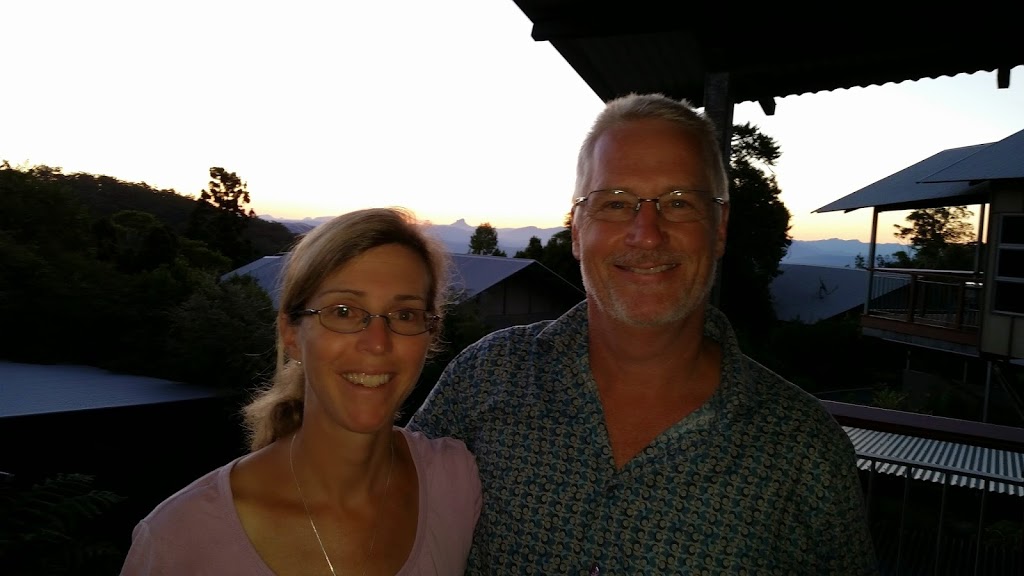 Still crazy after all these years….! Stephanie, who makes all good things possible…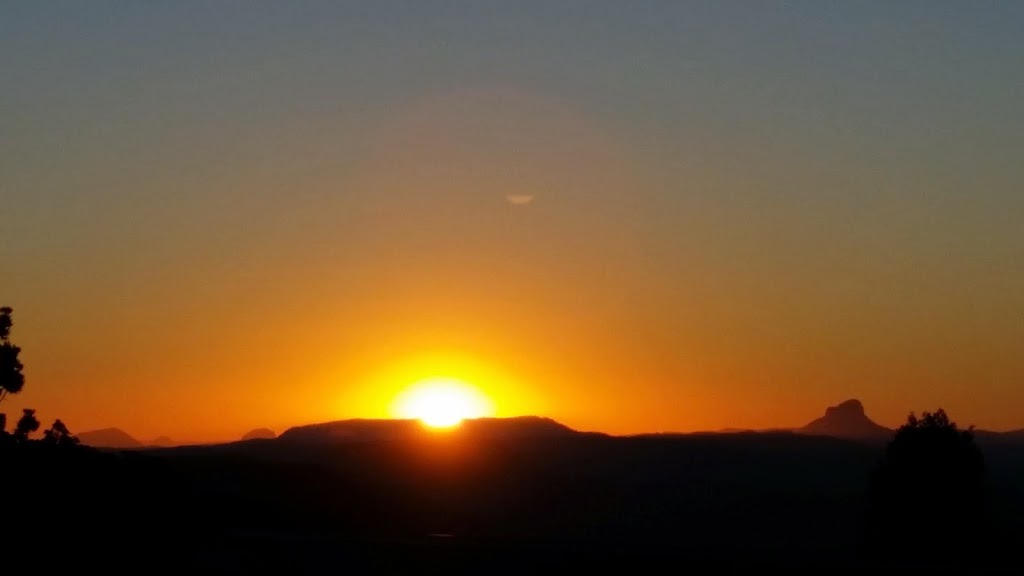 Border Ranges sunset with Mount Lindsey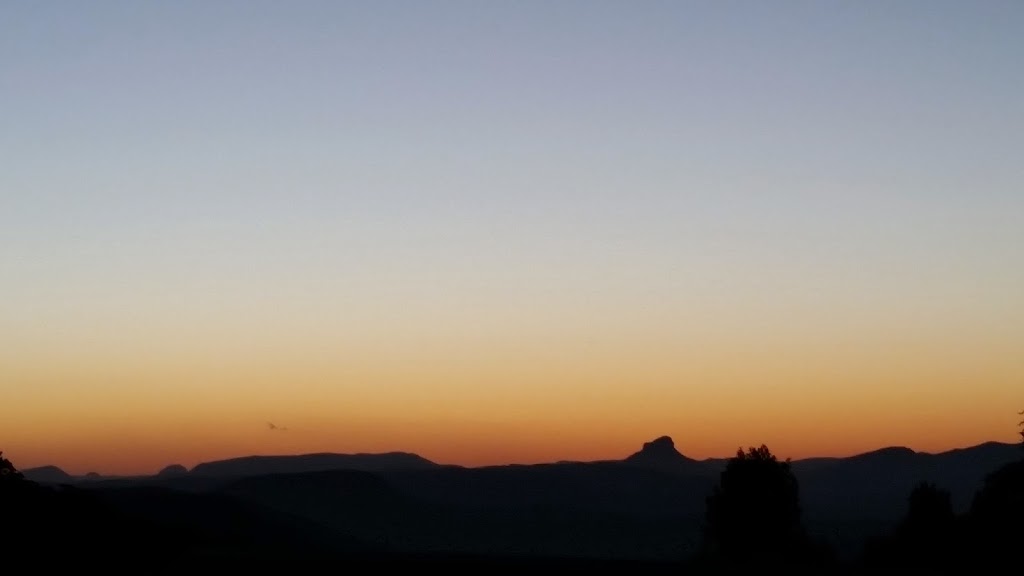 Twilight…….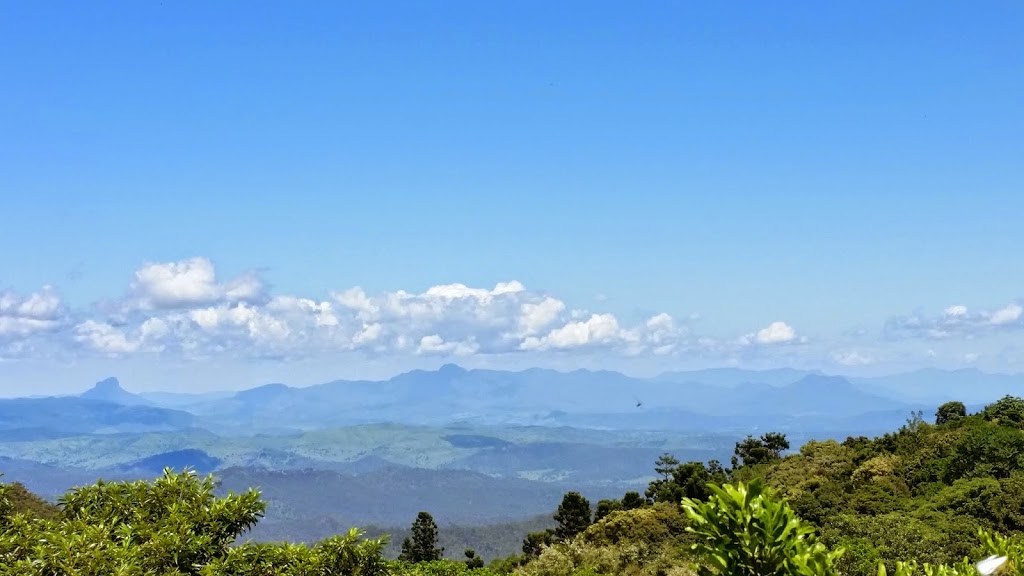 Border Ranges morning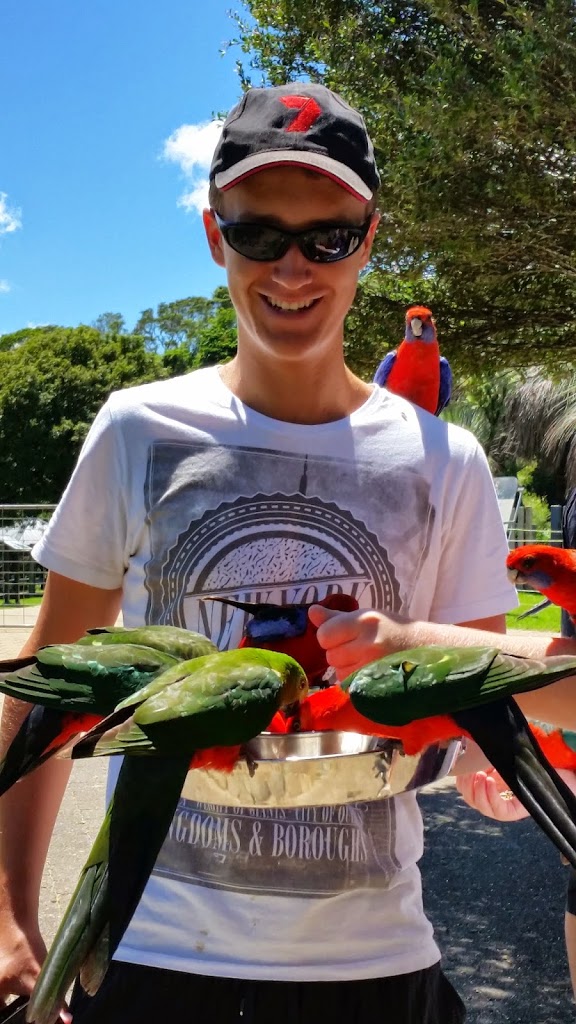 Luke, Jan 2015
Well, it was our last day at O'Reilly's. We first came here soon after arriving in Australia, in March 2012. I thought it would be fun to compare the kids in 2015 vs 2012, almost exactly 3 years later. I dug out the old pictures…What a surprise! Time flies and kids grow, change and rarely look back….Sigh….Enjoy them while you still have them!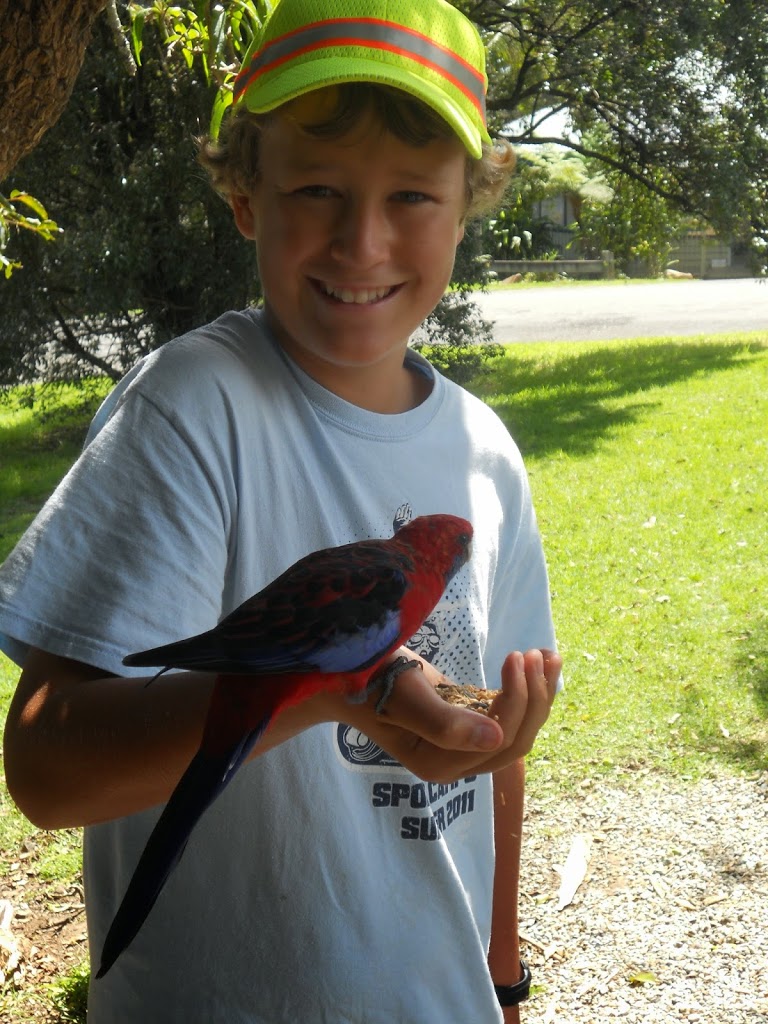 March 2012!!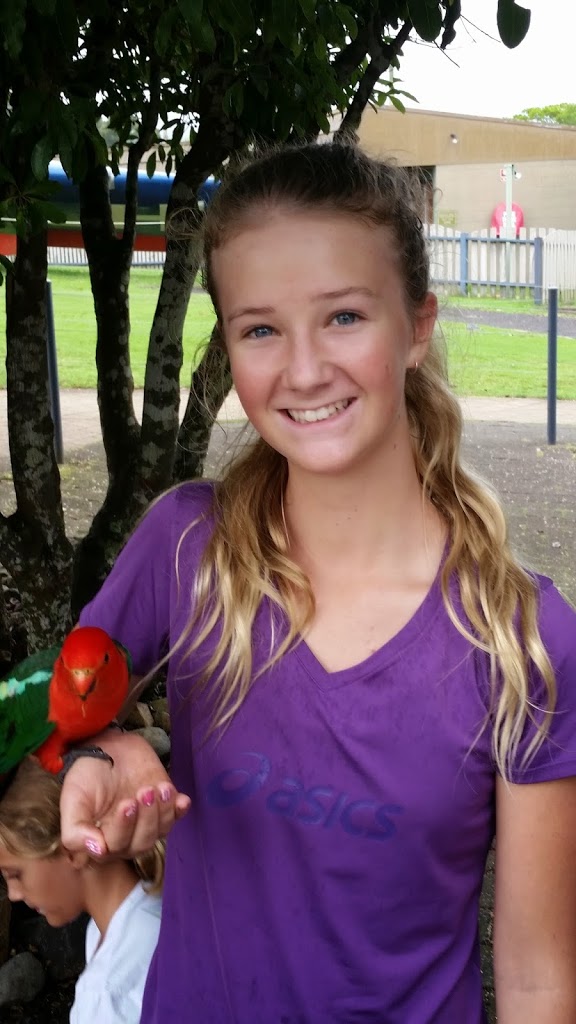 Claire, Jan 2015
March 2012!!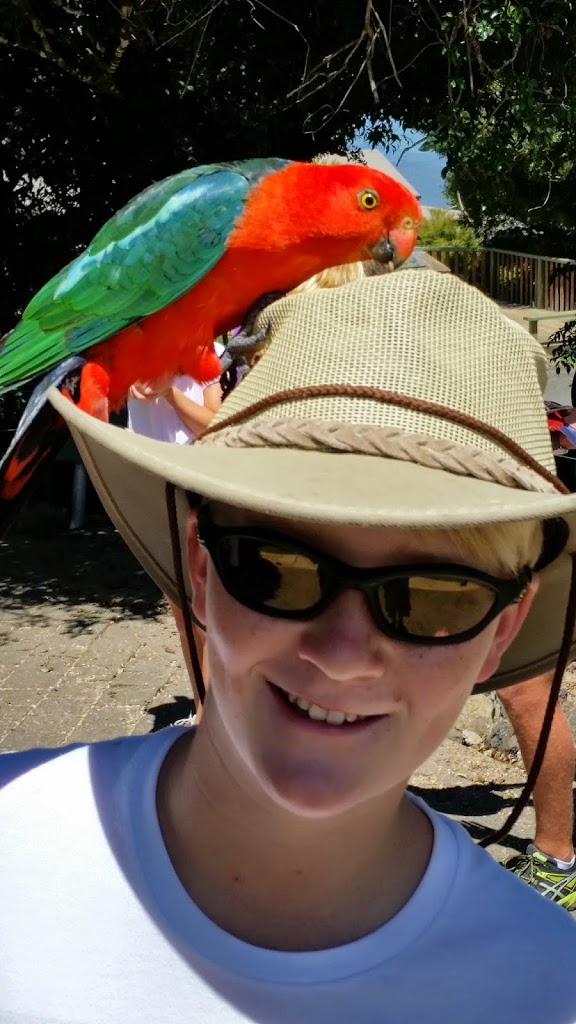 Aidan…2015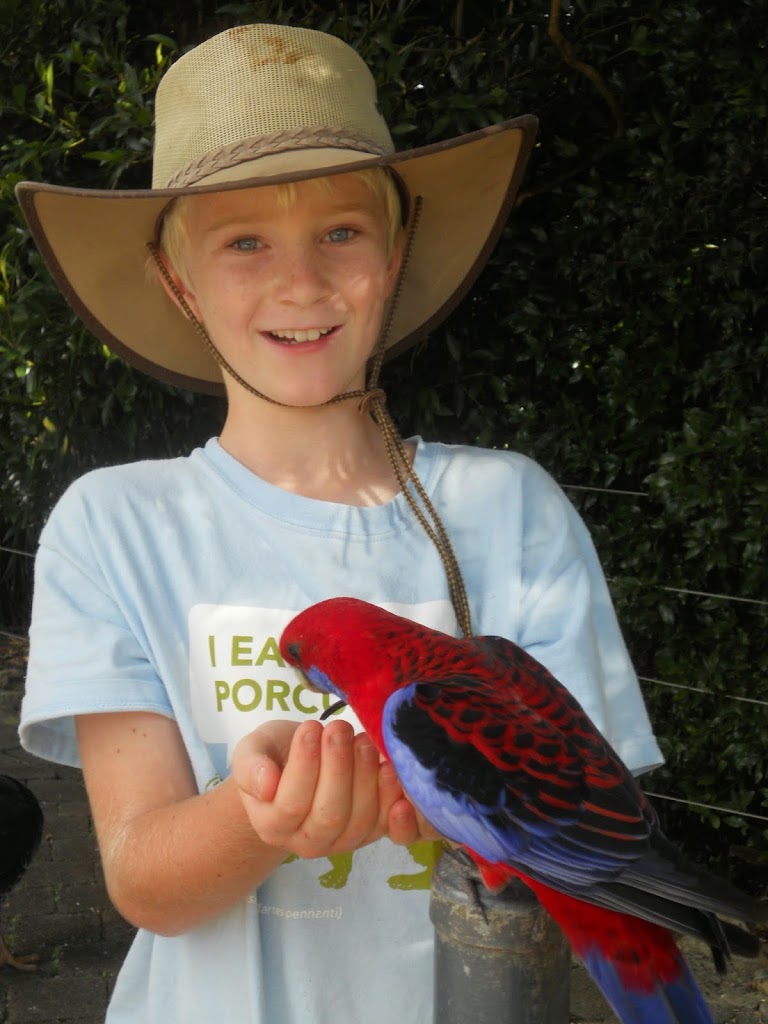 In 2012…same hat anyway…!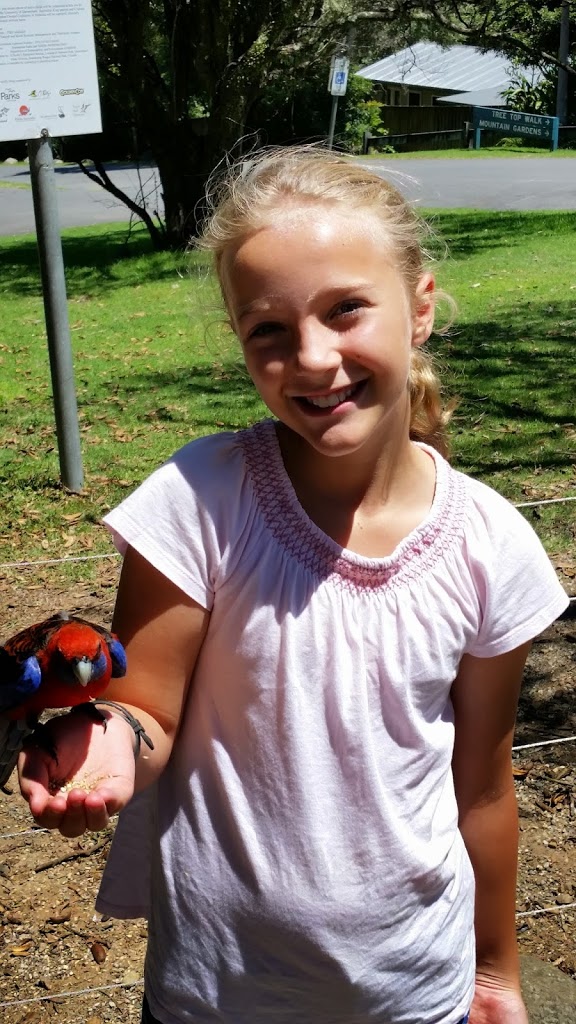 Catherine, 2015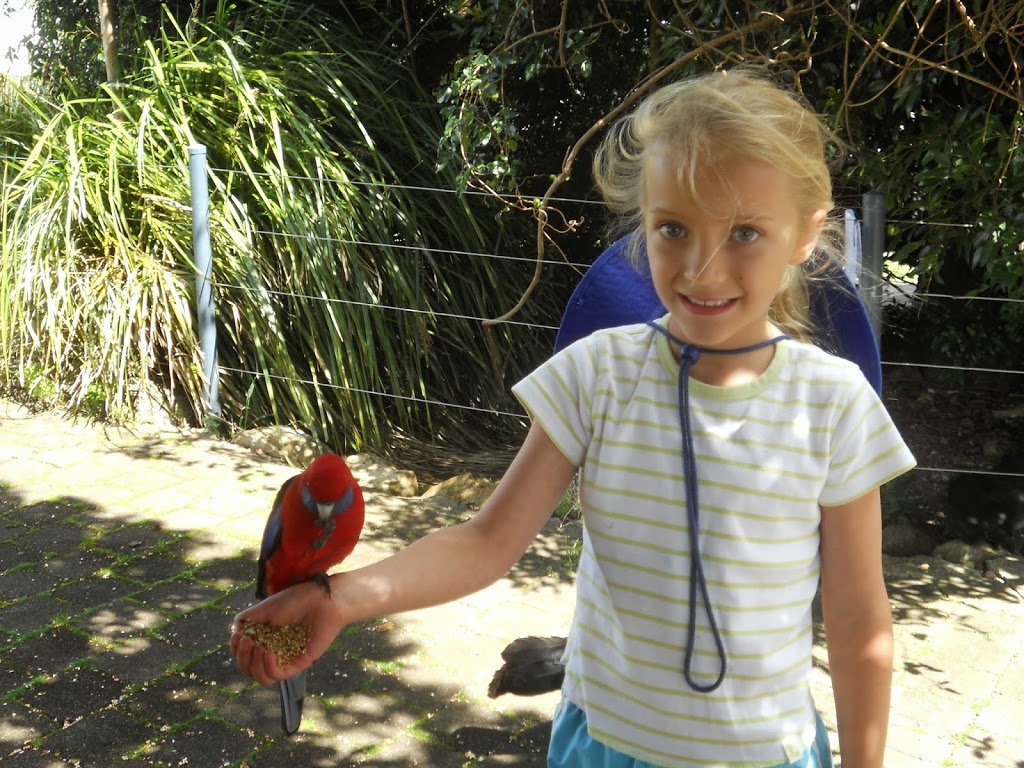 and cute as a button, in 2012…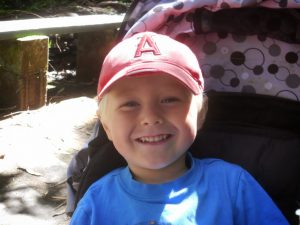 Owen, still in a stroller, in 2012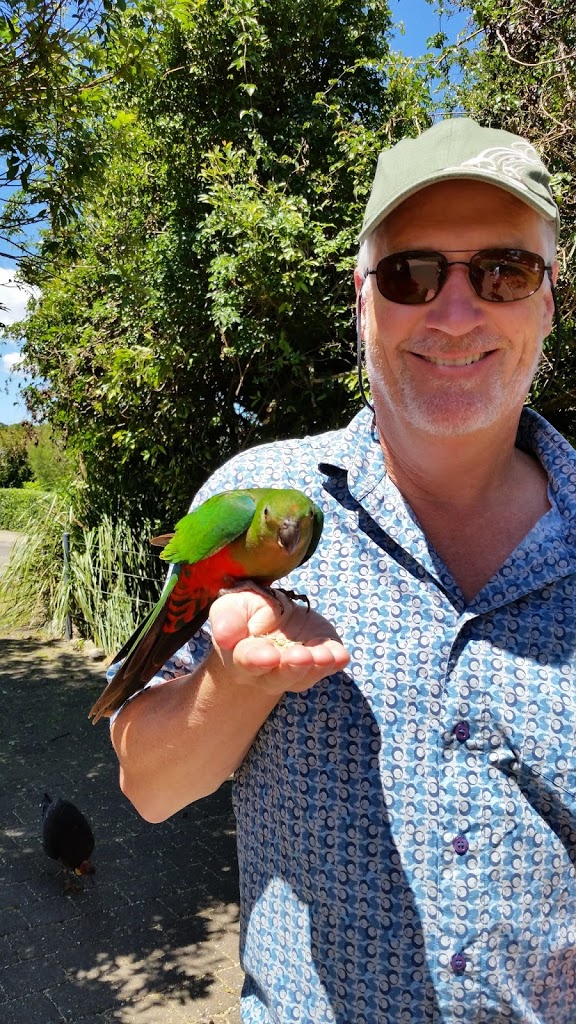 Dad, needing a shave, in 2015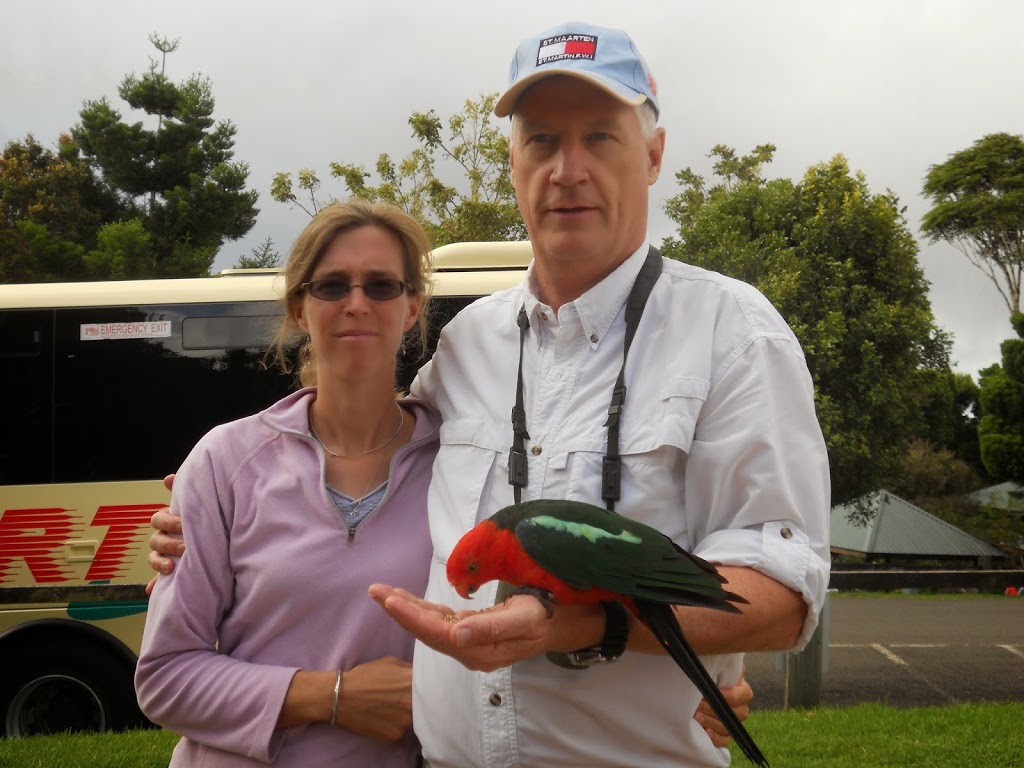 Ma n' Pa Nolan in 2012…stressed…?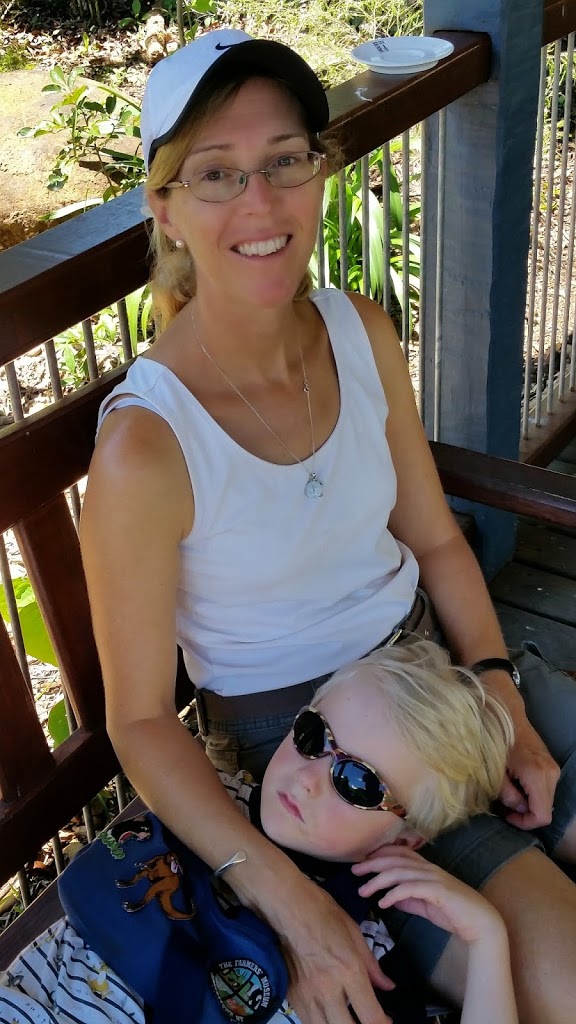 Stephanie and Owen, not cooperating, in 2015
A pretty scary ladder!
And then, a final trip to the Big Fig Tree, for a final courage trial. Not everybody made the climb….Owen insisted on climbing the tree, but I stopped him at the first lookout, some 120 ft above the ground. He wanted to go all the way up! When the small crowd below realized he climbed up, at only six, using only one arm, they were very moved and broke out into a spontaneous round of applause….Well earned indeed Owen!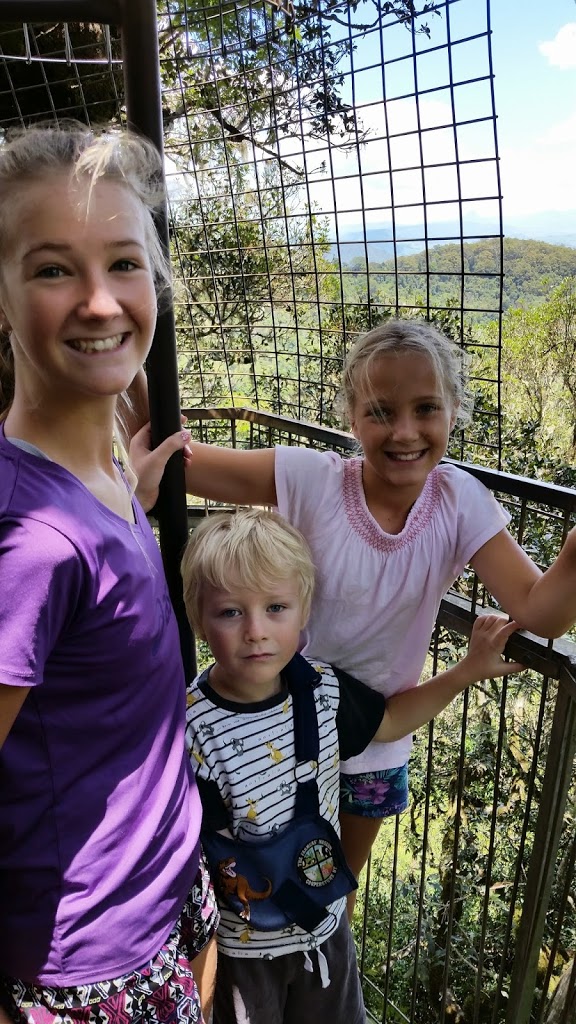 Owen and the girls high up above the world…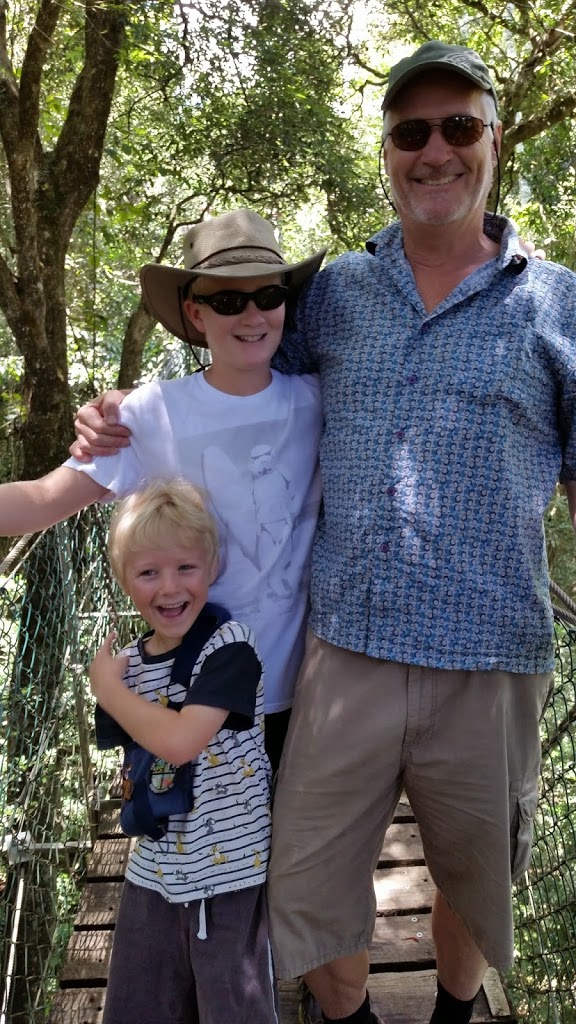 Success Owen….!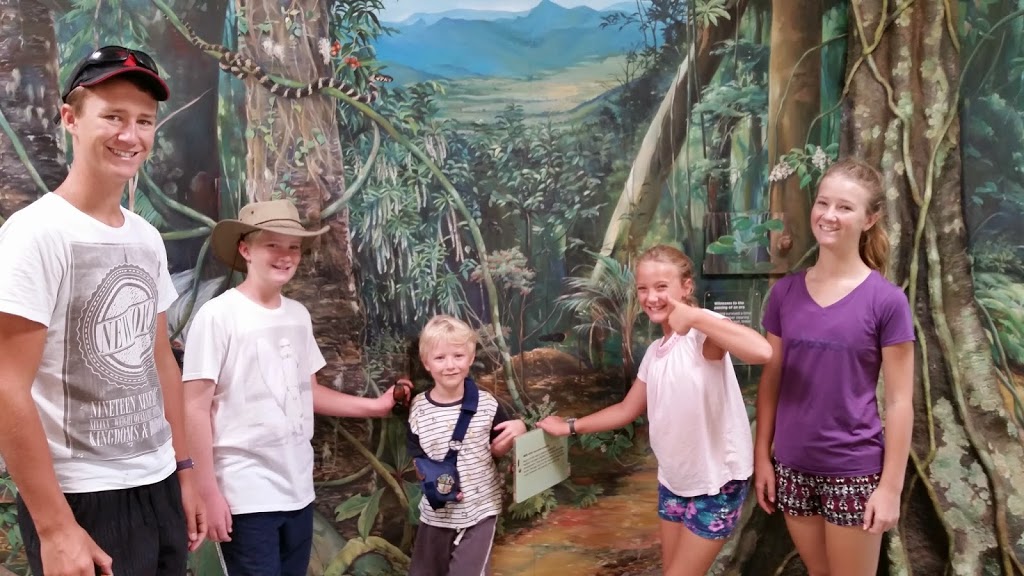 Rainforest Kids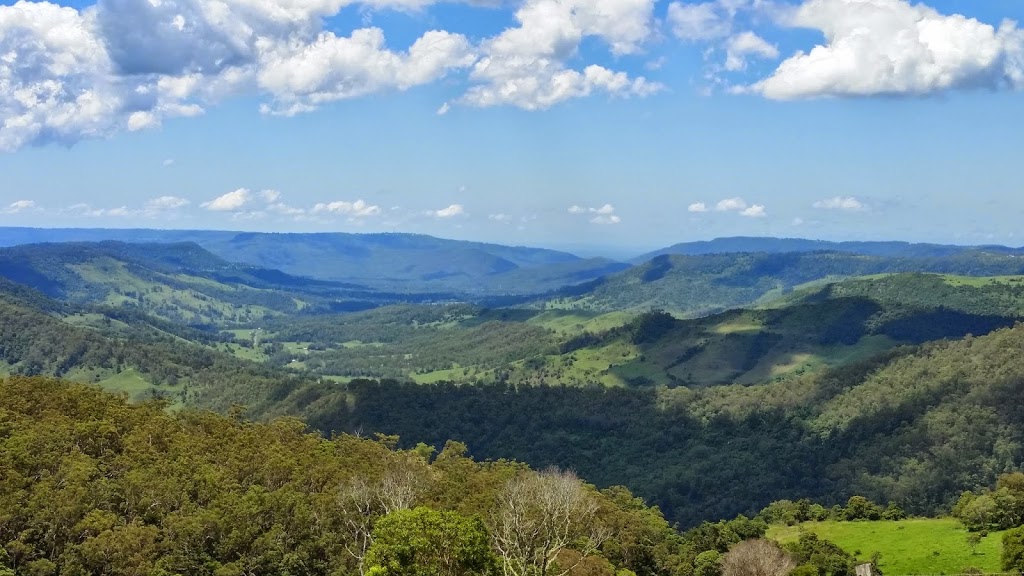 Above Canungra, QLD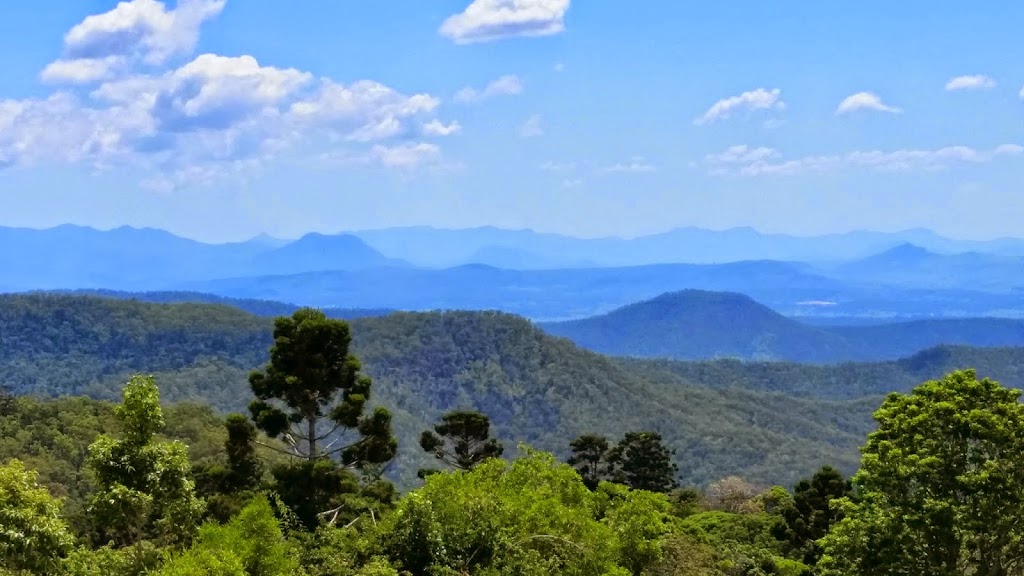 The sublime "Scenic Rim", Queensland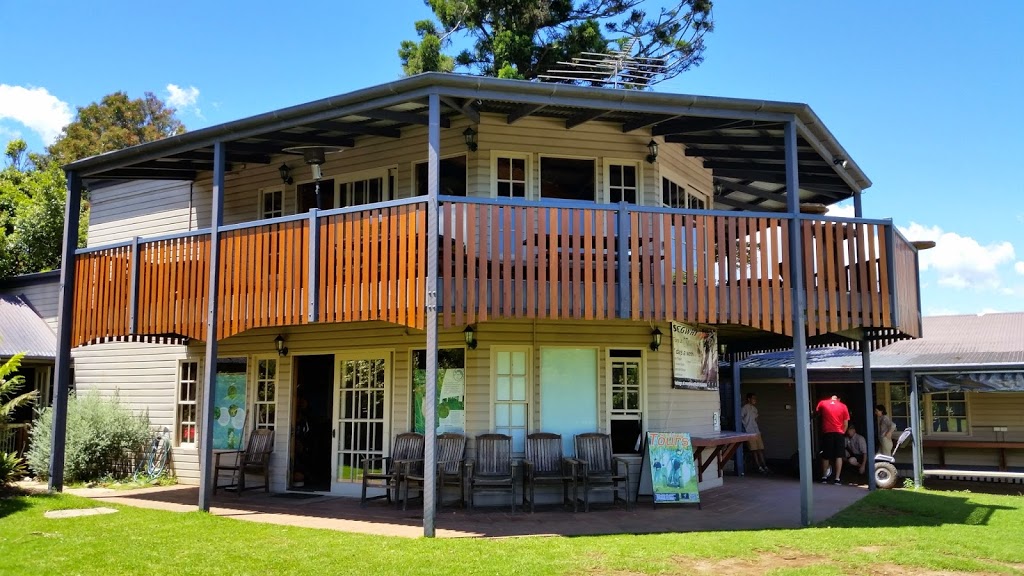 O'Reilly's Pub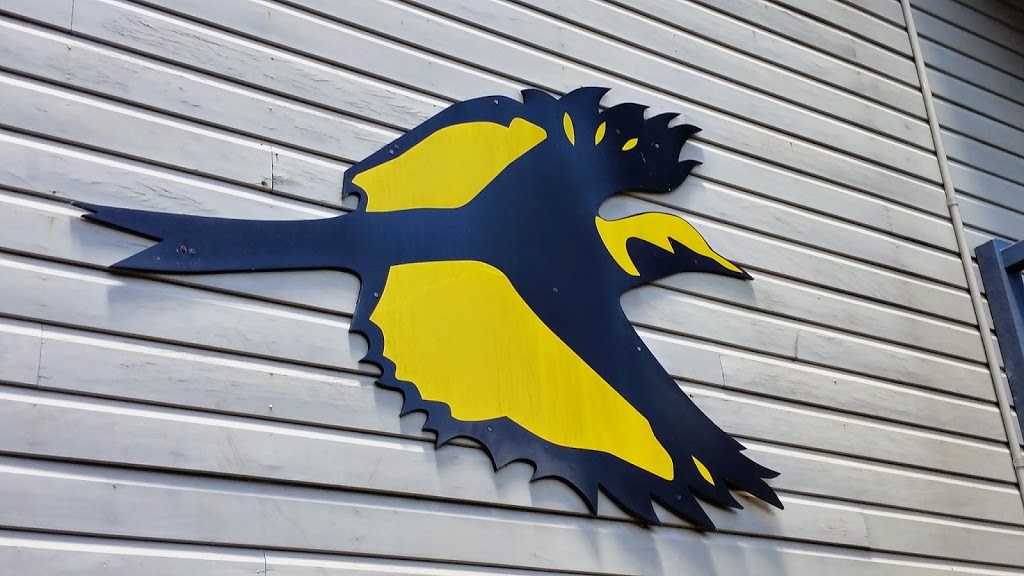 Regent Bowerbird, O'Reilly's Rainforest Retreat symbol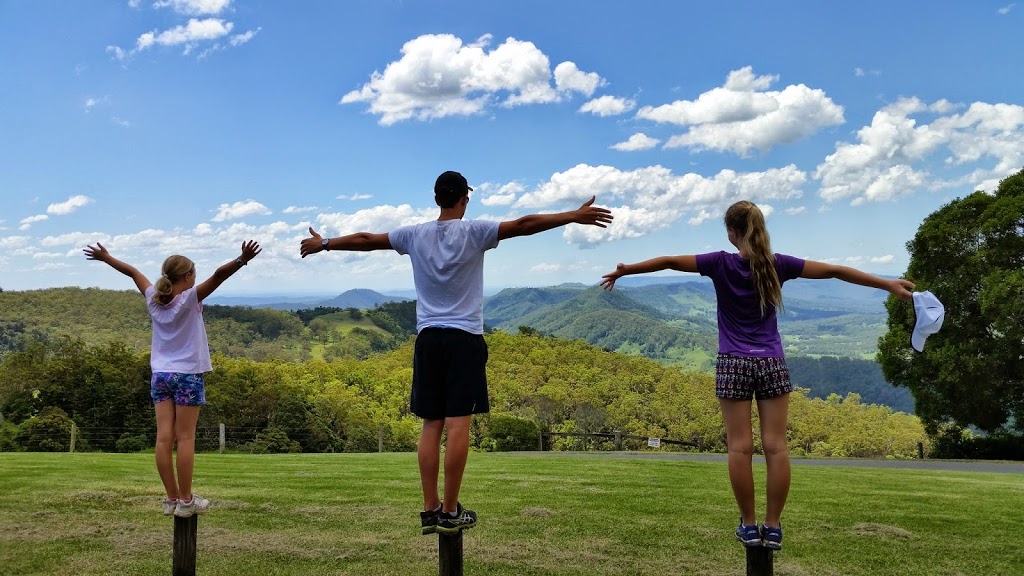 Balancing life, moving towards the future….
So, we visit old haunts and take a moment to mark our progress through this life….One thing is for certain, it never stands still…! This year we look forward to many more Nolan family adventures in this fascinating land "down under".
We wish you all the best of health in 2015, and hope you can occasionally join us for the ride….Thanks for following along….:-)…DDU