Listen to individual songs below!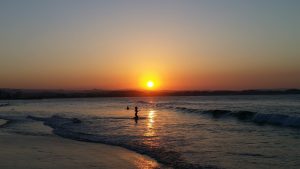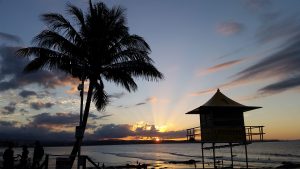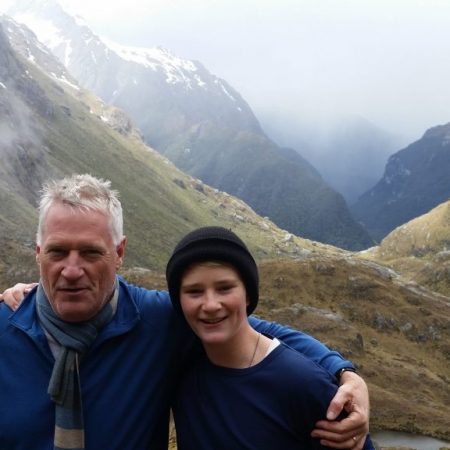 Mid-career rejuvenation via active outdoor family adventures in exotic locales is a major focus of "Doc Down Under". Please travel along with us as we explore wild Australia and New Zealand, a fascinating region of the planet!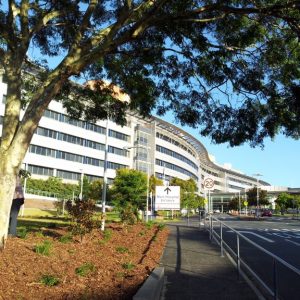 "Doc Down Under" has, as the title implies, a partial focus on Australian healthcare delivery generally, and the complex world of modern Emergency Medicine specifically. I hope to provide a window into these arcane but critical subjects to all my readers, medical or non…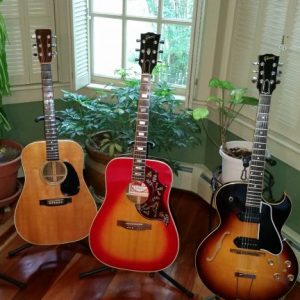 The soundtrack area for the book "Doc Down Under" contains downloadable mp3 files of the songs that correlate to the three DDU chapters concerned with songwriting and the effects of travel and life changes on the creative process: "Deep Pacific Blue", "Settled Songs", and "Sea Change". Please enjoy and pass them on!
Buy the Book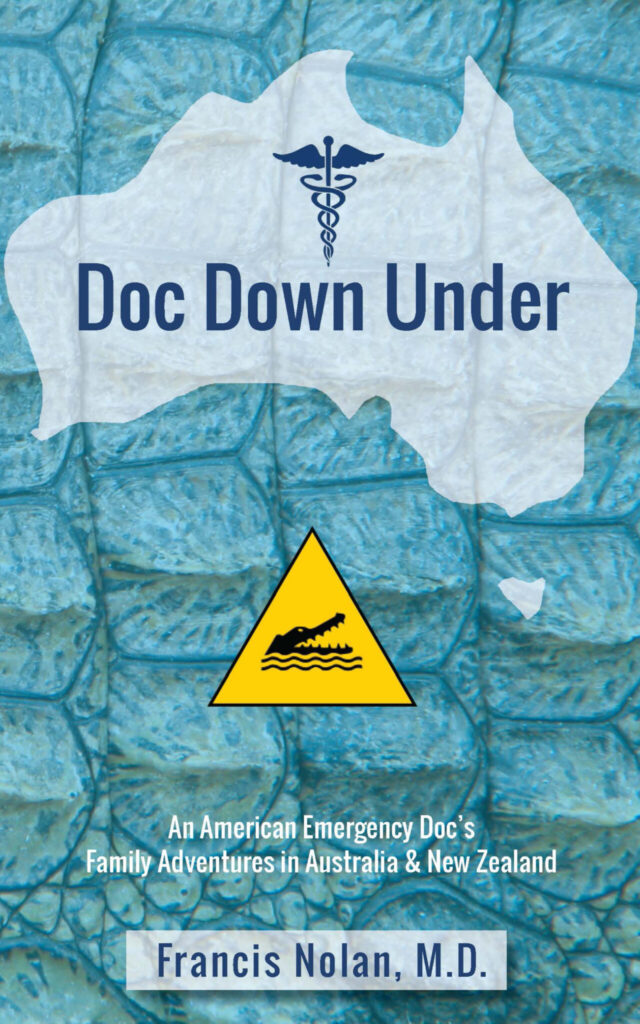 DDU Songs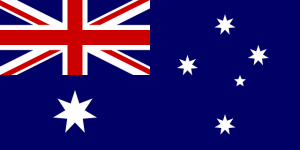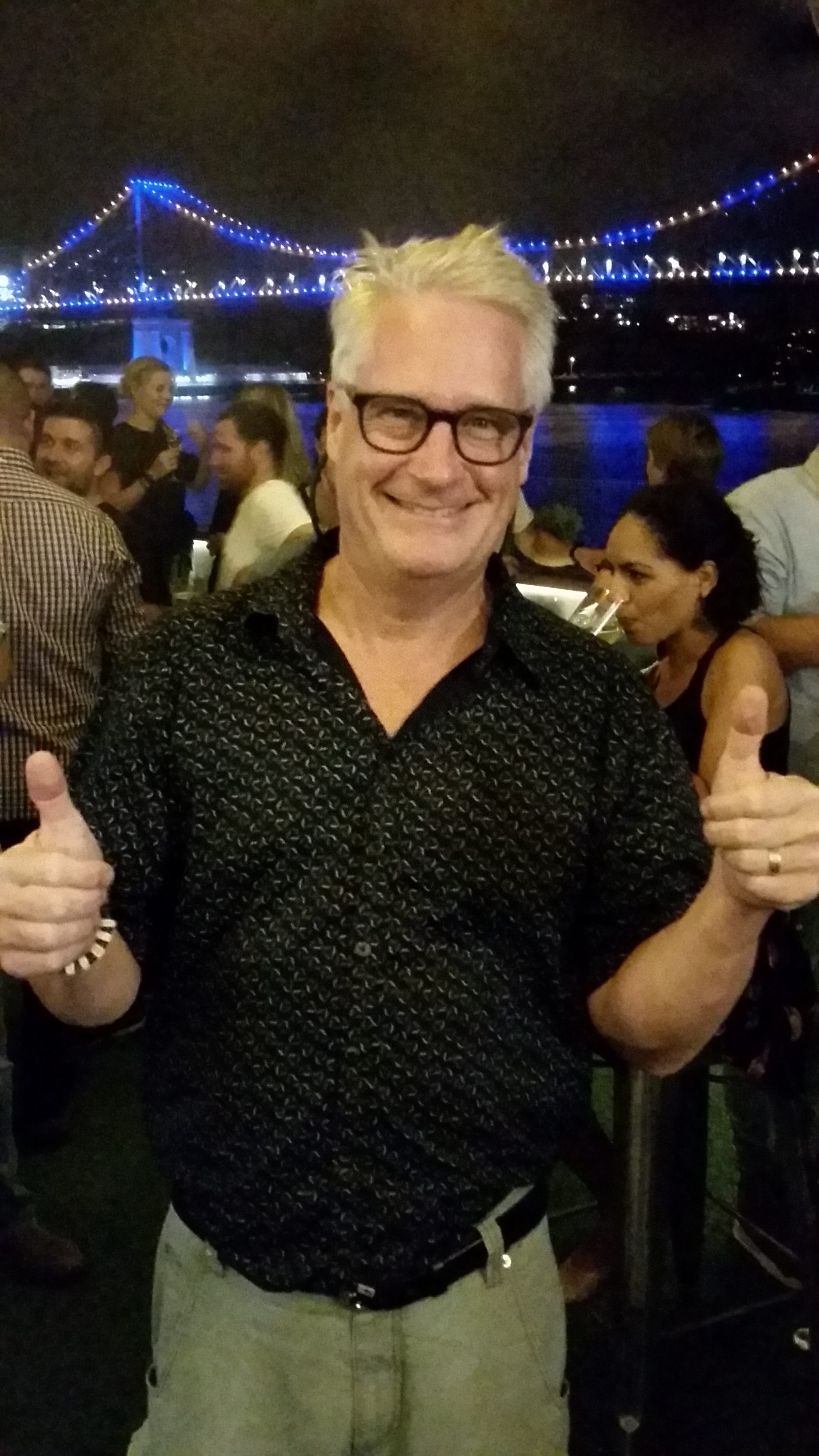 About Doc Nolan
Meet your host of the Doc Down Under website, Francis Nolan, MD, FACEM, FACEP, a board certified Emergency Medicine doc with an interest in practicing EM in rural, remote and exotic locales.
Doc Nolan is also a lifelong singer/songwriter/guitarist, working under the pen name of o.g.nolan.
Learn about what set us off on this adventure of a lifetime and what we learned along the way.